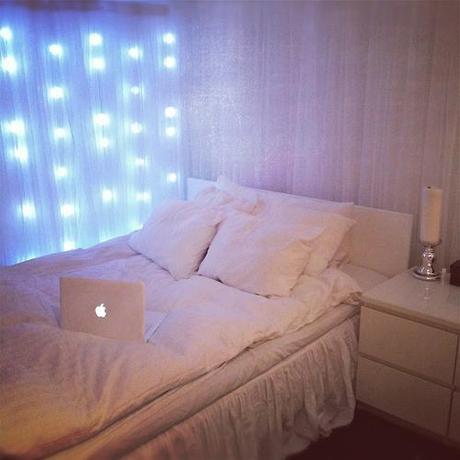 Hi All,
I know it has been some time since I have posted so I am excited to announce that I am back in action!
This is a bittersweet announcement since the reason I am back is because things did not work out with the person I was seeing.  We were seeing each other for a few months and things were wonderful in the beginning.  It's safe to say I was happier than I had ever been before.  Unfortunately, this means that as happy as I was, I am that heartbroken right now.  Luckily, I have quite the team of family and friends supporting me.  I have been here before and as painful as this time is, I am gaining wisdom and strength from it.  I am learning more about what I do and do not want in a relationship, which I hope will bring me closer to finding "him".
While I am certainly not ready to jump back into the dating scene just yet, when I do start up again I am excited to be able to share my journey with you once again.  I've missed blogging and am glad to be back.
I guess Carrie was right when she said that, "some love stories aren't epic novels.  Some are short stories but that doesn't make them any less filled with love."
I'm a big believer in everything happens for a reason and our needing to go through certain steps (in this case, relationships) to wind up where we are supposed to be.  So I guess this brings me one step closer to that place.
XoXo,
MTS