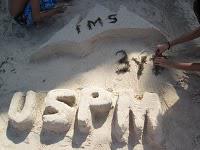 Last Saturday night, our mountaineering group headed to Moalboal to celebrate our 3rd year of Friendship. You might be wondering where Moalboal is located. Well, you can find it here in Cebu, Philippines. Actually, it is one of the top tourist destination here in Cebu. For the travellers out there, I'll give you some input on how to get here.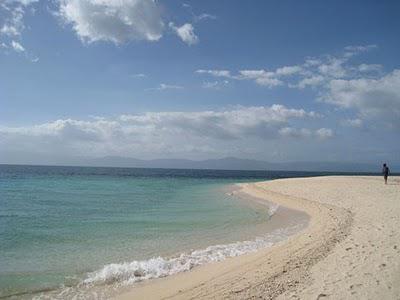 HOW TO GET THERE:If your from any part of the globe,
you have to take a flight to Manila--the national capital of the Philippines, then another flight from Manila to Cebu. Or if there are available direct flight to Cebu in your area, that would be best to take. There are lots of available taxi in the Mactan International Airport (Cebu) that will take you to Moalboal, but I don't recommend it for you, specially those who are in tight budget. From Cebu airport, it will take you 2-3 hours of travel to get to Moalboal. So I'm pretty sure it will cost you a lot if you get a cab. 
For those who wants to stay or head directly to Moalboal,
and on a limited budget, I suggest you get a cab from the airport to Southbus Terminal. It would probably cost you around
200 pesos
. From Southbus Terminal, take a bus heading to Moalboal. That would cost around
100-150 pesos.
You should stop in Moalboal Market to take a tricycle to the beach of Moalboal. I guess it will only cost you less than 50pesos. You can choose from variety of resort when you arrive in there beach area. Cottages ranges from 300 pesos to 1,500 pesos. If you want to stay in Cebu for a week, there are lots of hotels you can choose from. For those people who are looking for a great time during there stay in Cebu, I suggest you stay  in Crown Regency Hotel.  The hotel offers a lot of exciting activities for everyone. From sky walk to Edge Coaster. You will really enjoy your stay there. 
OUR STAY:
We arrived in Moalboal a little late in the evening. We're lucky to get a big house just enough for us. We chat and drink the night out. I really had a great time that night. A friend of ours perform a rap in front of us. It was amazing, at the same time funny.
The next day, we had our program. The reason we were gathering that day was to celebrate our 3 years of Mountaineering and at the same time, conduct an induction ceremony to our new member. We avoid to make the ceremony formal, so we choose to do it there. It was not formal but the essence of induction was there. Here's a video to give you an idea what really happen during the celebration.
and here's a few photos from our trip.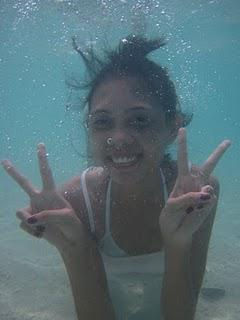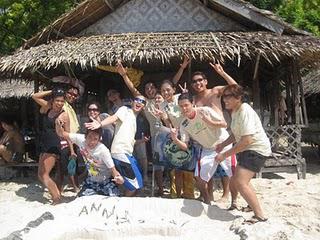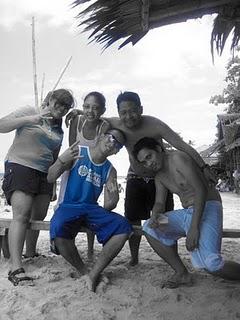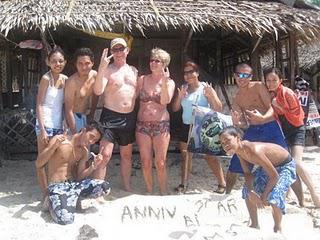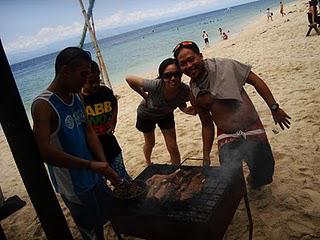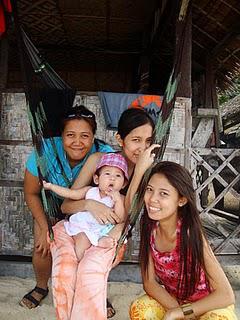 Till next tym!
ZCVSVBMKMN43