Anna & Neil's East Close Hotel wedding at the weekend was my last wedding booking before my own big day to Andrea.
A beautiful church service at St Andrews church, Kinson before heading over to the East Close Hotel to relax in their beautiful grounds and celebrate the rest of the day.
A few preview shots from their day to set the scene for you.  Looking forward to presenting the finished edit when they return from honeymoon.
Congratulations Anna & Neil & thanks for having me along.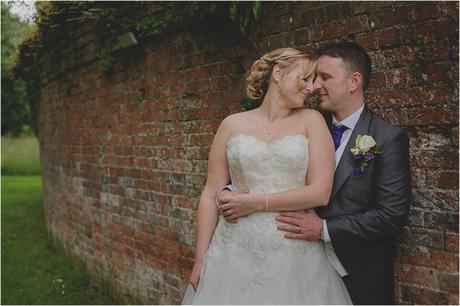 If you are planning your own wedding and like my style of photography, please don't hesitate to get in touch!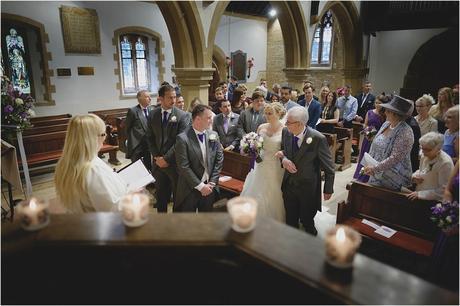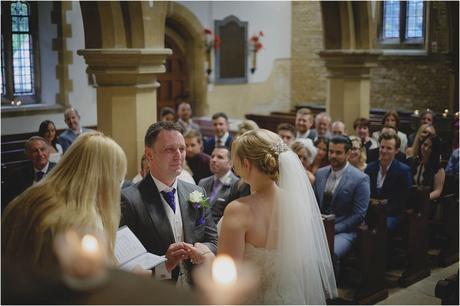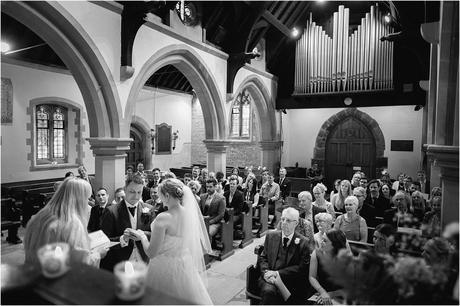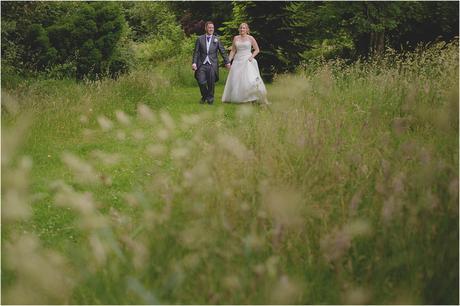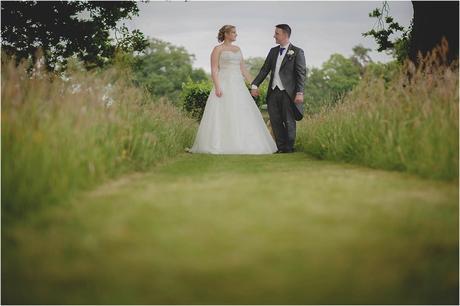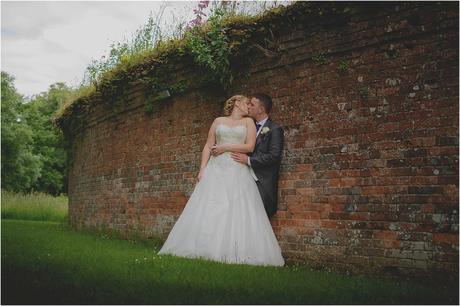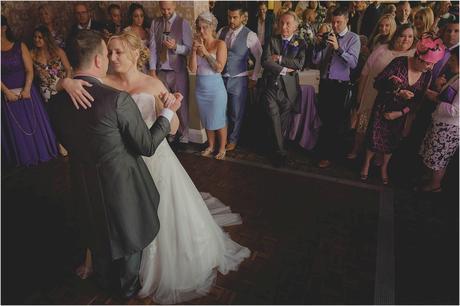 …more of our Dorset Wedding Venues
Related
About the author

Linus Moran
Hi I'm Linus, a Dorset Wedding Photographer offering Documentary Wedding Photography and portraiture throughout Southern England and the UK. I aim to capture your decisive moments unobtrusively as an observer, leaving you at ease to relax, have fun & enjoy your guests!
Related posts

Partyfields Wedding | Humanist Wedding Photography
07/06/2016

Beaulieu Abbey Church Wedding Photographers
17/05/2016

Moor Farm Wedding Preview
13/05/2016

Wedding photography, Albums and Memories – When life gets in the way!
03/05/2016

Dorchester Corn Exchange Wedding | Chez & Bre
01/04/2016

Jade & John's Kingston Country Courtyard Barn Wedding
23/03/2016