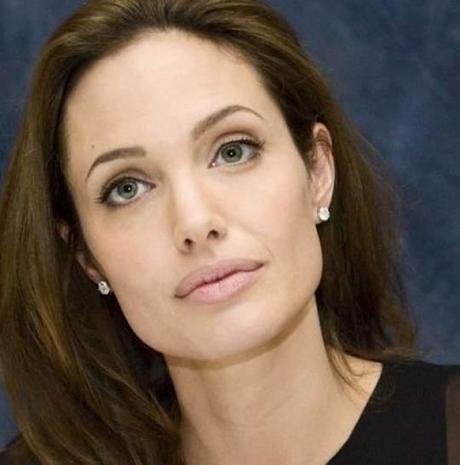 Actress, filmmaker and humanitarian Angelina Jolie has been named the most admired woman in the world reported The Daily Mail on Sunday. She has beaten Nobel Peace Prize Winner Malala Yousafzai, Hillary Clinton and Queen Elizabeth II.
According to a survey of 25,000 people from 23 countries, the mother of six children was most worth of respect internationally.
However, the YouGov study found that Brits still voted Queen Elizabeth II into the top spot nationally pushing Judi Dench into second place.
The UN special envoy Jolie has been traveling around the world visiting war zones since 2001.
The Nobel Peace Prize Winner Malala Yousafzai, the 17 year girl from Pakistan came in second, while Hillary Clinton, the former US Secretary of State nabbed the third place.
Queen Elizabeth II was the fourth most admired woman. Michelle Obama came in fifth, while Celina Dion nabbed the sixth place.
Oprah Winfrey was the seventh most admired woman, while Julia Roberts, Aung San Suu Kyi and Angela Merkel nabbed the eighth, ninth and tenth place respectively.
Close behind Merkel are singers Taylor Swift and Beyonce Knowles at eleventh and twelfth place.
Sonia Gandhi nabbed the thirteenth place.