Unseen Andy - Interview Magazine
:
... now the 37-unit building at 345 West 14th Street is dedicating half of its ground floor to a temporary exhibition of never-before-seen portraits of Andy Warhol, photographed by Steve Wood.
Exhibit at 345 Meatpacking (nyc), May 3-12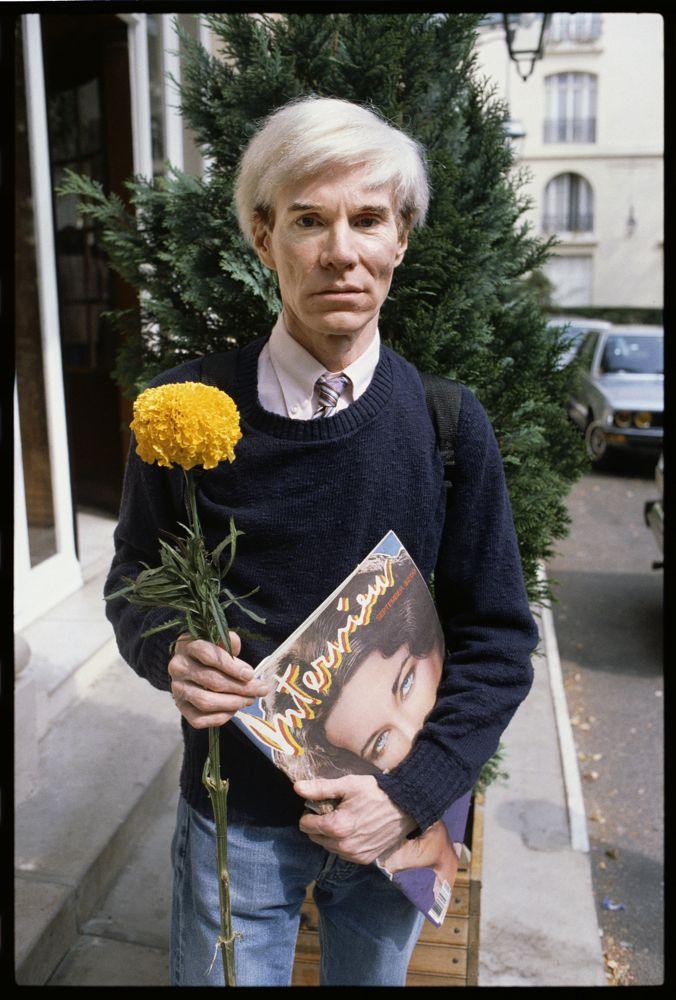 Unseen Andy" border="0" title="Andy Warhol / silver screen. Can't tell 'em apart at all => Unseen Andy" />
Andy, lost at the Deauville American Film Festival
Wood spent a free afternoon photographing the then-53-year-old—and notoriously guarded—Warhol, capturing an openness and vulnerability the artist rarely exhibited. "He seemed to be quite pleased with the way I looked at the light," Wood recalls. "I suppose I photograph people the way he himself would like to be photographed: clear and crisp with no veil.
Interview Magazine
 page on Facebook