After my first taste of Chinese android phones I wanted to try another. My attention was drawn to another company and that company was Zopo. This phone was a little bit more expensive than the Goophone i9 at £190, but the quality of the company and product is a little better. The main selling point for me was the full HD screen, it's 1920 x 1080 and has 441 PPI. That's only a few pixels less than the HTC one, which is renown for the best display of any device right now. The nicest surprise for me was it actually is the best screen I've ever seen.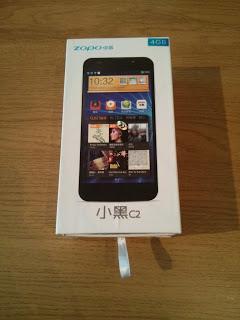 The phone arrived promptly from 
+Ant Elife
 again. They are becoming my 1st choice for devices. It comes in a good quality cardboard
 box and with all the usual accessories. There's a phone (of course), 2 x batteries, headphones
, data cable and screen protector and a few Instruction leaflets.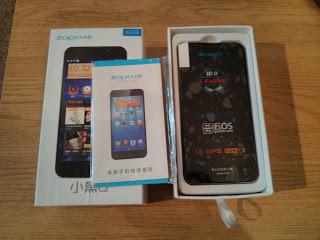 Its's a very simple looking device, but does have a couple of nice touches which give it a more premium feel. It has a soft rubber back with a subtle zigzag pattern that complements the silver plastic that runs around the outside of the phone.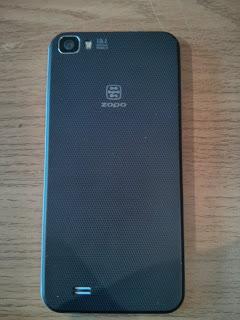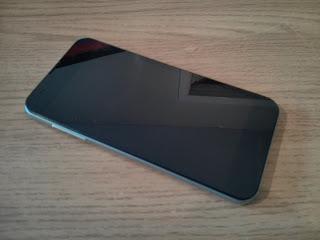 Time for me to get back to the quality of the screen, the photos and screen shots will never do it justice . It's extremely bright and clear, I can even read the name on the stock android contact icon (answers at the bottom please), which I didn't even know was there. It runs a slightly altered stock android jelly bean. You really only can tell every now and then, some menus have transparent backgrounds and that kind of thing.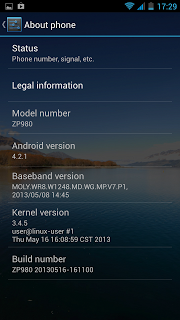 It's internal hardware pretty good as well, it has the quad-core MTK MT6589 processor, 1Gb of RAM and 4GB ROM. I find that most of the advertised Chinese devices have the same specs it's just parts like the screen and camera quality that differ between devices.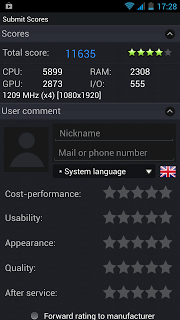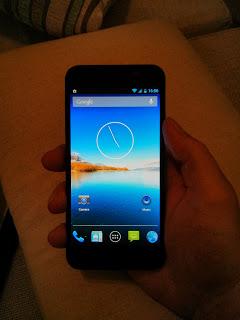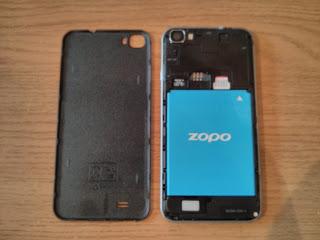 The camera is 13MP and it actually takes some good snaps. I've yet to have an occasion to give it a proper test run, but I'm pretty happy with it. The photos are on a par or maybe better than my nexus 4, I think they are less grainy.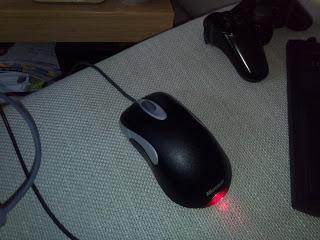 Example of Zopo c2 camera
I
have to say for the extra £20 spent on this over the  Goophone is money well spent. It might not have the massive 5.7 inch screen, but that's about all it would win on. I find sometimes these imported phones software can feel a little unfinished and some time put into finding better Rom's and fixes is well worth it. Zopo do OTA's which is a great way to keep up to date with the latest offerings from them. I had one as soon as I turned on the device. A side note is that I and others have suffered with a lack of data connection, I managed to solve my problems and am going to write a post soon with what I did to fix it. I found out that Vodafone UK and probably others in other countries block the IMEI's from the Chinese phones. 

Hope you find this useful. Please like and share.