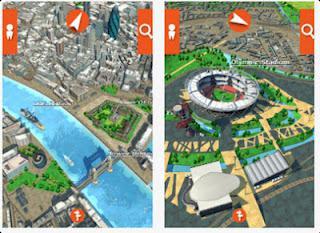 Fragmentation on the Android developer said to be a reason to switch to Apple's IOS platform. 
This happens on Rece map application developers, where the application is presented for free on the App Store. 
Interestingly Map application developers this itself is a former employee of Google, Rian Liebenberg, who was not particularly fit with the existing fragmentation in the Android. 
Liebenberg himself is a former engineering director at Google and former Sony executive. 
recce is a 3D map program based in London and plans to expand its application to several major cities in the world. 
This application shows London in a unique style like the look of the game Sim City to see the car is running, the ship docked, etc.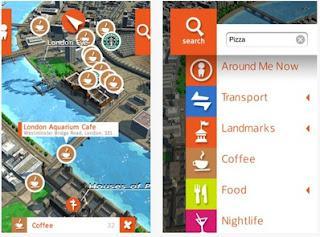 Recce applications already available on the App Store , but not available in Google's Play. The reason?Because developers can not guarantee the full user experience on the Android platform in a variety of devices that operate. However, this application is already developed for the Android platform chosen to not be released because of that reason.
source