I went to Andriano Zumbo
Patisserie
at The Star last week in Sydney!!! OMG I can't believe it took me so long to try it, it was soooo good!!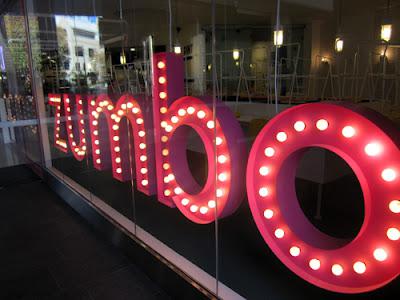 Andriano Zumbo has the desserts displayed in these funky colourful cages.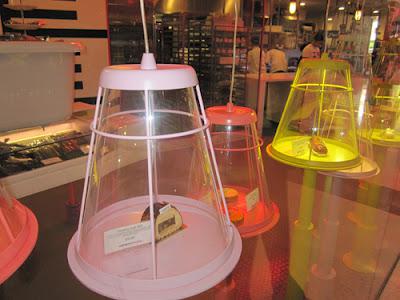 Macarons are kept in these boxes for display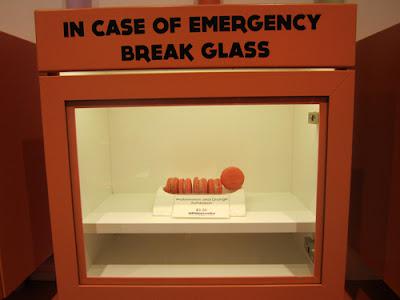 I just had lunch so I only got a piece, if I found this place earlier I would have just bought a few pieces and ate it for lunch.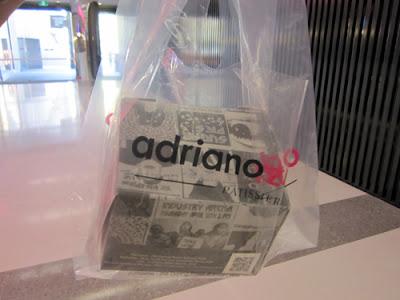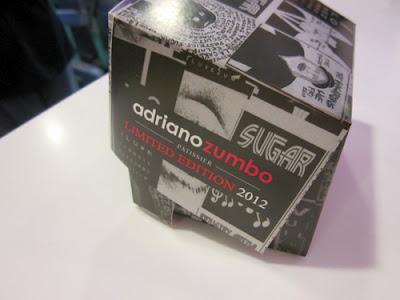 I got the macaron fraisier - macaron, vanilla brulee, fresh strawberries, genoise, kinch syrup and pistachio mousseline.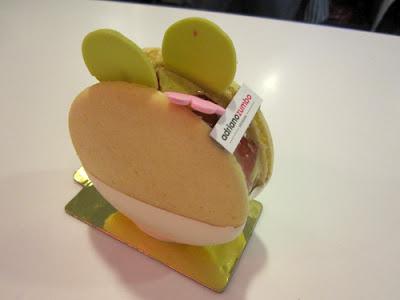 Yum!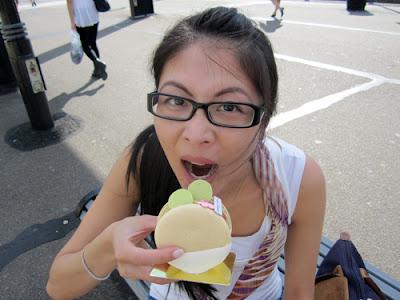 Hope you enjoy sweet stuff as much as I do. As always thanks for reading!