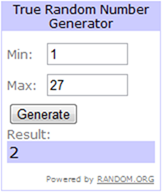 My good friend Ashley. She writes one of my favorite blogs Coffee Cake and Cardio. Ashley is hard core, she is a 100% fitness junkie and I love checking in on her daily escapades.
If you're really into running, fitness, the real day to day, amazing recipes, or just a fun read this is the blog for you!
Congratulations Ashley! I'll send you an e-mail asking for your e-mail address and what letter you want on your new mug!!!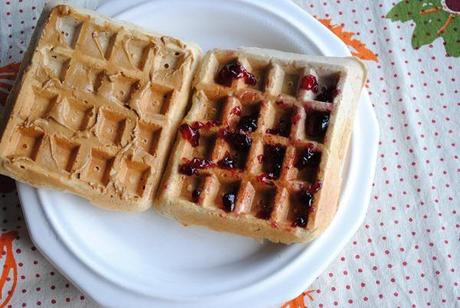 Today I made waffles for breakfast with my trusty $20 waffle iron. I topped 1 with sunflower seed butter and 1 with grape jam. This breakfast was awesomesauce and I've been craving another 2 waffles all day.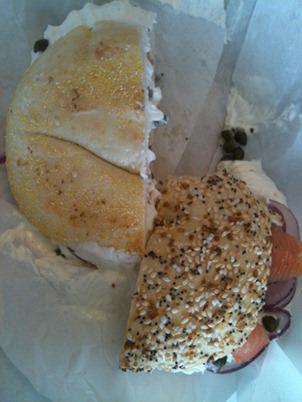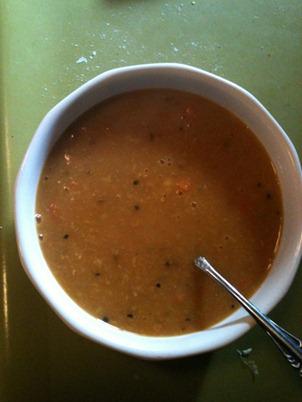 I splurged on some gluten at lunchtime. My co-worker Rick wanted bagels and I didn't exercise any willpower when I said "YES"!!!!". Screamed might be a more appropriate word.
My everything bagel with lox, cream cheese, red onion, sprouts, and capers was everything I dreamt and more. Bagels, and pizza, are the 2 most missed gluten havens in my life.
Work, is seriously kicking my bootay! It's so hard. My arms, back, shoulders, and abs are so sore. We have to ship out another 150 by Friday. Today we finished assembling them and made all the boxes, then we packaged about 50. By 2:30 I was mentally and physically done and by 3pm I was at home. I cured my fatigued body with some shopping therapy at Target and TJMAXX (or Marshalls for us in Cali.). I buy all my jeans at Target and I bought a whole bunch of long sleeve tees at Marshalls. It can be fall now that I'm properly prepared wardrobe wise.

I was supposed to run 2-3 miles today but was so tired I decided to skip. I don't know how I feel about this, but my legs are ecstatic.
Congratulations again Ashley!!! Thanks to everyone who participated in my giveaway, you're the best!

Tell me about you!!!!! I want to know…….
What is your favorite bagel?
I like everything bagels and cinnamon raisin at breakfasts.
Did work kick your bootay today?
YES!!!! I quit early…..

Are you beach or mountain people?