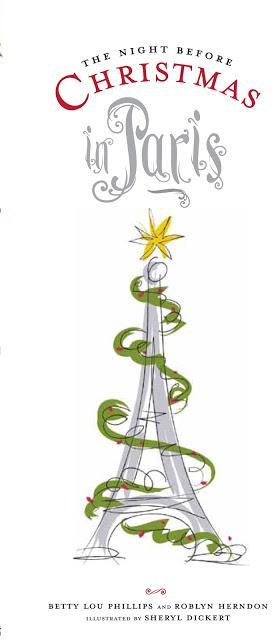 Drawn at random...from 34 comments...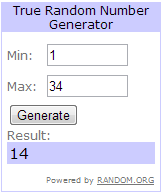 Leslie!!!
Leslie, please email me with your address, and I'll get this sent out to you pronto!
For those of you who entered but did not win, thank you!  This charming little book is still available for purchase, here:
~All original content property of http://www.unefemme.net This work is licensed under a Creative Commons Attribution-NonCommercial 3.0 United States License.