If you're new to English Wedding, you may want to subscribe to my RSS feed. Thanks for visiting!
Thanks everyone who entered the competition to win a copy of 'One of a Kind Handmade Weddings' over the last couple of weeks.
The winner is JoS - plucked at random from a magic internet randomiser gadget earlier today. Congratulations Jo!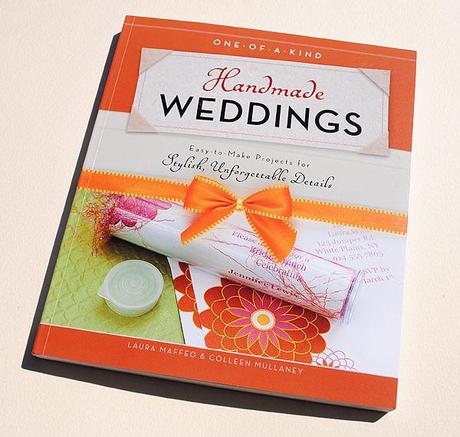 Jo – I'll send you an email to get your postal address later tonight. Well done! (If you try it, do be careful!)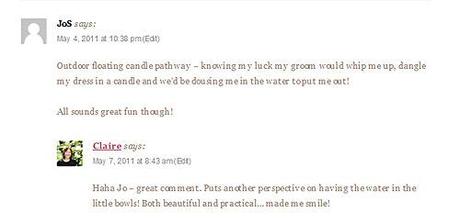 The book One of a Kind Handmade Weddings is available on Amazon now so if you didn't win you can still get hold of a copy. Read my review to see what it's all about if you missed the original competition.
Speaking of competitions… there's a new one coming up in a day or two, and I think you'll love it!