First things first, do you recognize the lyrics in the title? Special Christmas bonus points for anyone who does

Today we are at Priory Ruins in Dudley for a late autumn engagement shoot with Debbie and Mike. We hijacked a wedding, crunched through the leaves, lay in the leaves, strolled through the ruins and I risked life and limb by sitting on Keith's shoulders for that extra height to get the perfect shot.
Debbie and Mike have now booked us to photograph their fabulous Spring wedding in Cambridge in April and we can't wait. In the meantime, snuggle up under a blanket with a hot chocolate and enjoy the crisp Autumnal images.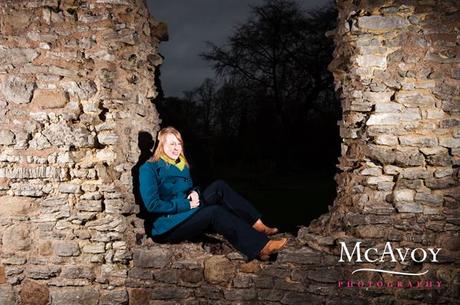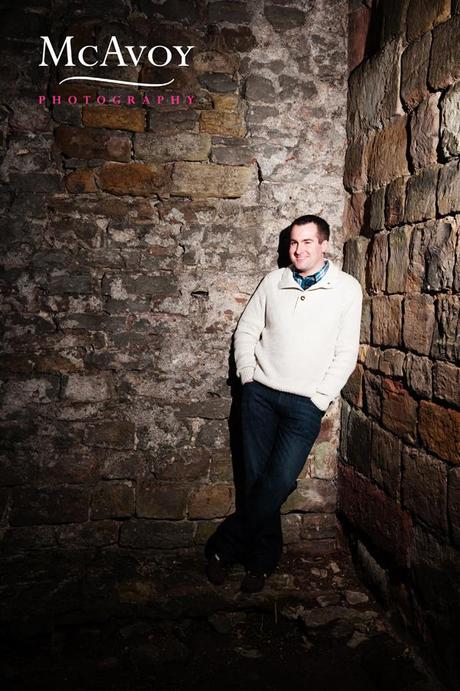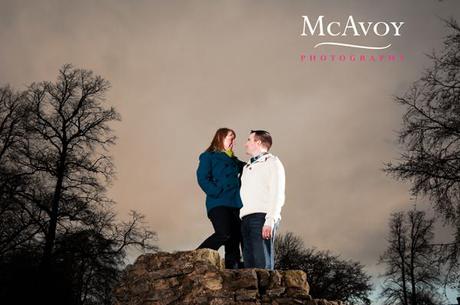 Very Wuthering Heights!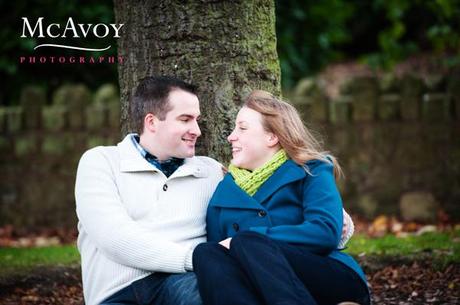 Love the vibrant colours surrounding this monkey puzzle tree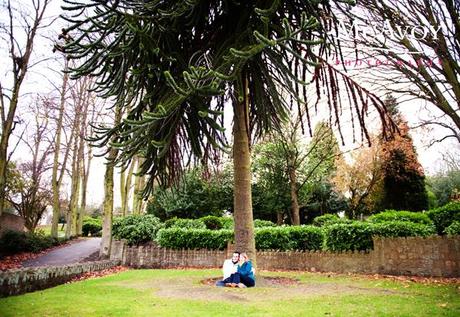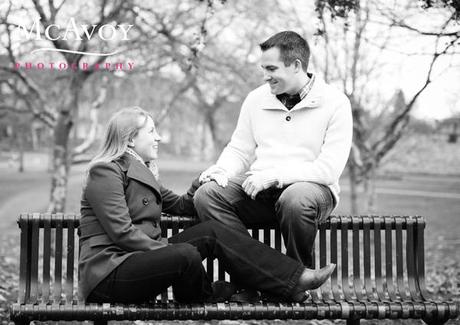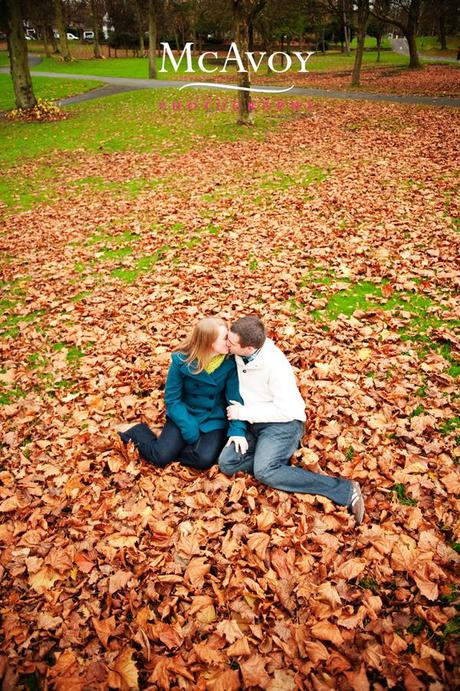 A sea of glorious crunchy orange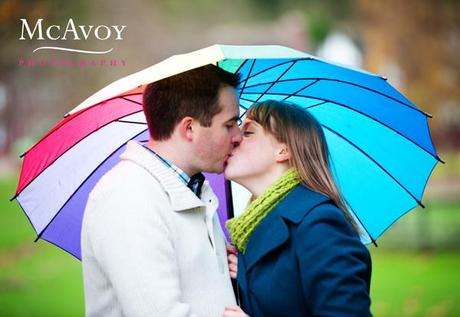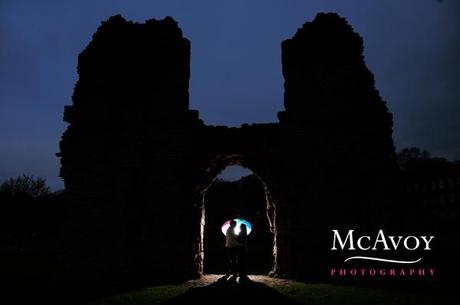 Love this dramatic silhoette shot of Debbie & Mike at the ruins.
For more gorgeous evocative Autum images from Debbie & Mike's engagement shoot please visit our blog today at http://www.mcavoyphotography.co.uk/blog/and-the-trees-are-stripped-bare-of-all-they-wear-what-do-i-care-an-autumn-shoot-in-the-ruins/
And if you are getting married and would like us to create magical memories especially for you, why not take advantage of our Winter offer of a £50 engagement shoot, instead of £350, including a free 8×6 print.