I hope you all had a fabulous summer, wherever you went, whatever you've been up to, those of you busy planning for September weddings and those of you like my star bride Sally who've just got married. It does feel like we've had some lovely sunshine, good times and memories to cherish.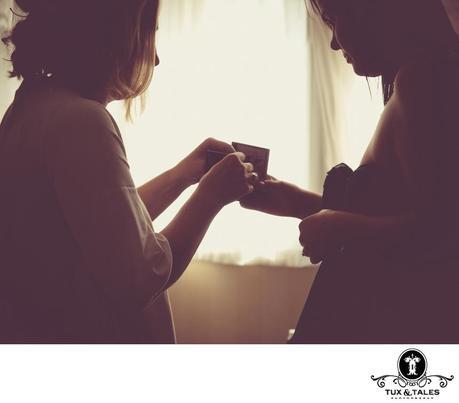 Vicky and Neil's wedding on the Showcase: by Tux and Tales Photography
I just got back from a fortnight's holiday in Cornwall. So if you've emailed me don't worry – I'm getting there! I'm just catching up with all your comments on the weddings I've blogged and all the guest blog posts on here and on the English Wedding Showcase. I love this place – I love that there's a community here even when I'm not. I love you for making English Wedding the wonderful blog it is.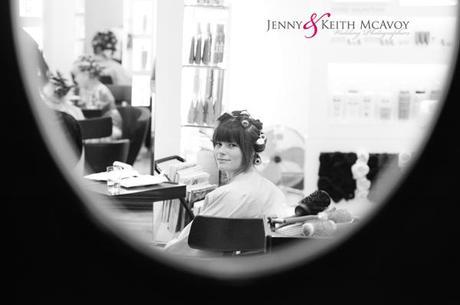 Kate and Steve's wedding on the Showcase blog by Jenny & Keith McAvoy
So I just wanted to say a big Hello! to you and to the arrival of autumn… I do love autumn. And to promise you more and more lovely wedding ideas here on the English Wedding blog. I'm in a contemplative frame of mind and ready to get back into the swing of things here – and I really can't wait.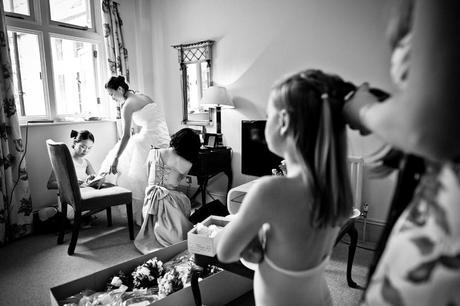 Phoebe and Andrew's humanist wedding ceremony on the Showcase - by Martin Beddall
I don't want to make English Wedding blog bigger and more exciting; I don't want to branch out and change things. English Wedding is a quiet, inspirational and creative place full of beauty and elegance and love.
So join us, follow the blog, share your comments and feel welcome. We're going to have a happy, peaceful autumn here at English Wedding and I really want you to stay with me and enjoy it too.
Claire xx