Dear IKEA,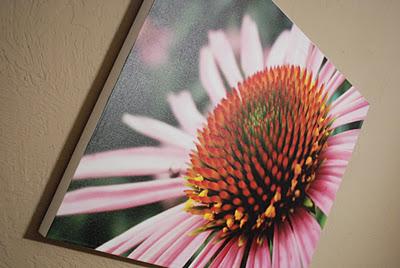 My name is Jeremy, and I am a travel writer, photographer, and frequent shopper at IKEA. 
Every time I go into your stores, as I did this past weekend, I am amazed by the collection of furniture, accessories, and decorations you are able to sell around the world.  I can easily spend several hours exploring your kitchens and living room options, not to mention the home goods section at the end of your display floor.  Even when I go for just a quick purchase, I end up getting lost in fantasizing about my future home and all the ways I can build my dream design.
That is, until I get to that home goods department. 
Being a photography fan who specializes in scenery, flowers, and all things nature, I make sure to always visit your decoration section in the home goods department.  My special stop is to peruse what kind of canvas and poster based photography is available for purchase, and every time I leave disappointed to find the same images appearing on your shelves.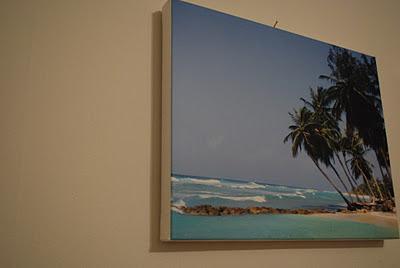 I can't help but think that you need a refresh, and my images would make a perfect fit alongside your impressive collection.  I've been printing my images on canvas at home for years, and they are not only amazing decorations on my walls, but also inspire friends and family to travel and decorate their rooms with their favorite photos.
I'm not here to say that all my photography would be a good fit for IKEA, but after taking over 27,000 images in 34 countries in North America, the Caribbean, Asia, the Middle East, and Europe, there are bound to be a few that are just right.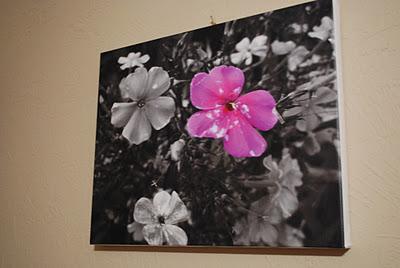 Unfortunately as I am a photographer by hobby and travel writer by profession, I do not have a storefront gallery in which to showcase my works.  It is with that reason why I post my open letter here to get your attention.
I'd love to show off my portfolio to you at your availability, and I would be happy to share my favorite works and passion for travel with your customers around the world.  It would truly be a match made in heaven to help showcase this great world we live in.  To get things started, the photos following this letter are just a select few of my favorites from my immense collection, and I would love to get your opinion on them and show you several more.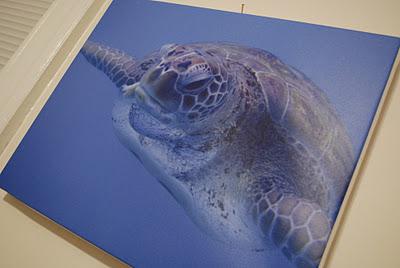 My email is

[email protected]

, and I look forward to speaking with you soon.
-Jeremy
Living the Dream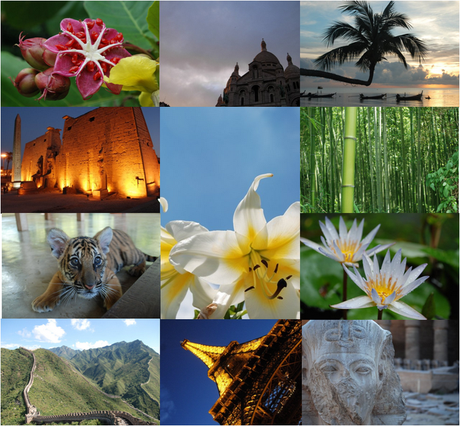 To everyone else reading this at home,
Whether you are an avid IKEA shopper or just a fan of social media making the world a better place, help us out!  We want to get in touch with the procurement person(s) at IKEA to discuss having our photos available for everyone and need your help! 
Let's put the six degrees of separation theory to the test and see if our collective efforts will help us achieve our goal! Give a quick Retweet, Stumble, Facebook Share, or even just comment below to show your support. We wont stop 'til we make our pitch, and we would love for you to be apart of it! 
-Jeremy
Living the Dream