I'm a huge advocate of intimate weddings. A wedding with your very closest friends and family will always have that very relaxed, very loving atmosphere – as captured so well in Clare and Rob's Liverpool wedding.
First of all, their engagement shoot and sneak peek of the wedding day for you. Later today I'll blog the wedding… so pop back later this afternoon to see the romance of their day unfold.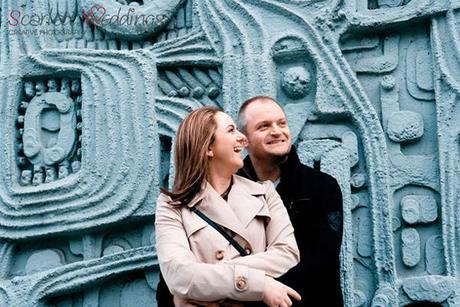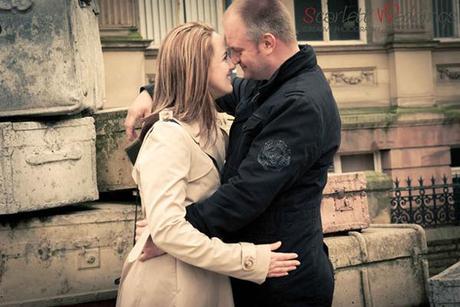 Clare and Rob make such a lovely couple, and both their engagement shoot and their wedding day have so many loved-up memories captured on film. This is one of my favourites.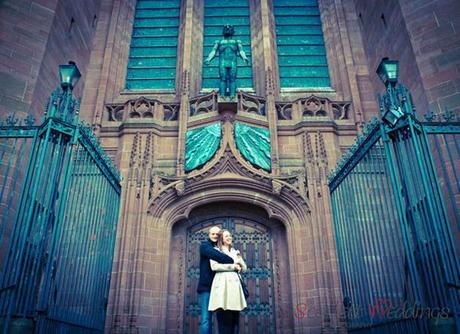 This is gorgeous…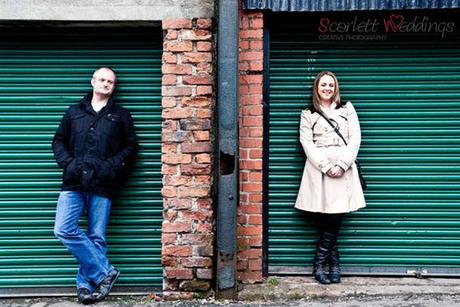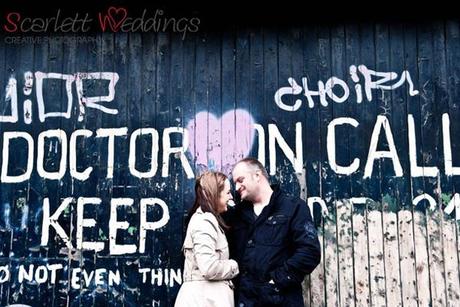 Like the engagement shoot? Then you'll love what I'm keeping for later! Here's a sneak preview… with Rob and Clare's beautiful little girl Scarlett stealing the show.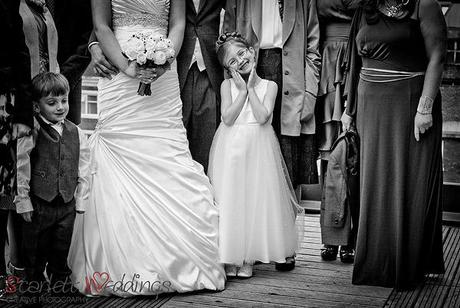 Thanks to Scarlett Weddings – it's a pleasure to be sharing Rob and Clare's photos, and as a big admirer of couples who opt for an intimate wedding, I'm so glad to have these two on the
English Wedding Blog
.
More later! Have a lovely, sunny day everyone!