If you're new to English Wedding, you may want to subscribe to my RSS feed. Thanks for visiting!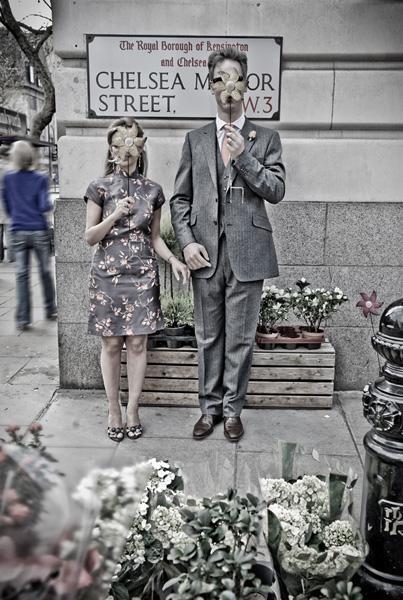 Melanie and Thomas were married earlier this year with a reception at
Le Manoir Aux Quat' Saisons
, Raymond Blanc's idyllic Oxfordshire restaurant in the beautiful English countryside.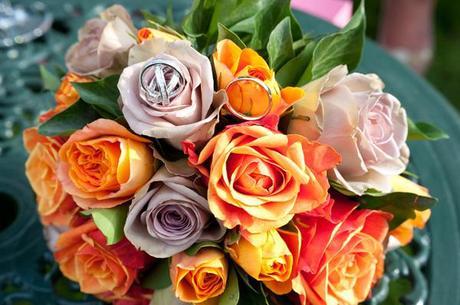 I'm sharing this wedding day because it's just the kind of intimate celebration I love. Melanie's dress is beautiful, perfect for the occasion, colourful and breaks a few wedding rules. Which is great.
The wedding ceremony in London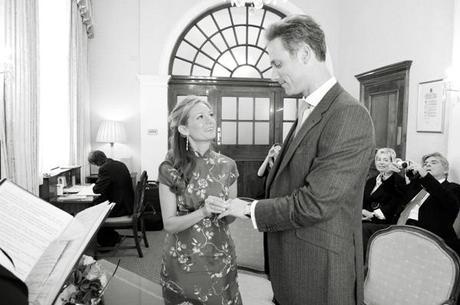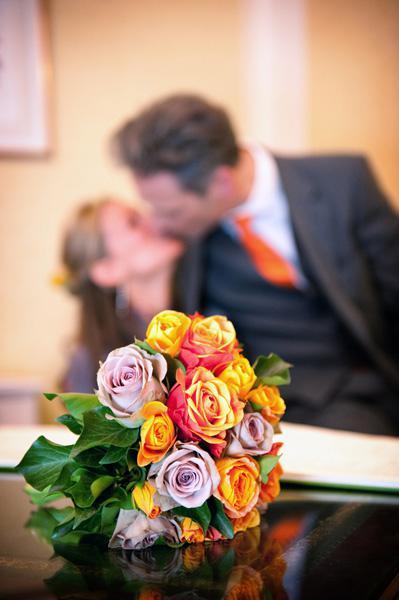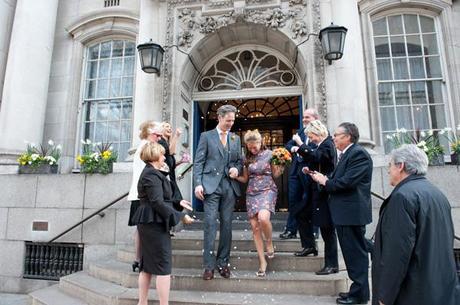 Wedding outfits with a difference: Thomas looks great in a grey suit with orange tie and buttonhole. Melanie is dressed fabulously – with a Japanese inspired silk dress, orange floral patterns and a bright bouquet to match.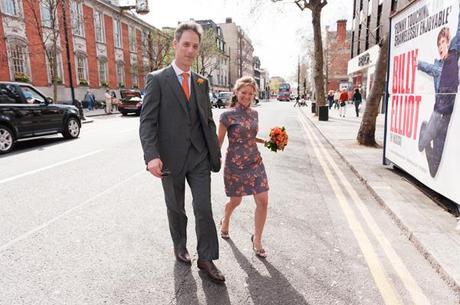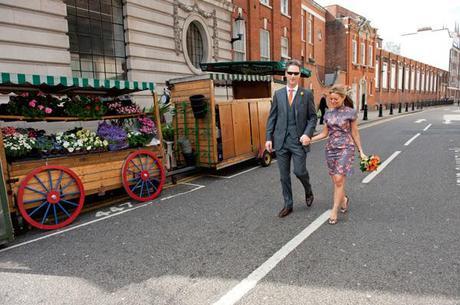 It's a colourful wedding so Hip and Funky Photography caught these bright images of a flower seller's stand to reflect the happy tones of the day.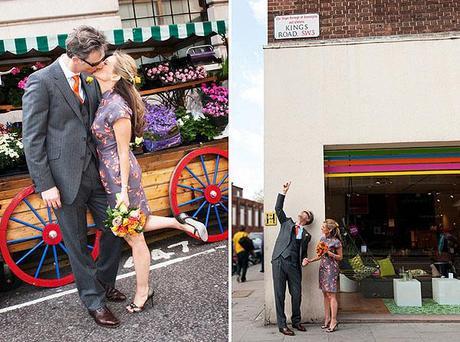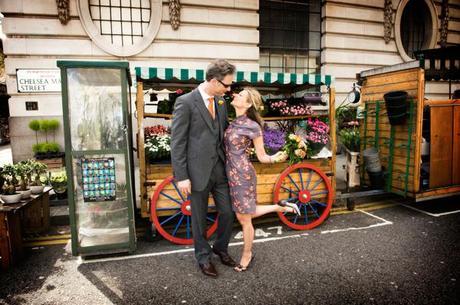 The reception at Le Manoir aux Quat' Saisons
Another highlight is the venue for Melanie and Thomas's wedding reception. Le Manoir Aux Quat' Saisons is Raymond Blanc's own restaurant with the all important Michelin stars inside and wonderfully creative gardens outside! The sculptures are fab, but those ducks are a bit creepy…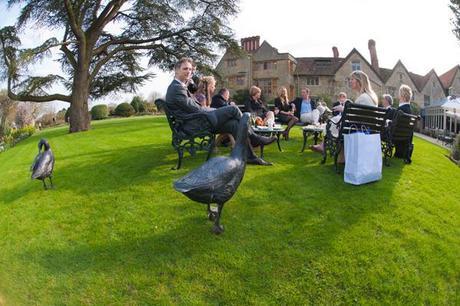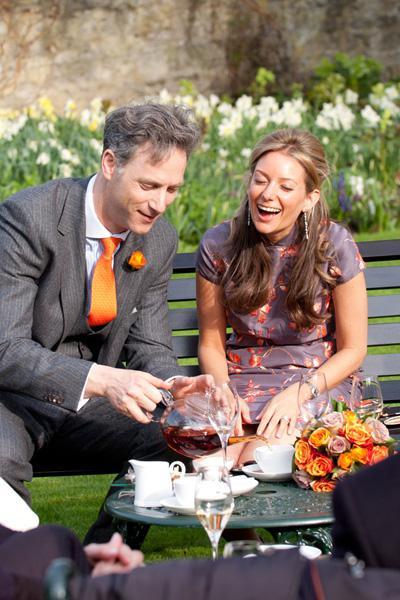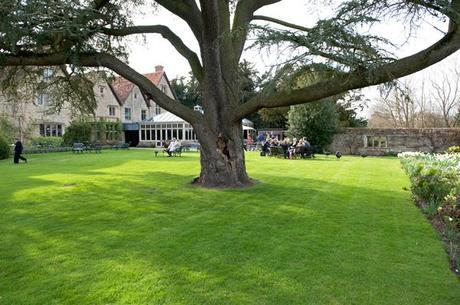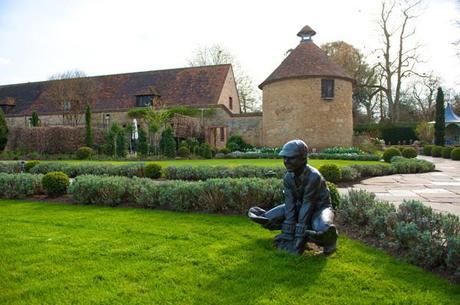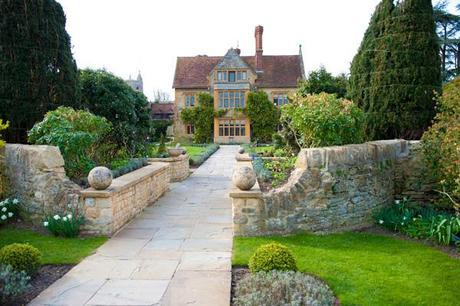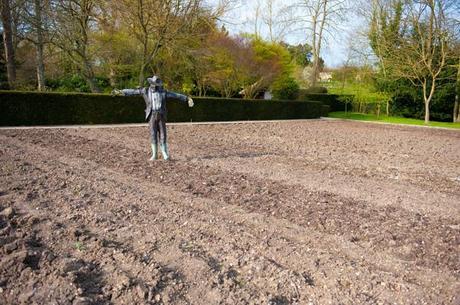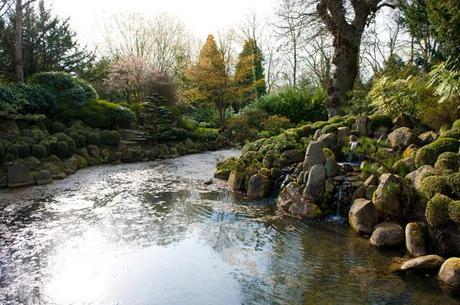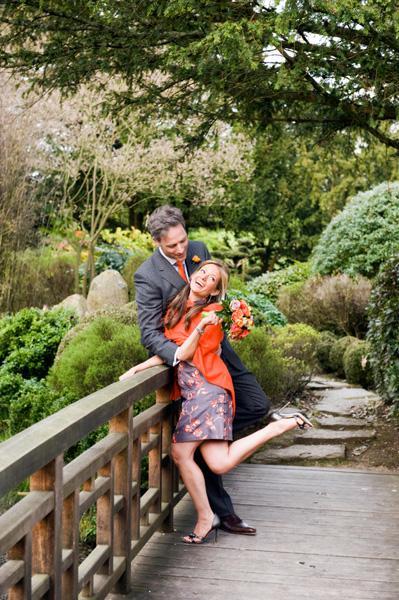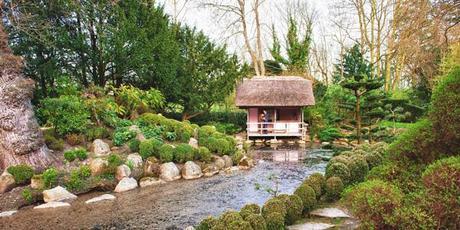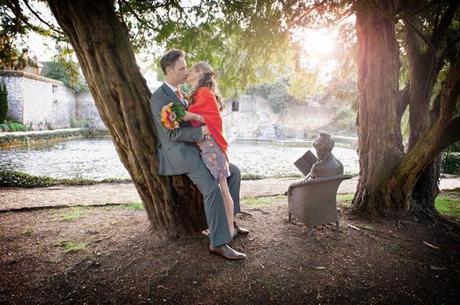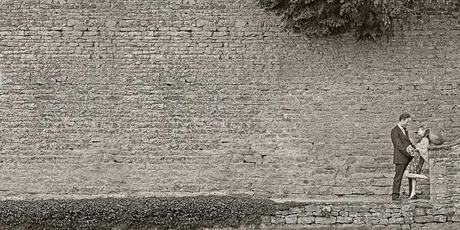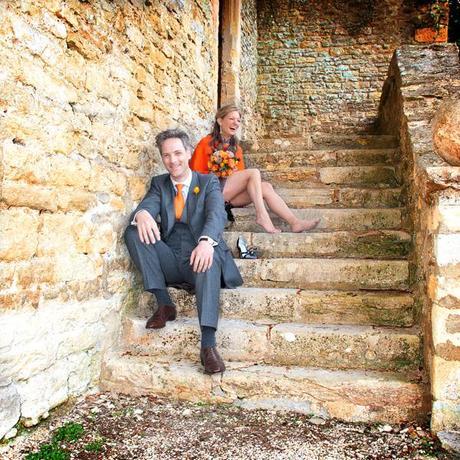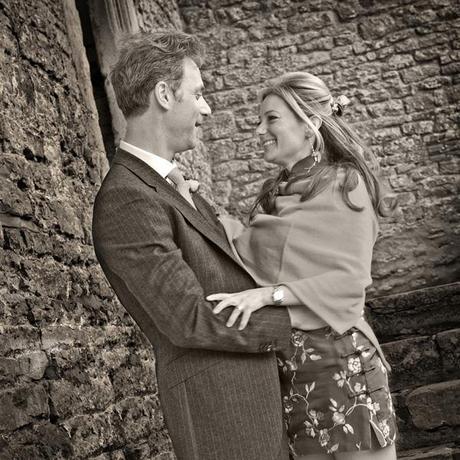 A romantic ending to a beautifully intimate wedding day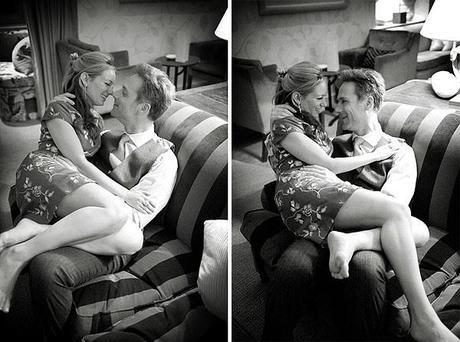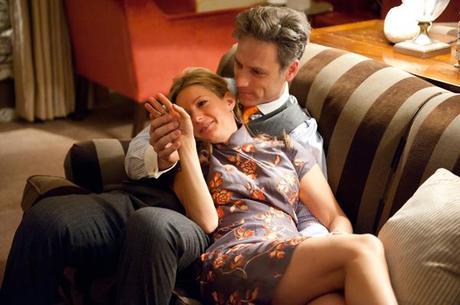 They say your wedding day will be the best day of your life… but something in this photo tells me the moments like this – the day after, and in the weeks and years to come – are more precious.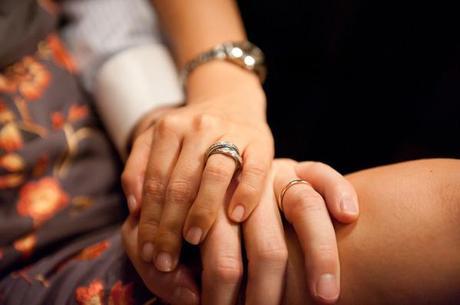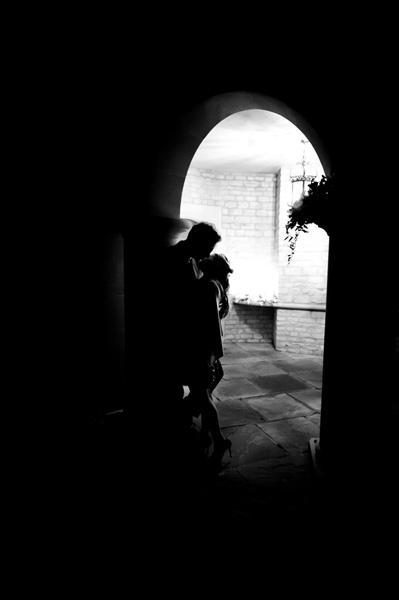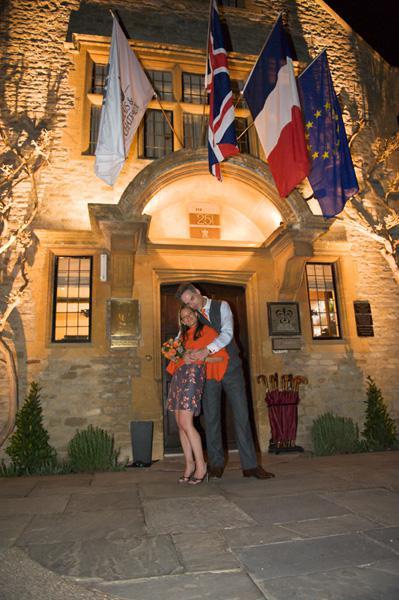 Thank you to Hip and Funky Photography for this submission to English Wedding, and congratulations to Melanie and Thomas.
If you're getting married this summer please tell your photographer about English Wedding. We're looking for small and creative weddings, inspiring photography and beautiful details to inspire brides – we'd love to see your wedding photos!