New York-based fashion and portrait photographer Tory Rust initially discovered her talent and passion for photography snapping photos of herself and friends in dressy outfits growing up in North Dakota. After studying Strategic Communications at the University of Denver, she relocated to New York City to pursue a formal education in fashion photography at the School of Visual Arts, while at the same time collaborating with the likes of Refinery29, Nylon and Farfetch. Read on as Tory discusses how she operates before and during the shoot, how she approaches her creative work and finding her own voice as a photographer.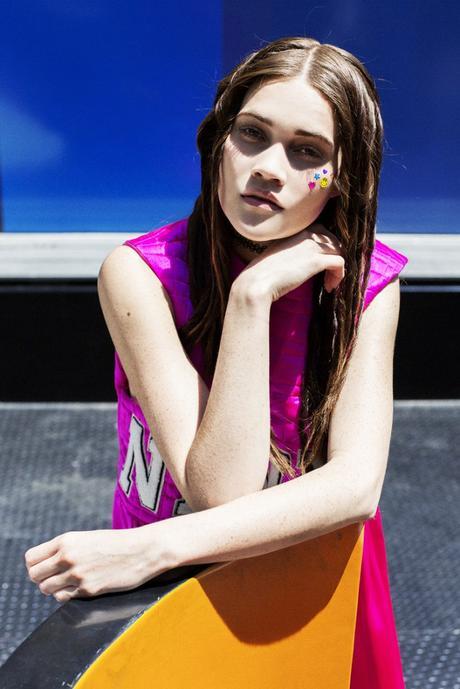 How did you get started in fashion photography?
In middle school, I always carried around a point and shoot camera (this was before camera phones) to take photos with friends. Sometimes my friends and I would put on makeup and "fashionable" clothes and take photos around town. These were the first photo shoots I ever did. I suppose that is when I officially became interested in fashion photography. I continued to shoot casually and then slowly transitioned to shooting with a team. Throughout college, I would set up photo shoots with a full team. In 2015, I moved to NY to attend graduate school at The School of Visual Arts. Graduate school played a large part in my personal discovery of who I am, when it comes to photography.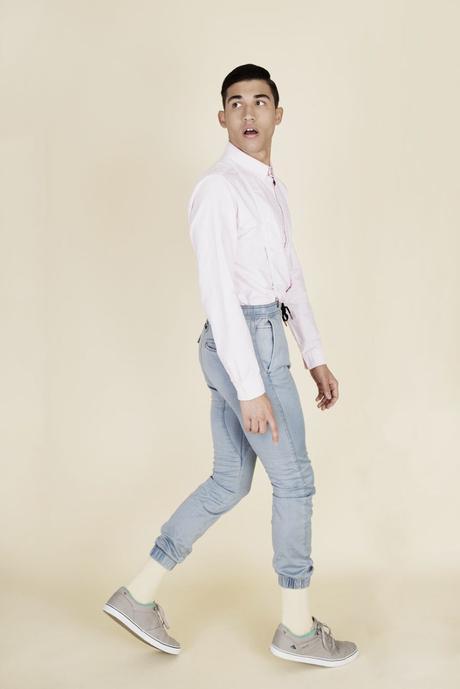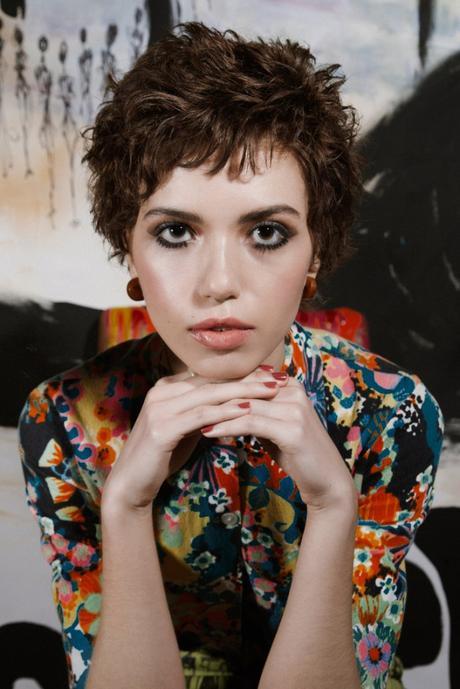 Is there a different aesthetic/process you follow when shooting for portraits and when shooting for a fashion editorial?
My approach to shooting varies depending on the specific project and client. Different clients have different aesthetics, so I tweak my process depending on what fits their needs. However, I do try to always have some color in my images, no matter what! That way I can maintain some consistency amongst my work.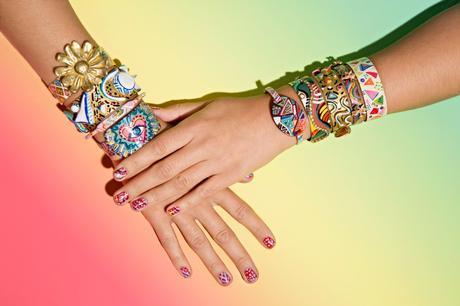 How important is it to stay up-to-date on the latest trends to be successful in what you do?
It is important to be aware on what is going on in the photo and fashion industry. With that said, I rely on my team members to provide their expertise. The stylists I work with are much better versed in style trends, as they should be. Same thing applies with the makeup artists, hairdressers, etc. We all have our own expertise and rely on each other. That is why this work is so collaborative.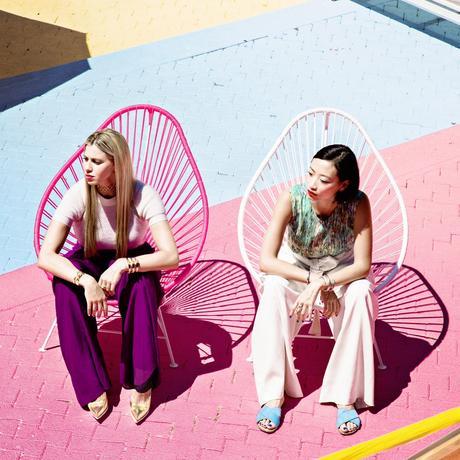 What is the starting point when you shoot?
It depends on what I am shooting. Each shoot has a different formula depending on what it is for, who is involved, etc. At the beginning of each shoot, I always sit down with the client and talk about what they want. It's important to be able to translate your clients' thoughts into images.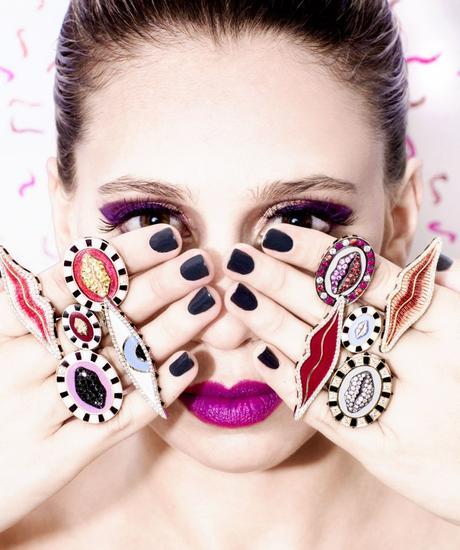 How do you work during a shoot?
The key to a successful shoot is 1. preparation 2. having the right team members. If you prepare and everyone knows what they are doing, you should be golden!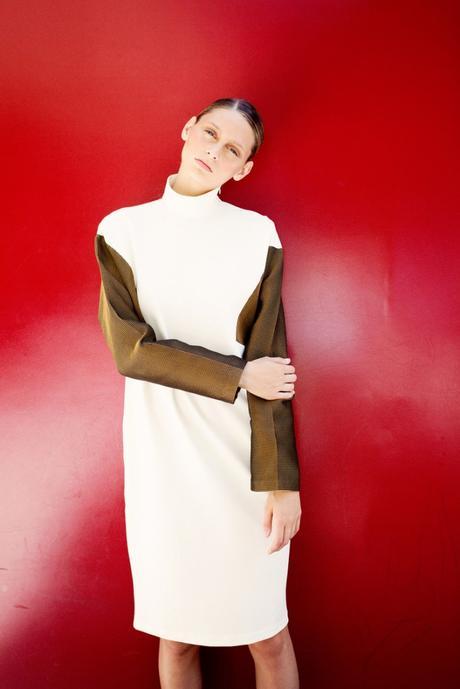 You have a fair Instagram following. Is social media engagement important when it comes to attracting clients in your industry?
Social media is important to some extent, but it isn't the end all be all. It helps ensure clients that I know what I am doing – they feel more secure. However, they very rarely reach out via Instagram. If anything, I reach out to them.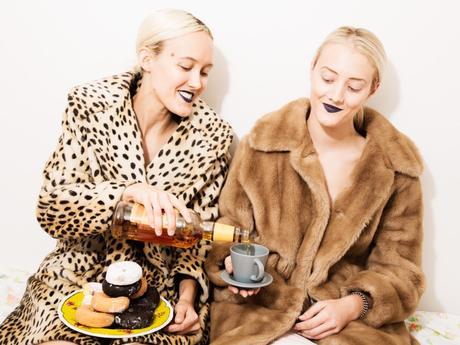 What has been the biggest learning experience for you to date?
I have learned that as a photographer, you wear many hats. You have to be able to communicate, maintain important relationships, understand what other people want, and so much more.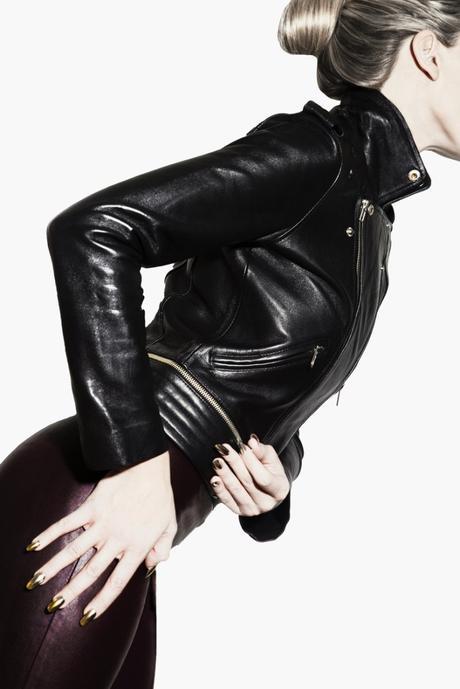 Most people in the industry seem to think that fashion photography is traditionally dominated by men, but – hopefully – things have begun to change. What are your feelings about this?
I honestly haven't really thought much about this. I guess traditionally most fashion photographers were men, but I think that has changed with my generation. Some of the most amazing photographers that I follow are women.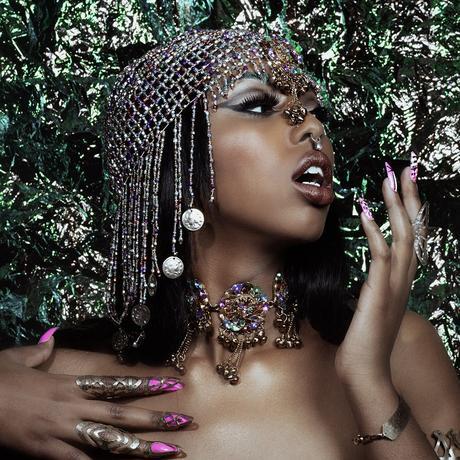 How important is it for every photographer to have a particular style, and how easy/hard is it for you to develop your own?
It is extremely important to have a particular style. People want to understand your point of view immediately! If they can do that, then you are set. Not only should you have a particular style, but also it should be different than other photographers'.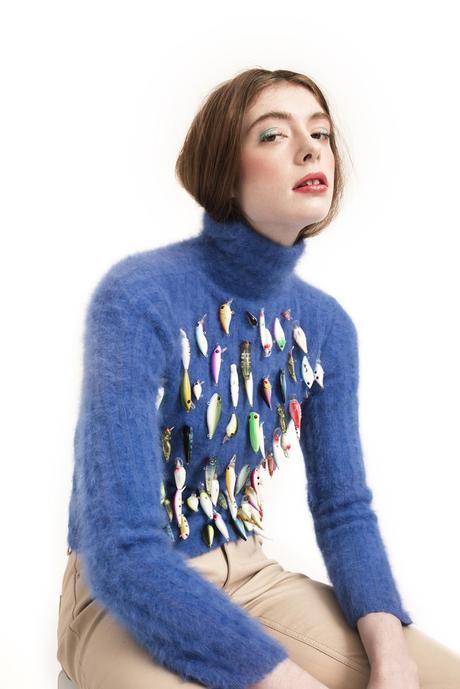 What are you currently working on and what are your future plans?
I am in the planning stages of some really cool projects and shoots! I am working on a year-long project with a stylist. I can't say much about it yet, it's hush hush right now. But I am really pumped about that, because I have never worked on such an extensive photo series before. Other than that, I am constantly working on new and fun projects with different brands and publications.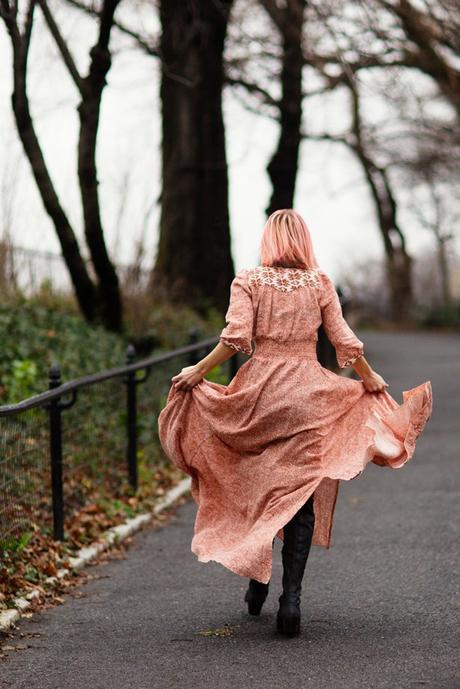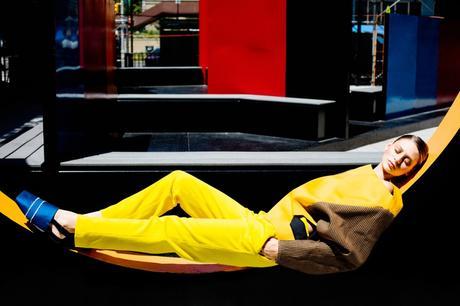 www.toryrust.com
Images © Tory Rust