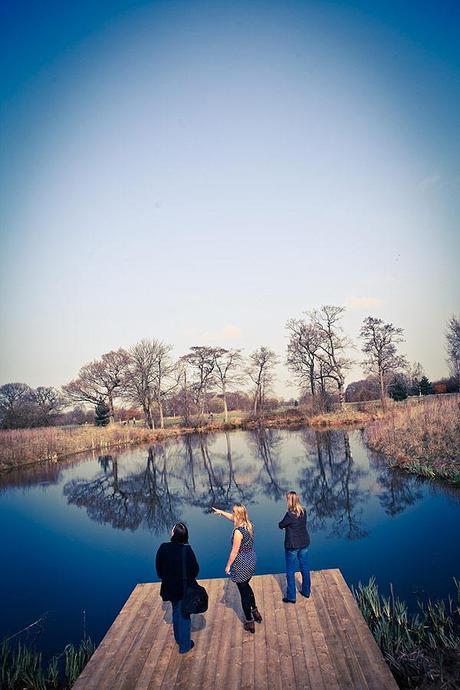 Styal Lodge wedding venue visit in Cheshire - a fabulous venue with a unique perspective... and look at that sky!
One of this week's highlights has to be my Thursday morning – a glorious sunny day and a trip to a Cheshire wedding venue with an inspiring story and a unique approach.
I will be writing a couple of blog posts inspired by my visit to Styal Lodge very soon, but just for now I thought I'd share these gorgeous photos by Manchester wedding photographer Jonny Draper, who joined us for the morning.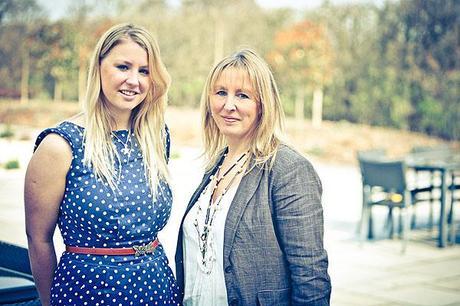 Georgina and Sarah owners of Styal Lodge luxury wedding venue
Georgina and her mum Sarah own and run Styal Lodge as a dedicated wedding venue. They're devoted to the lodge, which they've built and nurtured, transforming a piece of land into something very special indeed.
More soon… for now, thanks to Georgina, Sarah and Jonny for a lovely morning in the Cheshire countryside. I hope I'll see you all again soon