So, avid readers want to know wha'happo't'me from Friday to Monday; Simple Answer - We went to Amsterdam to meet up with our oldest Grandchild, the ever charming V. an avid artist/writer.  Complicated answer -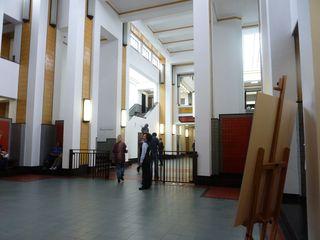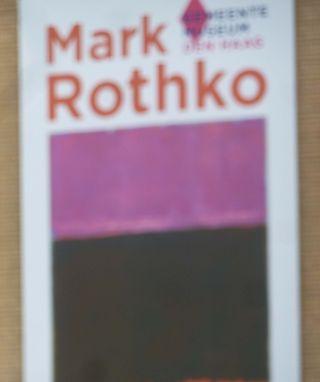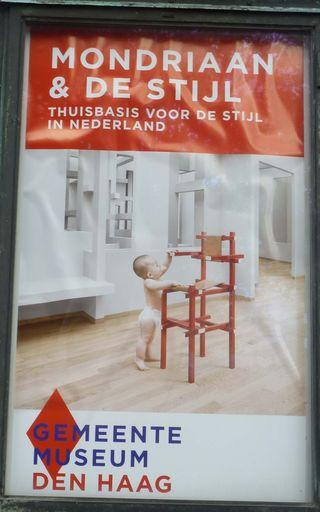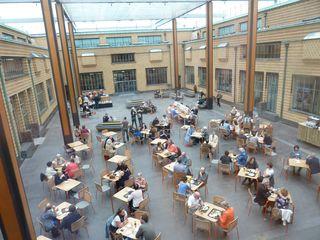 The highlight of my visit to the Netherlands this weekend was our visit to the Gemeentemuseum in the Hague, which despite my many trips to Holland, I'd never seen.  I learned about a special exhibition on Mark Rothko in the museum that houses more Mondrians than anywhere else in Le Figaro last week and was intrigued by the inter-relationship of the two.  After being blown away by the Rothko's, I indulged in the Mondrians, but was absolutely knocked over by the permanent collection, which was unexpected.  This place is a relatively undiscovered Art Deco treasure.  3+ WOWS.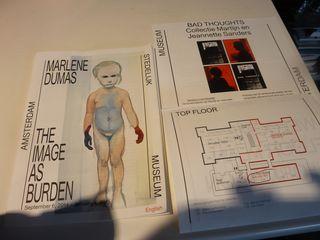 Chronologically, we'd actually gone first to the Stedelijk (the Modern art museum, forgotten in the cultural row of the Rijksmuseum, van Gogh and Concertgebouew) after which, having viewed the special exhibitions of Marlene Dumas and Bad Thoughts, which I thought not much of, I thoroughly enjoyed the permanent collection - himmmm.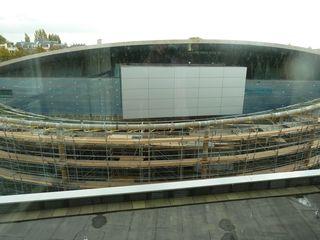 At this point I was pooped and V. & I retreated to our hotel, the welcoming but narrow-stepped and drunken Brit-infested Titus Hotel while Colette went to the Van Gogh.  After 10 minutes of rest I went back to the Van Gogh and was not blown away although I was was by the new museum blossoming outside - a sort of Disneyesque roller-coaster/Chinese Olympic bee-hive structure in the making.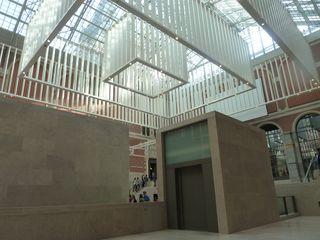 Next up, the King or Queen of all museums in Amsterdam - the Rijksmuseum, whose collections we all know and before whose Rembrandts, Vermeers, Steens & Hals we bow down to.  I shouldn't have been surprised, but the Nightwatch is as crowded as the Mona Lisa is here.  But I was surprised by the airplane on the 3rd floor with its appropriately surrounding modest collection of modern art.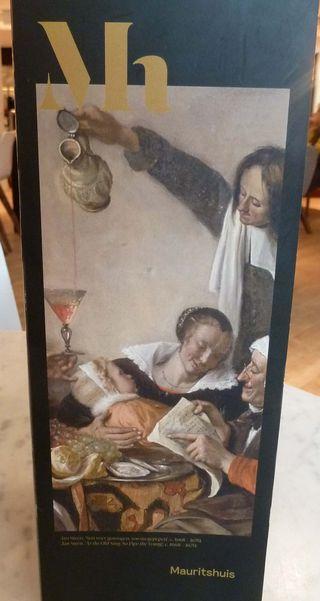 To top it off we went to the Rembrandt House/Museum in Amsterdam and the Mauritshuis in the Hague both of which my knees found unfriendly despite their lovely, terrific refits.
So John, the food, what about the food?  Ahhhhh....... (TBC)