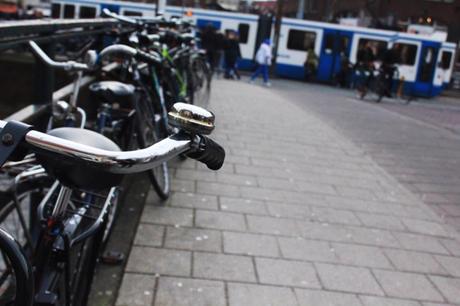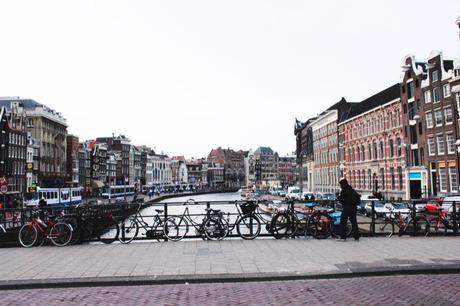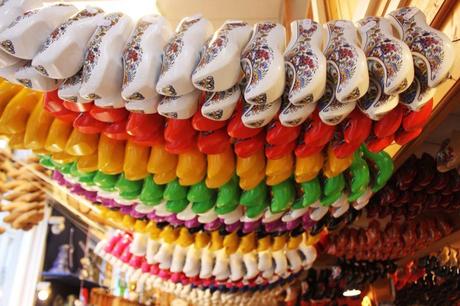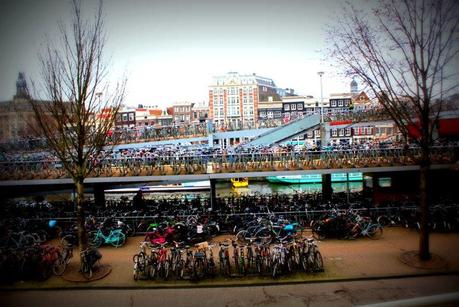 Amsterdam was full of surprises for me. Surprises that I kind of expected but was surprised anyway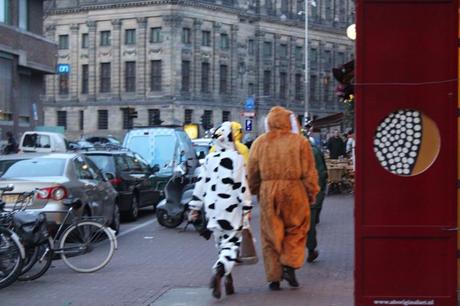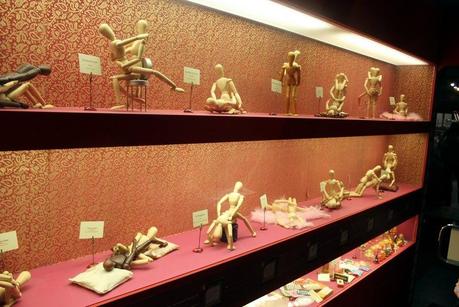 to surprises that I totally did not expect! Like so much dang good food! As I said on my Facebook page, as it's the munchies capital of the world, it's not that surprising ;-)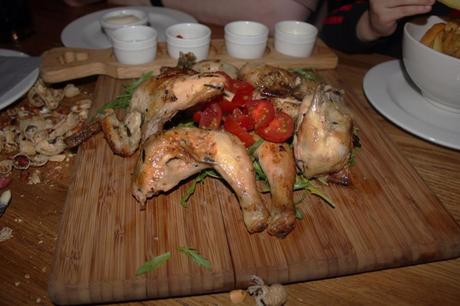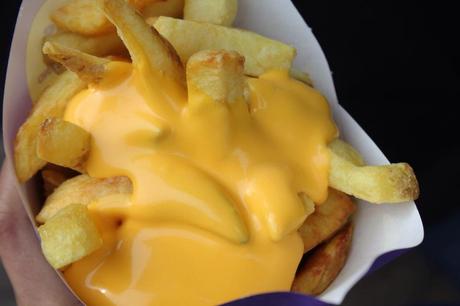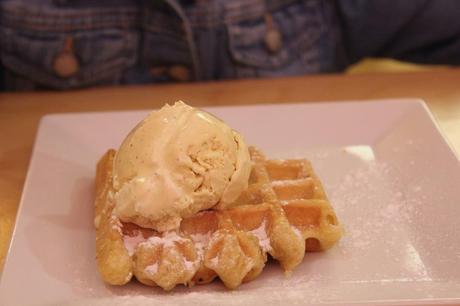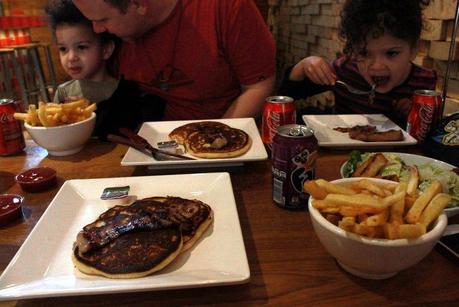 Amsterdam was not on my list of places to go when I first hit European soil. It just looked like a big place of trouble as a young airman. Little did I know that it probably was the perfect place for me. This town is where everyone was true to themselves, really chill, friendly, and just fun. It's a great place to rid yourself the prudes, to eat well, to be in awe in all the lovely architecture, to explore the canals, to engage in culture and  history. It's not just a sexed up/drugged out town I am happy my children got to experience this lovely town and I wish we visited more than once. But I hope anyone in Europe or looking to go to Europe read this and give it a chance. It has everything, culture, fun, family friendly restaurants with GREAT food and service, and something to do all the time. Besides Amsterdam, Holland itself has so much to offer with its magnificent beauty and charm.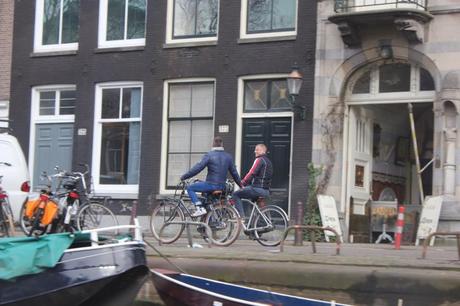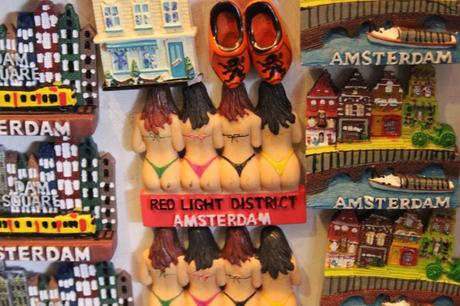 We stayed a Meininger Hotel which is located outside the city but about a minute from the train station for about 8 euro you can easily venture to the center of the city. The public transport is easy to use as well. You can also board their hop on hop off buses or boats. We chose to take a  tour and our captain was awesome!!!Click Here for a list of Amsterdam City Boat Tours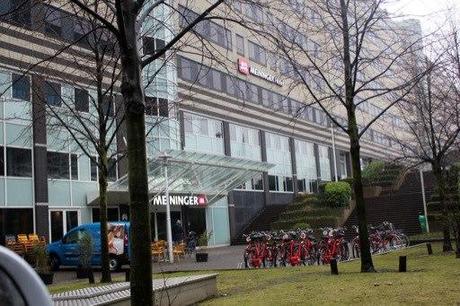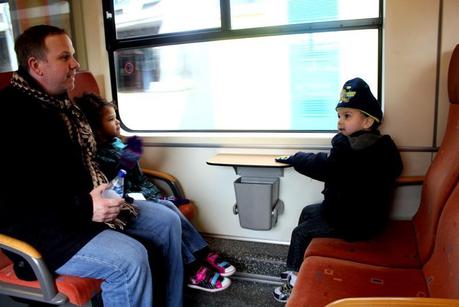 We have small children so their interest in the Anne Frank's House and the Van Gogh Museum is pretty close to nil, though we would have loved to go. Instead we went to the Nemo Science Center filled with sooooooo much for children. It's all interactive with shows, and food. We had a great time. There were some racy areas for small children, which is mostly targeted for older kids learning about their bodies.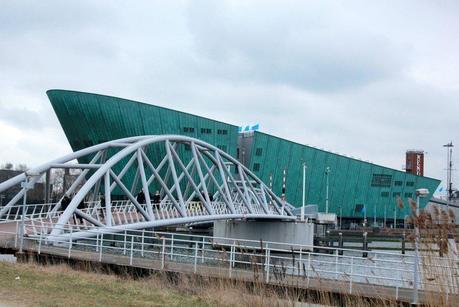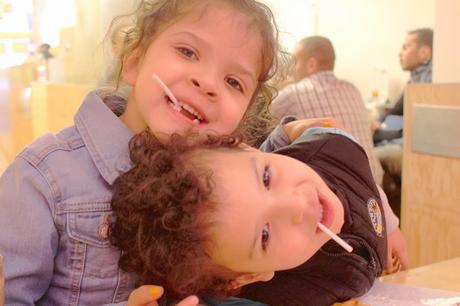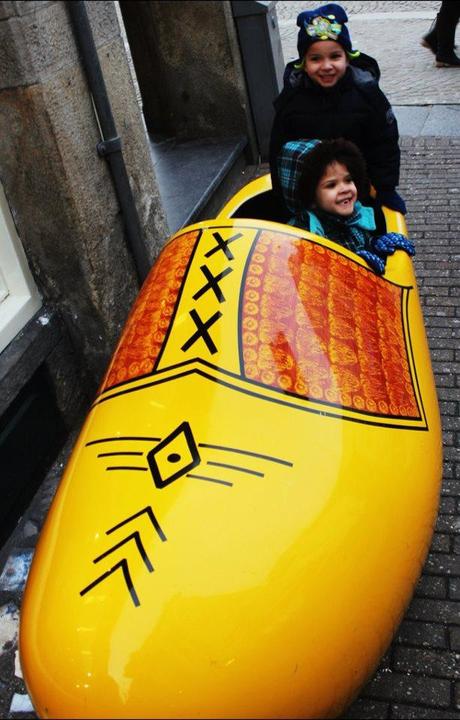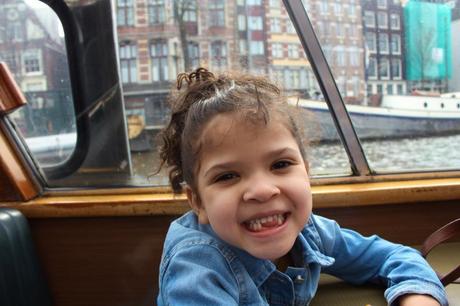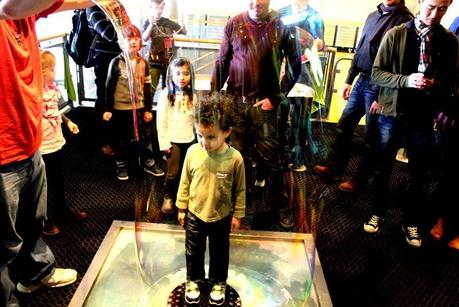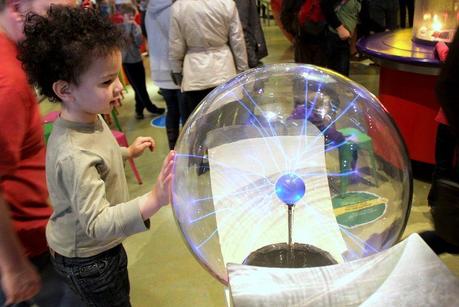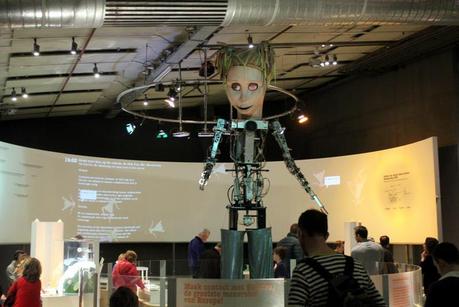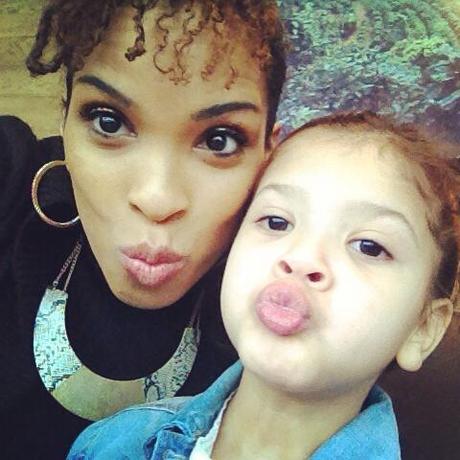 MOVE UPDATE:
All in all, I learned Amsterdam has everything a family with young or older children will love. Again, if I could I would visit many many many more times. 3 days was not enough! We would have stayed four, but our son's grandparents needed us back Sunday night. However he was supposed to come with us, but they gave us the puppy dog grandparent eyes so we gave in. They're going to Morocco for two weeks and wanted some QT with their grandson which is understandable as we're leaving Germany soon. In fact, we've put in our two months' notice too our landlord!!!!! OMG. Are we acting like we're moving? Kinda. We've sold a car and aren't buying anything for the house. Right now we're focusing on travel plans and house repairs. Still trying to see as much of Europe as we can. Look out on my Instagram or Facebook Fan page for the upcoming trip. It's TOTALLY Griswold in nature and I am a nervous wreck about it yet also very excited!