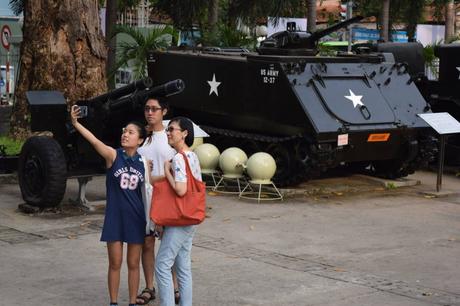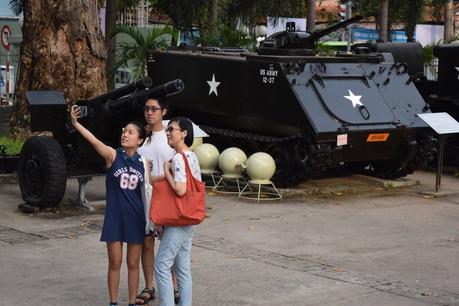 Local authorities want to introduce more ban on tourists in order to reduce the number of strangers who suffocate the city.
Amsterdam authorities have warned British and Dutch tourists Thursday who spend too loud on the streets of the city, threatening them with severe fines in a campaign to deter alcoholic parties in the streets of the city, reports AFP, taken over by 
Agerpres.
The campaign targets those aged 18 to 34, increasingly attracted by the smell of light beer and light drugs in the Dutch metropolis and its red neighborhood.
War tourism is recreational travel to active or former war zones for purposes of sightseeing or historical study. War tourist is also a pejorative term to describe … Attracted by cheap city-trip flights over the weekend, groups of British or Dutch youth walk around the streets of the 165-channel city by touring the bars or celebrating the end of a bell tower. With an estimated 18 million tourists visiting Amsterdam each year, more than the country's total population, the Amsterdam marketing organization has warned that there is "a high price for inappropriate behavior." The display of this campaign, broadcast on online booking sites, has spread all the corners of the city, especially the Leidseplein and Rembrandtplein markets, the favorite spots of nightclub tourists. "A pressing need?" writes on a poster showing a red-painted urine on a street showing prices of '140 euros', the amount for the fine. Another poster shows that joking and drinking without a measure can cost '95 euros' out of pubs. Municipal authorities have announced that they want to ban so-called 'beer bikes', street-mounted pubs equipped with beer mugs, raising holiday taxes and restricting private accommodation. The Amsterdam authorities have a wider plan to limit the flow of tourists invading the streets of the city annually, including measures to limit accommodation choices and raise taxes. A plan aimed at " seeking a new balance" was set by the new municipal coalition, according to AFP. " Tourism is part of the international culture in Amsterdam, which we must continue to appreciate ," says the plan. But, " discomfort, affluence and garbage exert extreme pressure in some neighborhoods , " the document points out. Amsterdam is primarily a city meant to be inhabited and work in it , "the document added, adding that tourism is barely 'second' . Starting in 2019, visitor fees will be increased, and local authorities will look for new ways to limit the number of rooms available for accommodation. Hire of short-stay dwellings could be banned in certain areas and the design of a new terminal for large-scale cruise ships would be revised. Local authorities announced in January that they will limit their rent of housing by sites like Airbnb R to 30 days starting next year, the source quoted. Amsterdam is not the first city that wants to limit the number of tourists invading them. Tourists are an important source of budget money, and each country would like to attract as many as possible to consume and spend money. But for some destinations, tourism has turned into a chore. Residents in several European cities in the top tourist destinations are increasingly disturbed by hordes of tourists, who make noise, pollute the environment and contribute to rent increases. Cities such as Barcelona, ​​Venice, Dubrovnik and Prague woke up invaded by foreign tourists, thanks to cheap flights by airplane, the expansion of accommodation services like Airbnb or, in the particular case of Croatia, thanks to the shooting of Game of Thrones.