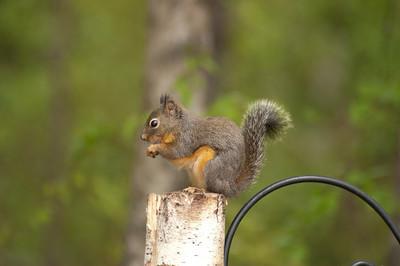 Red squirrels
can be easily identified from other North American tree squirrels by their smaller size, territorial behavior and reddish fur with a white venter (under-belly).
Red squirrels are also larger than
chipmunks
.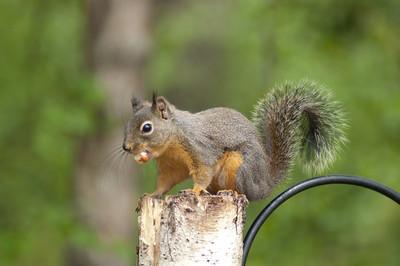 SQUIRREL Red AMERICAN sits up Figurine MINIATURE New Porcelain NORTHERN ROSE R051
 The

Douglas Squirrel

is similar to the American Red Squirrels but has a rust venter and is restricted to the south-western coast of

British Columbia

and in the

Pacific Northwest

of the

United States

. These two species do not co-occur.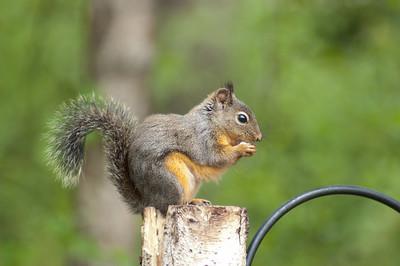 An American Red Squirrel Leaps from a Lodgepole Pine Photographic Poster Print by Michael S. Quinton, 36x48


The American Red Squirrel

has been found in

Alaska

.




American Red Squirrels

are widely distributed across

North America

. Their range includes most of

Canada

, and extends into the

United States

in the

Rocky Mountains

, the North Central and North East. There are 25 recognized

sub-species

of red squirrels.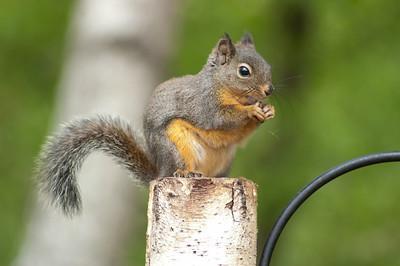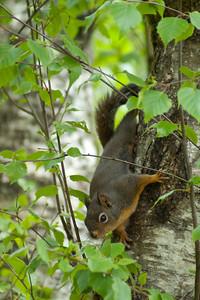 You can see more my photographs  here