Hello everyone,
As you may know if  you are active on social media that the Amazon Great Indian Festival is almost here beginning from the 3rd of October 2021. Below is the list of products I find worth trying and purchasing in this sale and they are listed as follows:
Chubs Highly Pigmented Gold Baked Highlighter and blusher palette
This is the most cheapest highlighter I could find of this size. It is available in Rose Gold and Gold variants.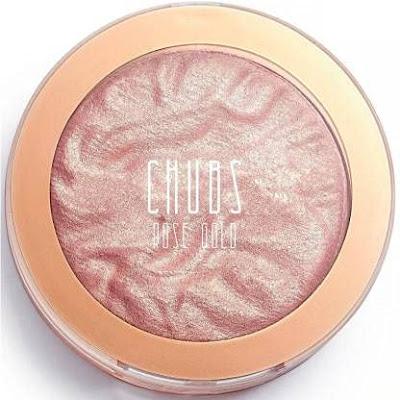 Blue Heaven Oil Control Compact Powder
For this price point it is amazing and does a decent job of setting the makeup and at the same time giving a matte effect. I own the shade Vanilla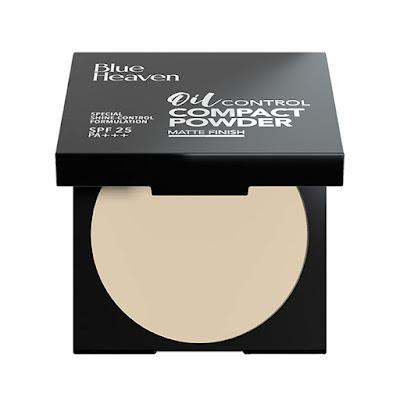 Swiss Beauty Gloss Me Supreme Shine Lip Gloss Transparent
I got this last year and haven't stopped using it since. It is neither too thick nor thin and has the perfect consistency. It can be worn on its own or on top of any Lipstick.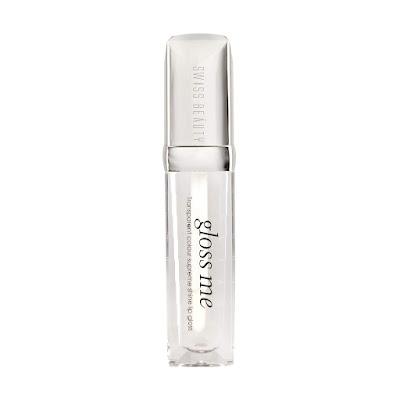 Blue Heaven Powder Matte Lipsticks
This lipstick launch has been Blue Heaven's best launch. The lipsticks are merely priced at Rs.150 and have a wide shade range family.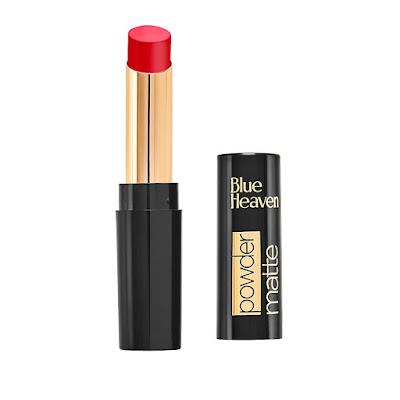 Swiss Beauty MakeUp Fixer Natural Aloe Vera with Vitamin-E
This product is one of their best sellers and I cannot argue why. It does a good job for the price you pay and generally Swiss Beauty Products are amazing.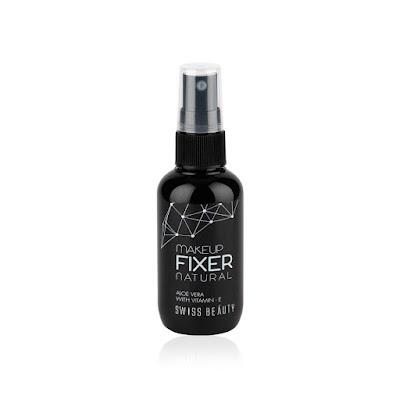 Those were all my recommendations in the Beauty Edition which you may try during the October 2021 Great Indian Festival. Since Diwali is a month away you can shop in advance while availing good discounts so start wish listing now so that you can shop for amazing deals and discounts.
Thank you for reading my blog.
Until next time.. Take care & Stay Safe xoxo
NATASHA