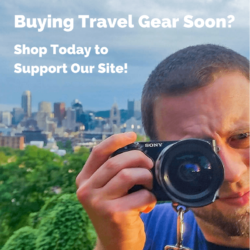 After a terrible last three days in Myanmar thanks to food poisoning, I finally saw the light at the end of the tunnel. A light called " Inle Lake ", which happens to be the most awesome place in Myanmar!
We booked a boat tour from our hotel, and only paid 10,000 Kyat ($10 CAD) for the entire day. This included a tour of the Indein Pagoda, which is optional. If you decide to opt out, the tour will only cost 7,000 Kyta ($7 CAD). Local Burmese people have told me if you bargain with the boat operators, you can get it for much less!
Our day started when a representative of the operator picked us up from our hotel and ed us to the small boat docks. The walk was quite long, taking us around 20 minutes to reach our desti-nation. However, if this is your first day in Inle Lake, you will get a preview of what the city looks like This should give you an idea of what the city is like if you decide to explore the city later.
Karen and myself boarded a two passenger boat that included life jackets and padded seats.
Exploring Inle Lake Myanmar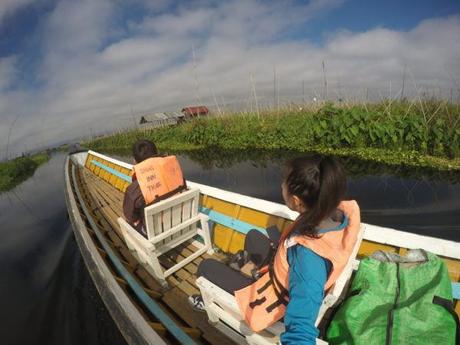 As the boat navigated its way out of the city, we were able to get a glimpse of what the houses and buildings around us looked like.
As we move further away from the city, it was interesting to see all the fishermen at work. Some of them will pose for pictures, while balancing on top of their boat on one leg. I think that part was staged so tourists will be able to bring home awesome pictures. It was still a great experience, so no complaints from me!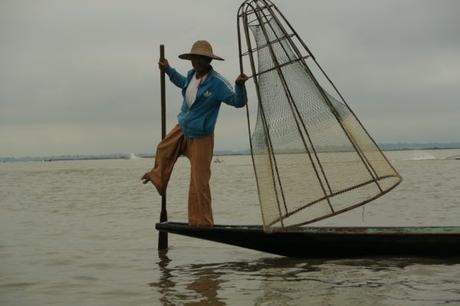 After witnessing the incredible balancing act of Burmese fishermen, our boat operator led us through canals to see local Burmese dwellings built on stilts over the lake. Sailing slowly across the lake, surrounded by beautiful lush green floating gardens in such a peaceful atmosphere was surreal. It was hands down one of the best things I have experienced during my round the world trip.
As our tour continued, we made several stops at different workshops so we could observe Bur-mese locals working on their craft, and perhaps, pick up a few souvenirs. We watched the Bur-mese melt silver into jewelry, turn logs into boats, weave colourful garments and bags, build umbrellas from scratch, and even roll tobacco into cigars.
Needless to say, I was more than happy to support the local industry so I purchased hand craft-ed chopsticks, which I later gave to Karen's aunts as souvenirs (they loved it!). I also bought Karen a hand-crafted pouch as a birthday gift.
After checking out the the different factories, we were taken to the local market to explore and have lunch.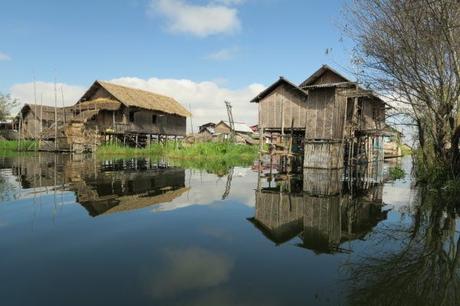 After a quick lunch break, we spent some time exploring the Indein Pagodas. I noticed many of the structures were quite old and have not been restored, unlike Yangon's Shwedagon Pagoda. Another thing I noticed were the army of puppies wandering around, melting the hearts of many female tourists.
Despite the many beatings we have taken in Myanmar, Inle Lake is still my number one favorite place.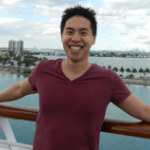 Traveling Soon? Book Your Hotel Today!
By booking using our affiliate links above, we'll receive a small commission that helps us keep running this site. We'd appreciate it!