What if you were told that you can get the most stylish and efficient state of the art personal water filtration duo and give a family of five water for life at the same time? Well that's exactly what the Alter Ego project is about: A highly functional piece of design that empowers you to create change in the world by helping reduce the inequity of clean water access.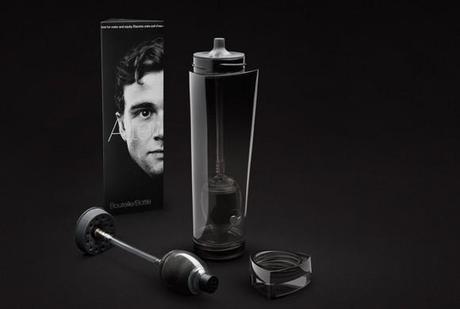 Conceived by designer and water enthusiast Manuel Desrochers, the Alter Ego is a personal water filtration and hydration duo made of two components: Alter, the bottle and Ego, the water filter assembly. It was designed to accommodate the urban traveler and the outdoor enthusiast on a day expedition, as well as the humanitarian worker in a developing country, for which access to clean water is a matter of survival.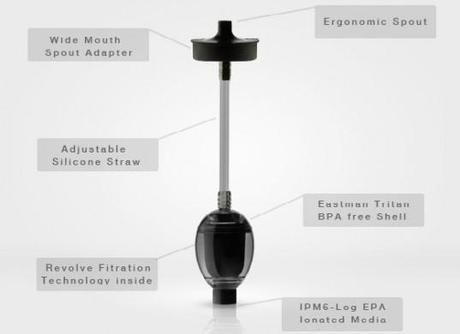 Equipped with EPA-approved filtration technology made in the USA by Revolve, the filter cartridge is designed to filter out contaminants up to six logs (99.9999%) and renders clean water that is free of chemical and organic contaminants, as well as viruses, bacteria and cysts. This means you can instantly drink water worry-free from nearly any fresh water body in the world.