All is quiet on New Year's Day, a world in white gets underway, I want to be with you be with you night and day, nothing changes on New Year's Day…..
Whilst everyone across the land was drinking too much, eating too much, dancing badly, kissing random strangers and counting down the minutes to the New Year, we were photographing Leanne & Richard's fun filled family wedding at the Quorn Hotel in Leicestershire.
We were there with this gorgeous pair and their adorable son Ellis, from 10am until 12.30am New Year's Day, capturing their wonderful day in all it's glory. Whilst they honeymoon in Mauritius (sigh) this is just a sneak peek of their wedding day with the majority of the focus today on the countdown to New Year. Enjoy and leave the blog some love……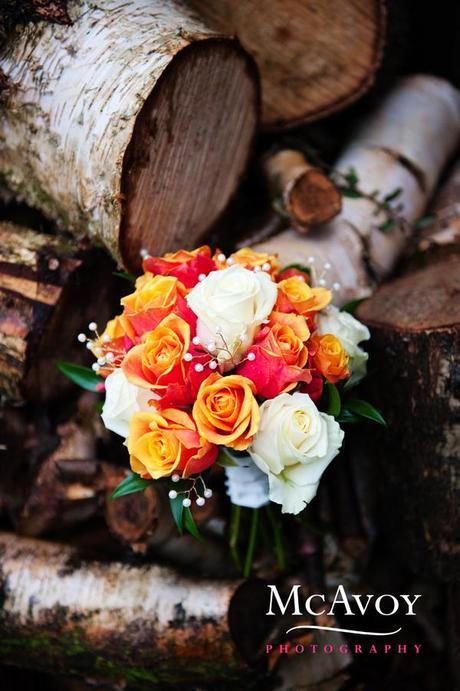 First glimpse of Leanne & Richard's vibrant organce color scheme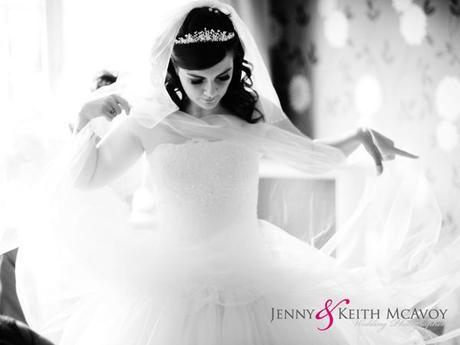 Leanne in a sea of tulle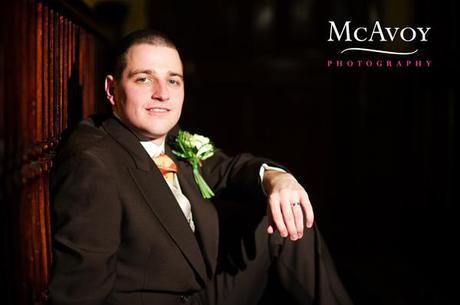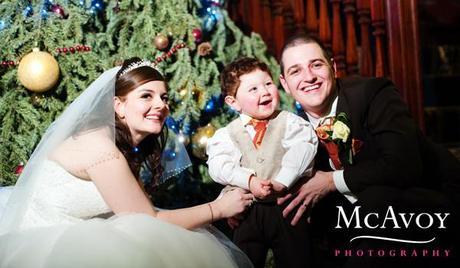 I could just eat Leanne and Richard's son Ellis-adorable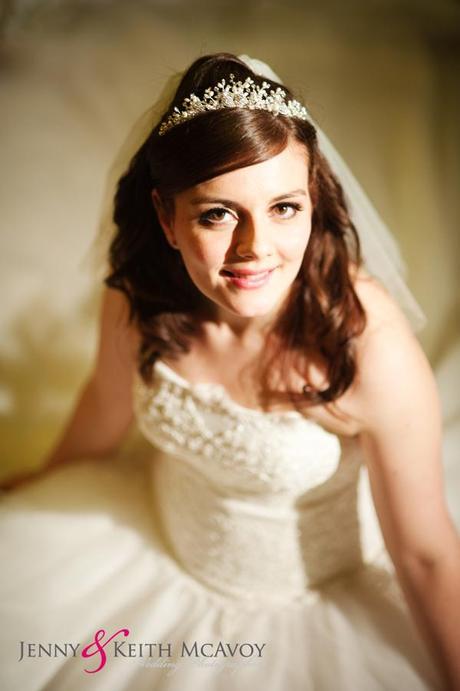 Beautiful, beautiful Leanne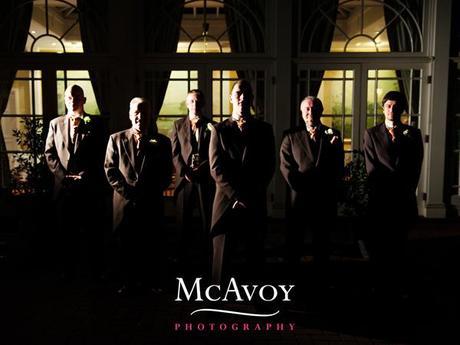 Richard's groomsmen go for the gangster look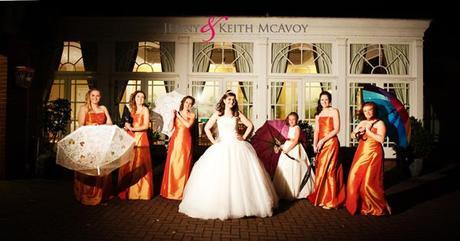 Leanne and her bridesmaids go for fun and lots of color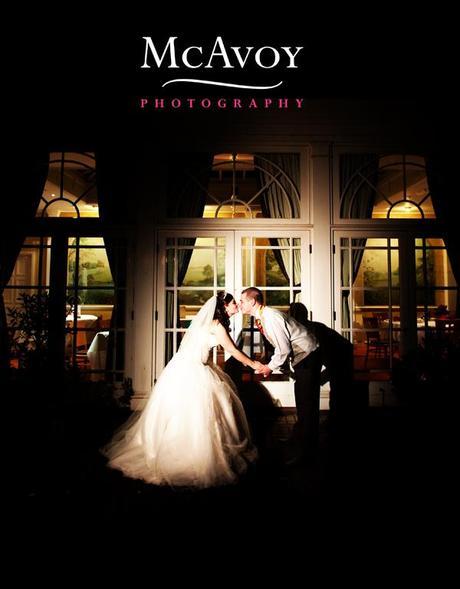 Cute couple or what?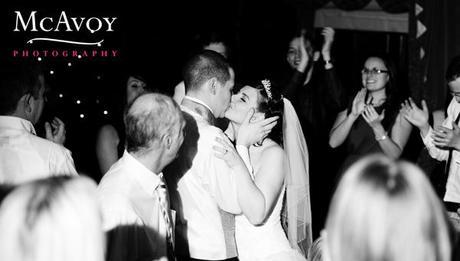 Happy New Year wife!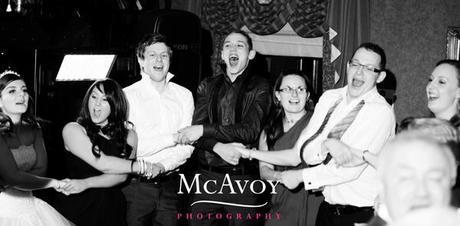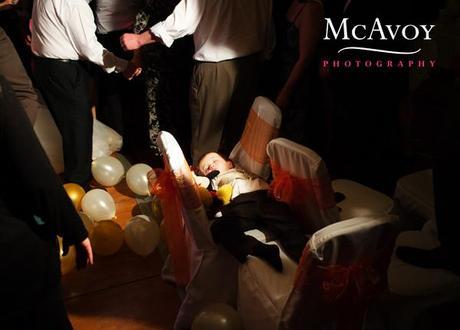 Happy New Year??? For some the celebrations passed them by……..
For mischievous pageboys and a reenactment of the stag party please visit our blog at  http://www.mcavoyphotography.co.uk/blog/all-is-quiet-o…chards-wedding 
Can't wait to share more images from this lovely New Year wedding. Why not leave the blog some love and if you would like us to photograph your big day please check out our wedding website at http://www.mcavoyweddings.co.uk/