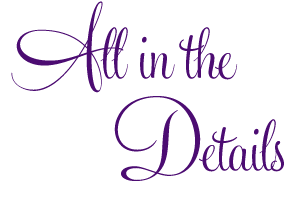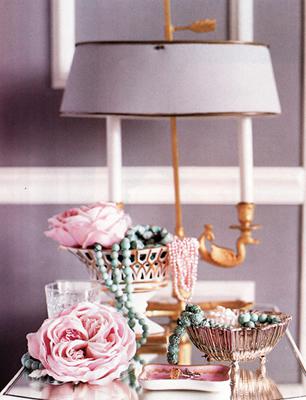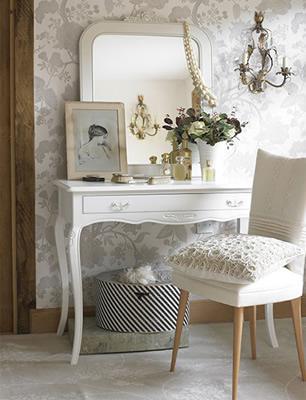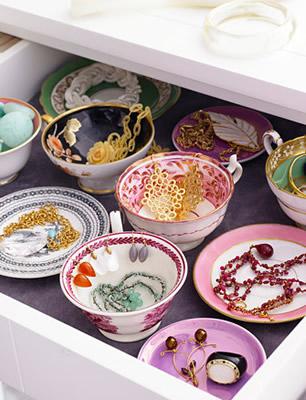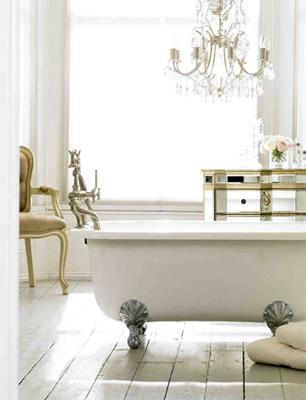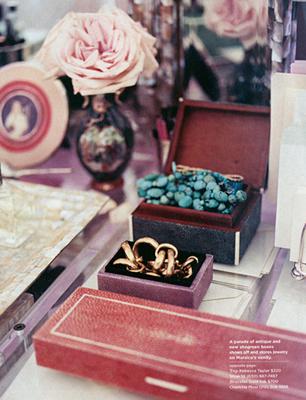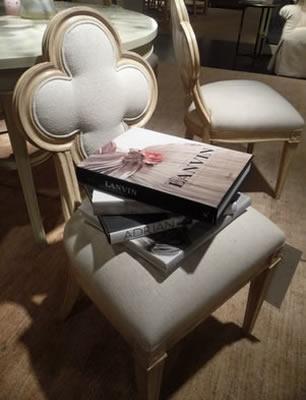 As I was working today, I just kept day dreaming about my home.  No, not the home I have now, but the one I will have some day.  The one that I will own and decorate.  The one that will represent who I am as a person.  
Instead of thinking of big things like location, number of rooms, and floor space, all I kept thinking was details.  Where will the flower vases go?  How should I display my jewelry?  What books will I buy for my coffee table?
I found my inspiration in these photos and I have at least decided one thing for sure: m
y home will not just be a building, but a collection of details...

All photos courtesy of Jenny's personal photo collection.