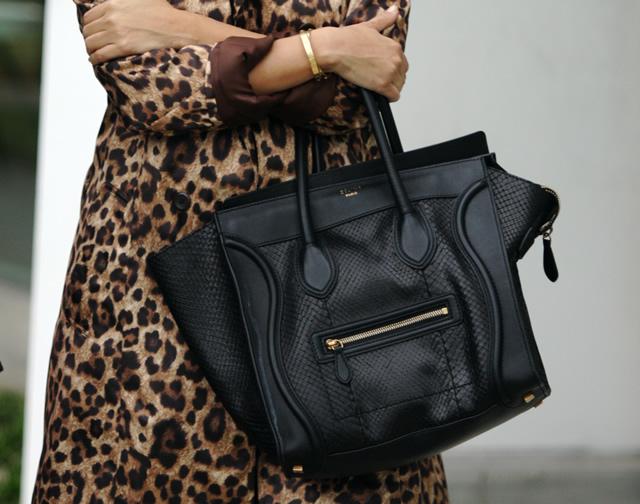 Kourtney Kardashian and her python mini-luggage (source: purseblog.com)
If you have been following the blog or my Instagram account you know that all I want for
Christmas
is a black Céline mini-luggage bag. Although some of you have told me that it is very easy to get hold of one, yours truly is finding the quest for her dream bag slightly more challenging. I haven't lost my hopes though, my best friend will be in London tomorrow and because she is such a dear (love you, babe ♥), she will get it for me if she finds one. And I'll be in Rome for a few days next week so I mighty get lucky there. Otherwise the hubby better find me some consolation gift...
In the meantime, I'm lusting over Céline 2013 Summer handbag collection and I had to share it with you. Looking doesn't hurt, right ?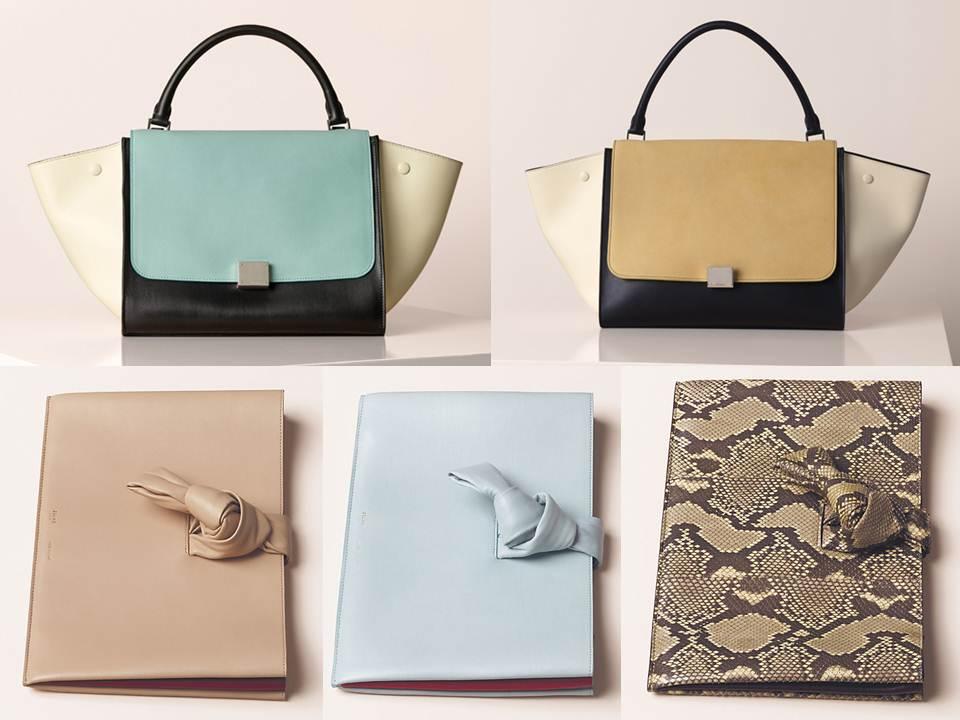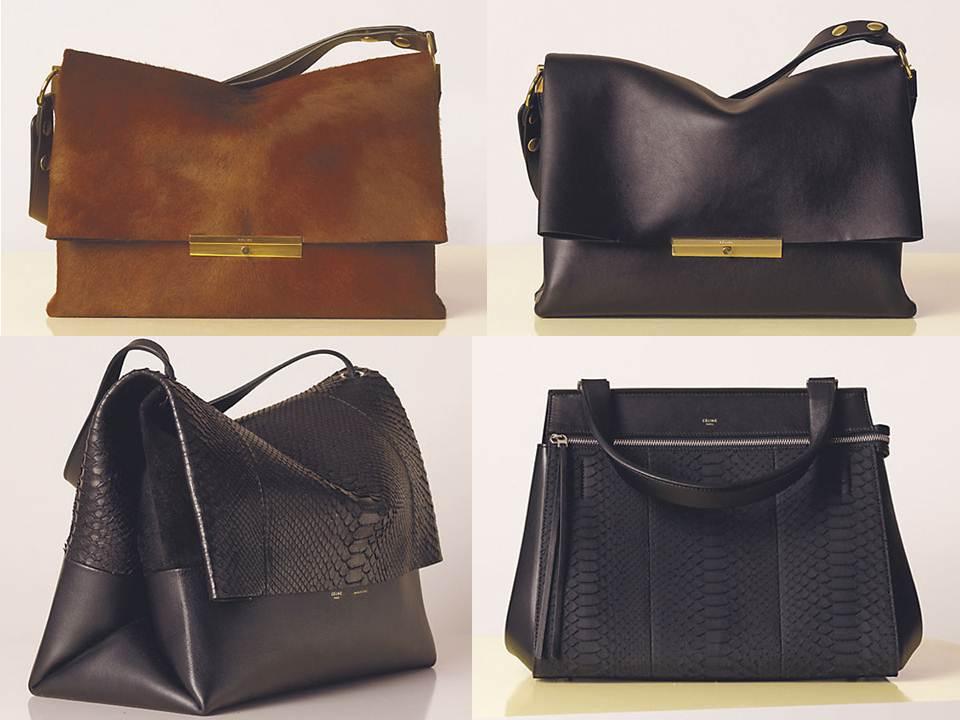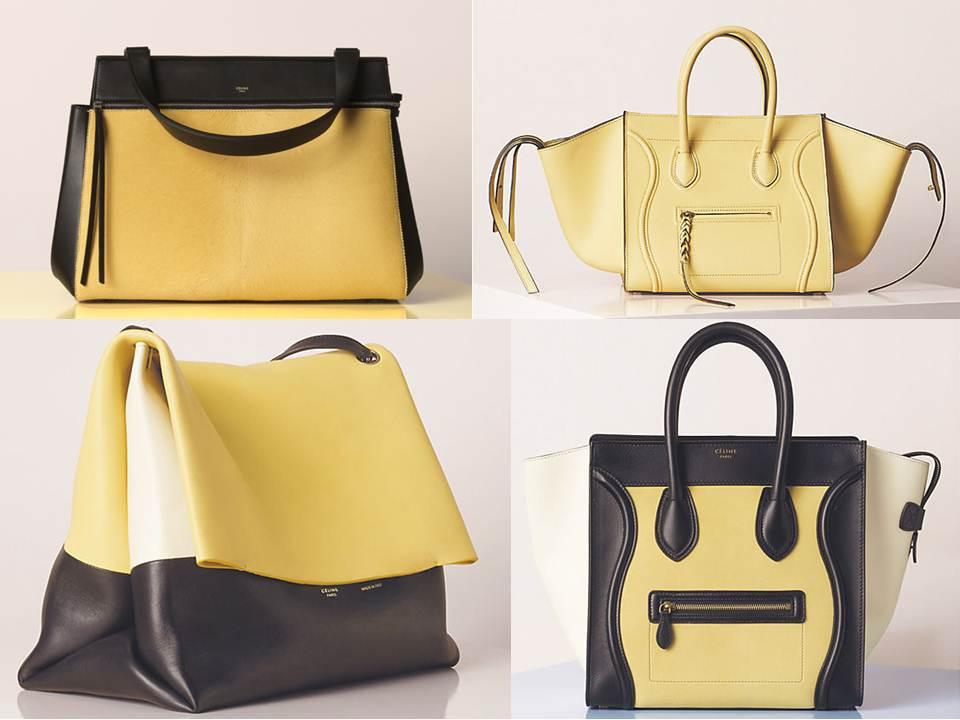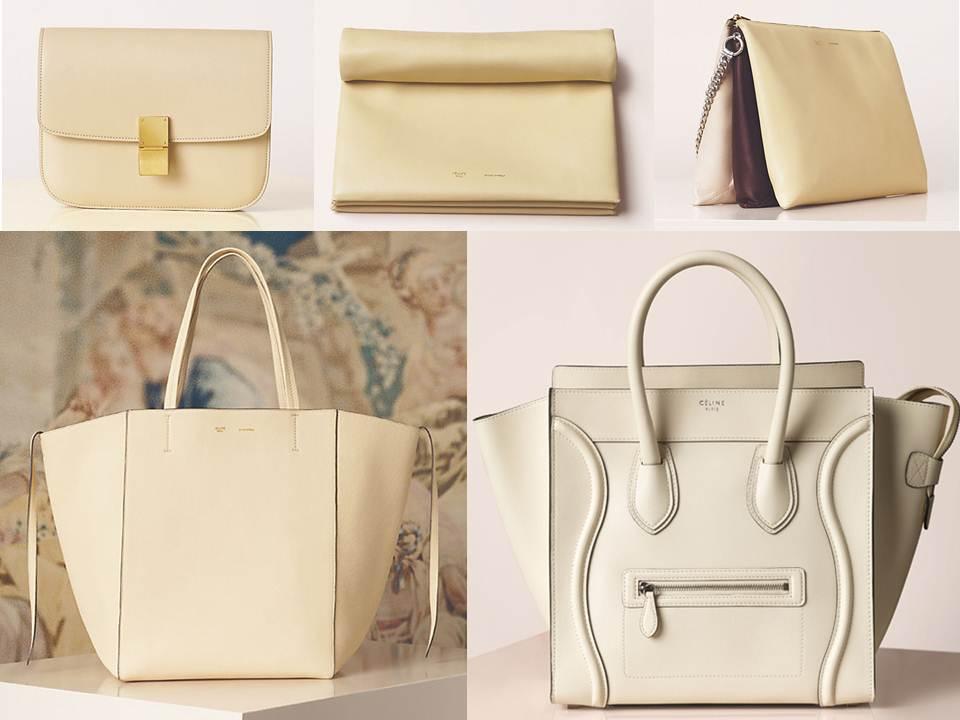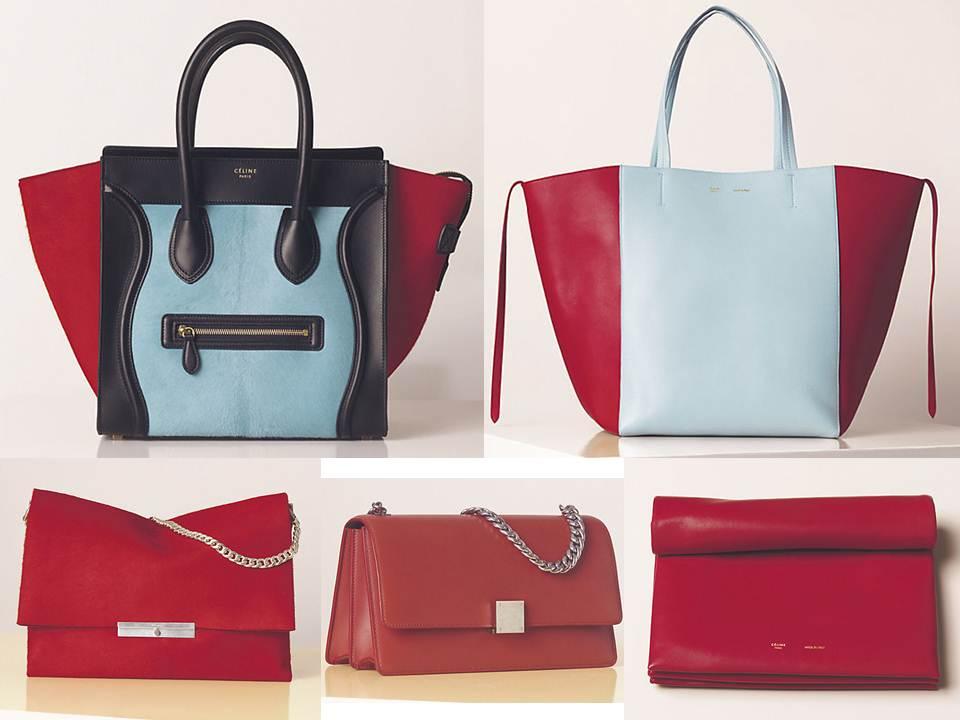 source: purseblog.com
Yummy, right ?
xx Marta