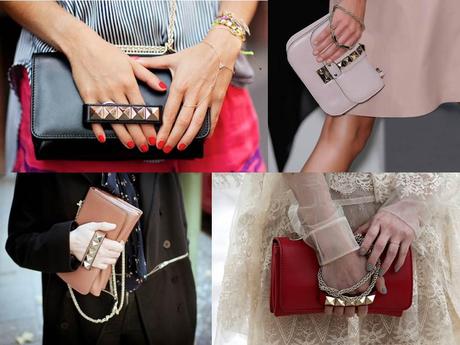 Credit: Refinery29, Valentino, Personal Uniform, unknown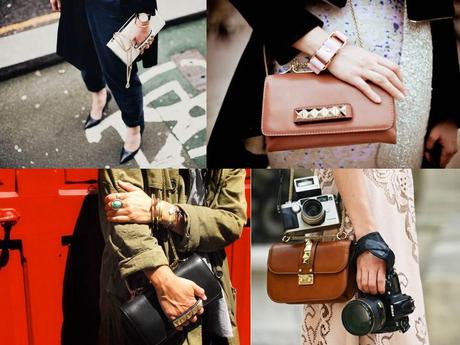 Credit: ParkandCube.com, Personal Uniform, Nizza Girl, Jak and Jill
If you're looking for a cool and chic shoulder bag that will make you look as trendy as the most popular fashion bloggers or the next top model, (and if you have 1200 € to spend on it, gloups), the
Va Va Voom Rockstud
 bags are for you.
Our favorite fashionistas are literally crazy about this bag, there is not one A-list party where you don't see at least one of these bags and don't even get me started with Fashion Week events, they were (and are) EVERYWHERE. First released in the Spring 2011 collection if I'm not mistaken they have been hot for several seasons now, which in fashion terms means centuries. Carried by hand as a clutch (the clutch style is very "handy" and easy to carry as you can see from the pictures) or as a shoulder bag, these are here to stay.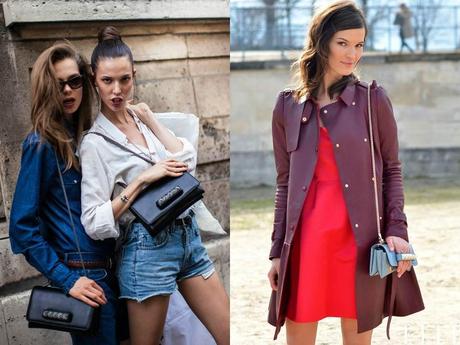 Credit; Carolines Mode, Courtney d'Alesio via theglitterguide.com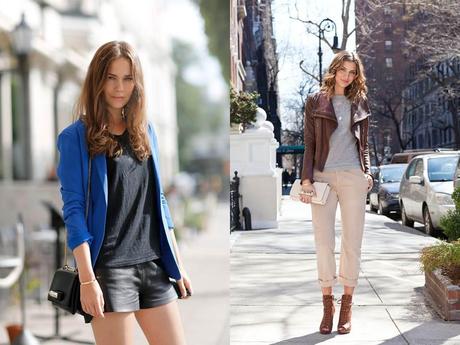 Caroline and Sylvana Ward Durrett from vogue.com
And if you're ready to make the plunge, some styles are available online at the Valentino boutique. My favorite has to be the obvious the black leather clutch, the definition of rock chic.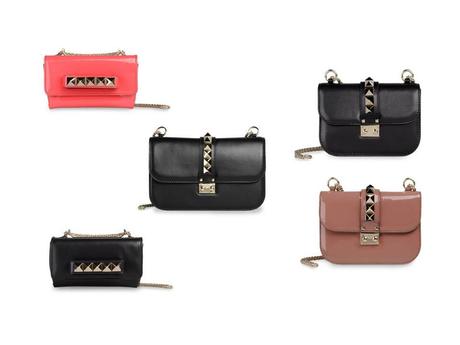 valentino.com
How about you, is this bag on your wishlist ?
As for me, I'll just add one thing : dear hubby, don't go crazy and surprise me with this bag, go for the Chanel one instead. Mmmwahh !
xx Marta