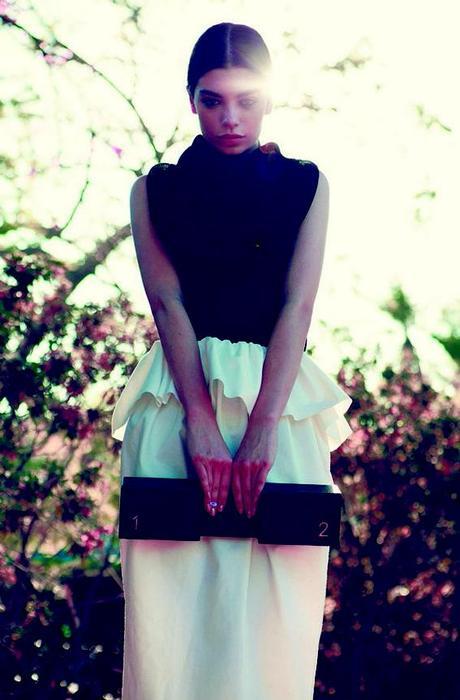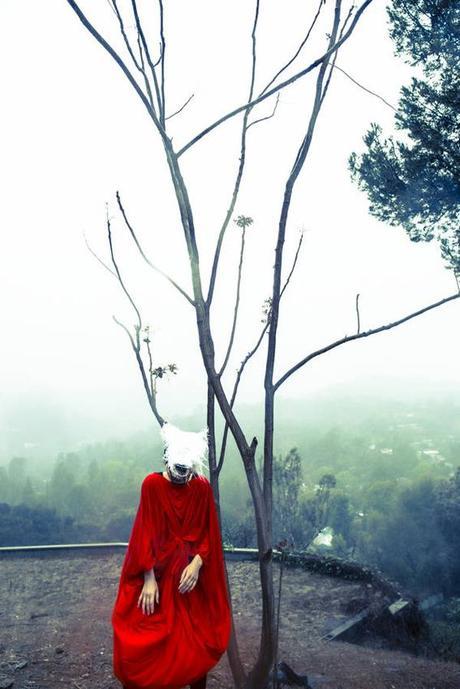 Latest updates and news about emerging designers arrive to my mailbox directly from overseas. Who is sending are nice People behind Press Offices I was lucky to meet during my trips to New York and I'm starting thinking that the subtle file rouge I like to imagine between the Eternal City and the Big Apple is getting thicker.
Every time I get an email about a new brand and its lookbook asking me what I think, I'm curious, excited and I hope that the style, concept or inspiration is close to my editorial content.
This is certainly the case of ALIONA Kononova.
Russian roots, she studied in Milan and she is based in Los Angeles now. I've always thought that the cultural mixity, turning  traditions into the key to imagine new possible visions with the heart and deep love for art and nature. And this young designer is a good example. Elements of the tradition sometimes naive are combined with personal interpretations of trends and combinations of primary colors. Clothes reminding of a veiled femininity, slightly hidden by over volumes, layers of tulle and embroidery. Because a woman should be mysterious. Cover and uncover but never flaunt.
Visiting the website of the brand of Aliona, MOE is a bit like a walk in the journey that she has done to get where she is and  to jump on the coach, which I imagine enchanted, and wait for the unknown.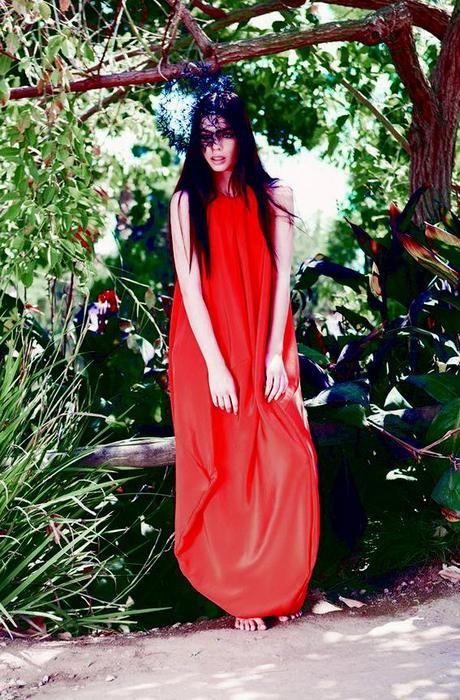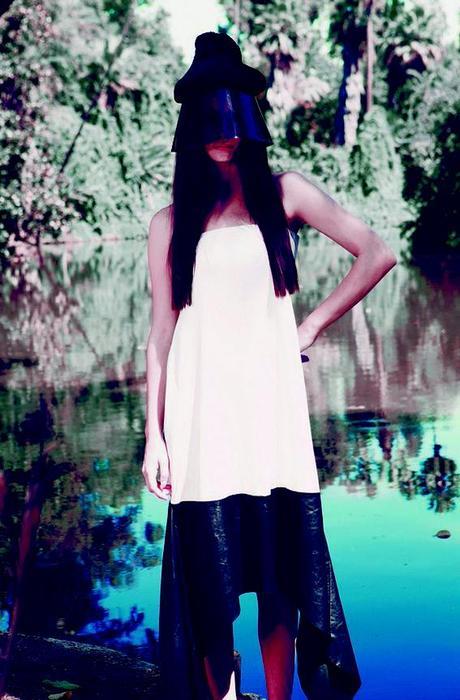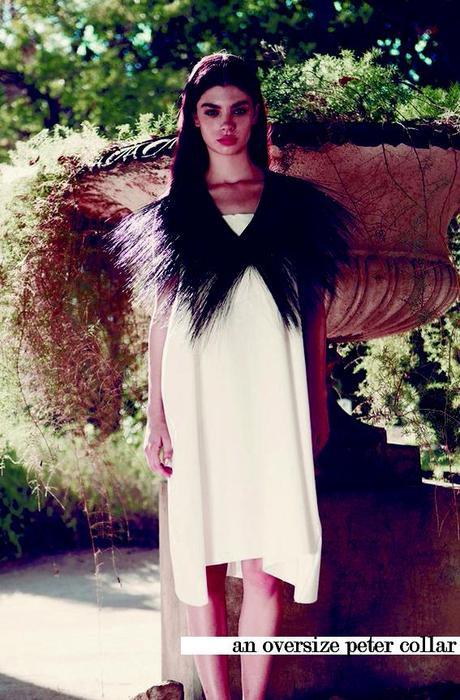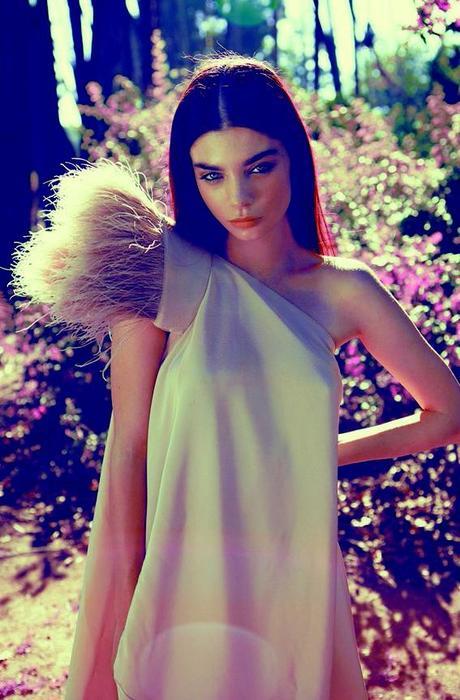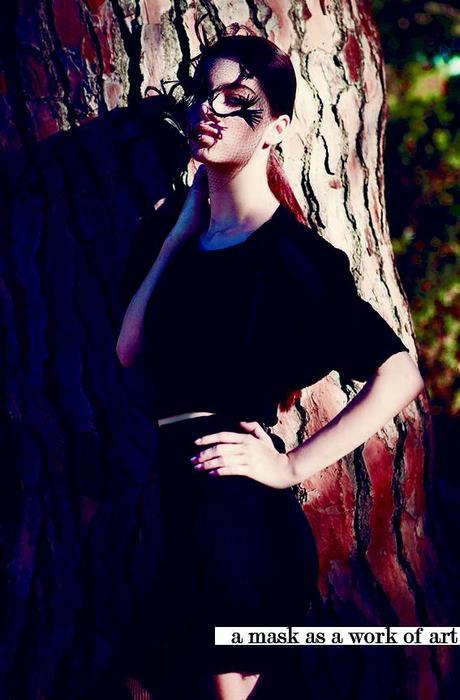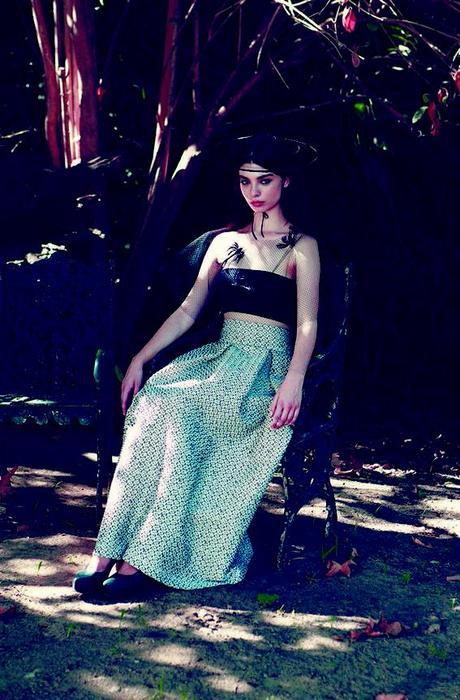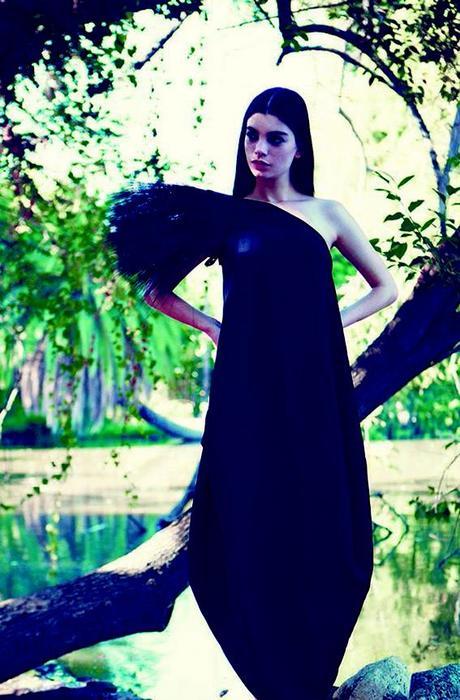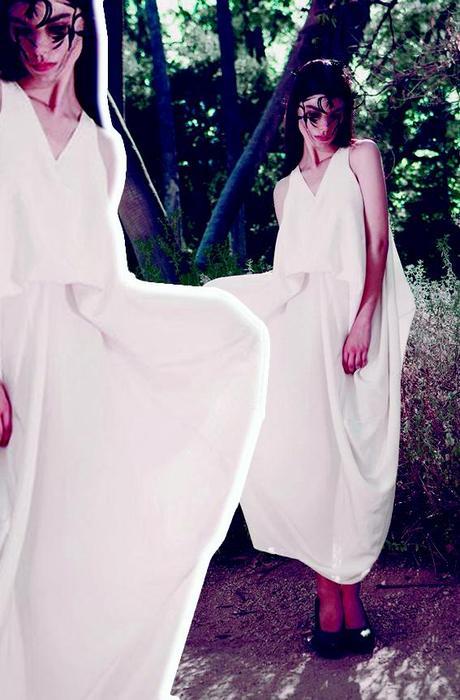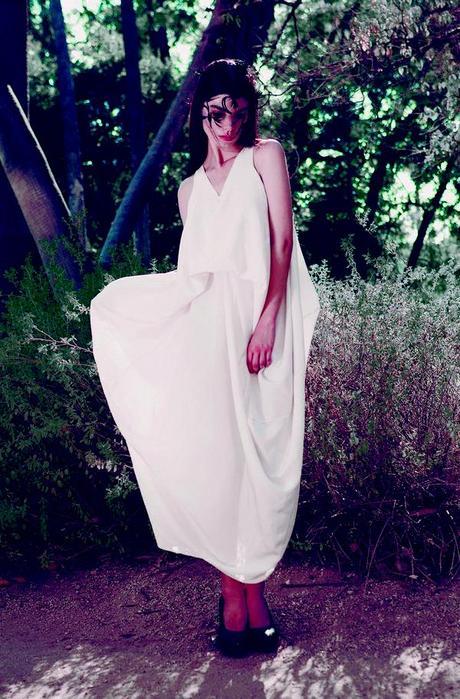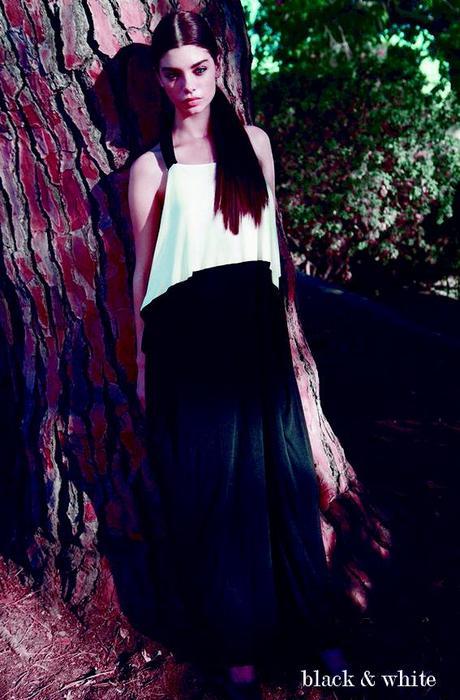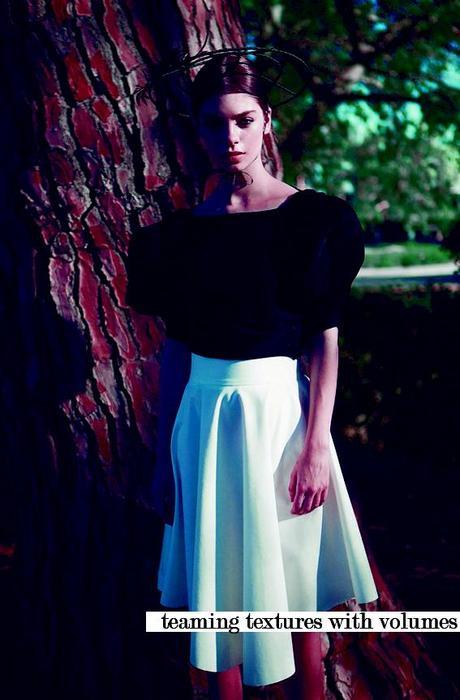 Some images of past campaigns where we can see this almost ancestral relationship with land and nature.