Omigosh. I die. Of joy. All the pretty things.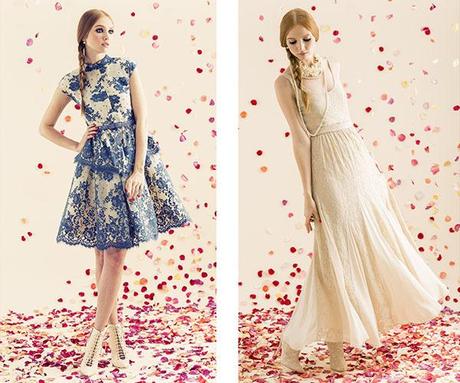 For those of you who know me, or have been following Mod31, it's no surprise that I fell in love with this collection. I love lace, frills, embroidery, tulle, chiffon, florals….yeah you get the idea. So when I saw the Alice + Olivia Pre-Spring 2014 collection, my heart couldn't contain itself. I mean, it's feminine to the max. As in, rose petals are raining from the sky status.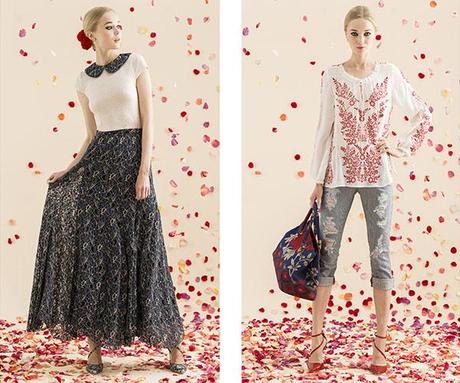 If money weren't an issue and I could hand pick a wardrobe of clothes I would wear for the rest of ever, this would be it. So so so lovely!! While some items in the collection were a bit too short (what can you do), there was a variety of classy and chic outfits. Enough to make a girl think she's died and gone to floral heaven. Where flowy skirts and dresses, wide-brim hats, braids and curls, and dainty heels pour out in abundance.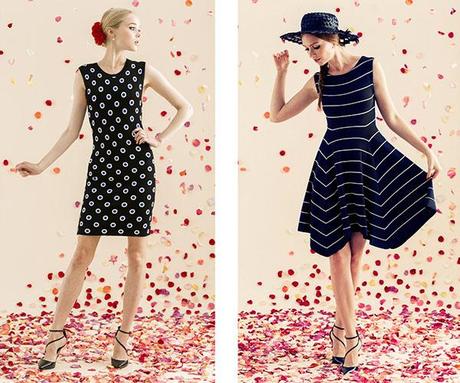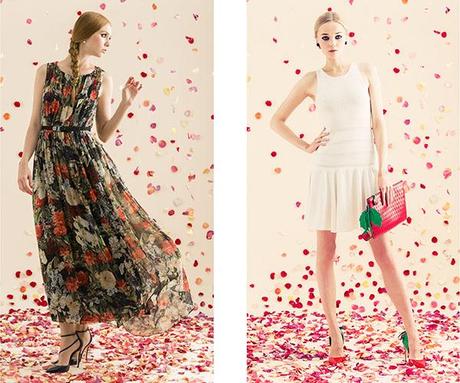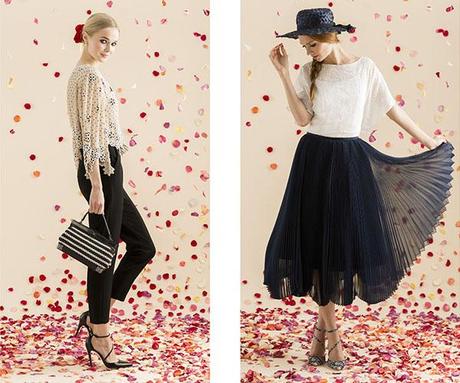 Even though I cannot afford their collection, these pictures will serve as more than sufficient inspiration as I attempt to liven up my current wardrobe. Now, excuse me while I indulge in all the pretty things.