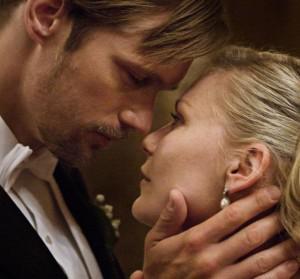 Hot off the press! Stills from Melancholia, one of the latest film projects of True Blood star Alexander Skarsgård, have been released today. Taking off his Vampire Eric Northman fangs, Alexander plays the groom to be in Lars von Trier's psychological thriller. Additionally, a trailer for the film can be found on the film's relaunched website Here.
Per the film's site:
"Justine (Kirsten Dunst) and Michael (Alexander Skarsgård) are celebrating their marriage at a sumptuous party in the home of her sister (Charlotte Gainsbourg) and brother-in-law (Kiefer Sutherland). Meanwhile, the planet, Melancholia, is heading towards Earth… MELANCHOLIA is a psychological disaster movie from director Lars von Trier."
Alongside Alexander Skarsgård, the film stars Kirsten Dunst, Kiefer Sutherland, Charlotte Gainsbourg and Stellan Skarsgård.
The world premiere of Melancholia will be at the Cannes Film Festival in May. It's believed the film will be released in US theaters this fall.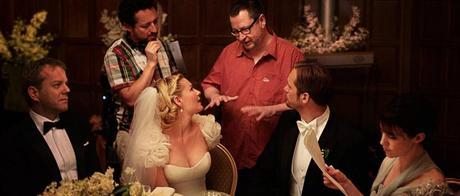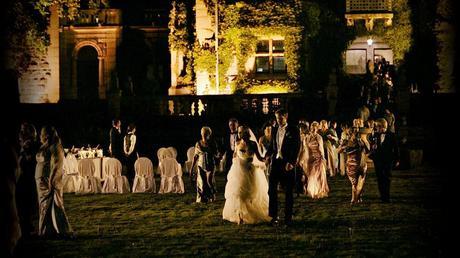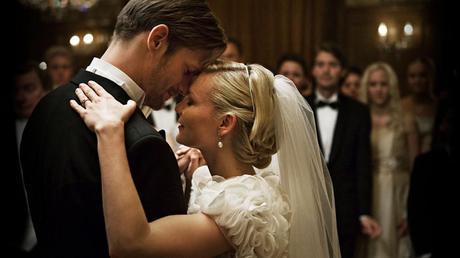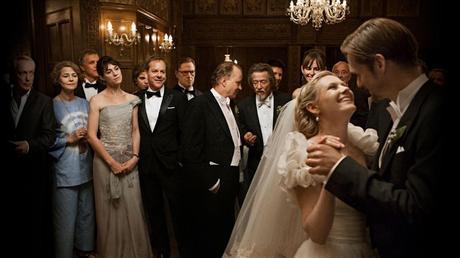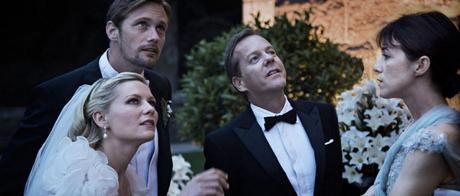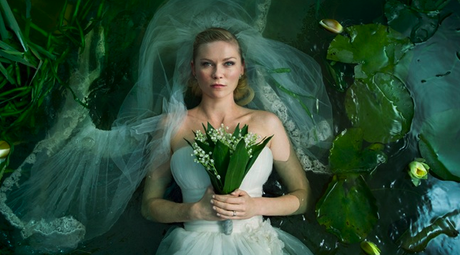 Source: http://www.melancholiathemovie.com/
(Photo Credits: Christian Gesinaes)