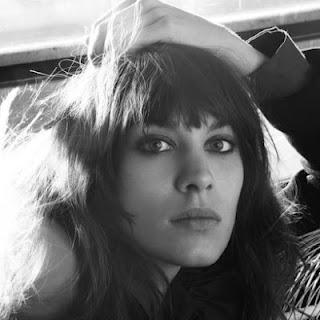 "In this current era of celebrity no one believes you actually design the stuff anyway, even though I sketch everything myself. So if it sucks I can say I had nothing to do with it, and if it's really good I can say 'here are the drawing's it's all my own work!'"Alexa Chung on creating her own Fashion Line - speaking exclusively to Numero Tokyo
Click here to see more
If her famous personal style and collection for Madwell last year are anything to go by we should expect lots of peter-pan collars, lace detail, mary-janes and I'm really hoping for dungarees!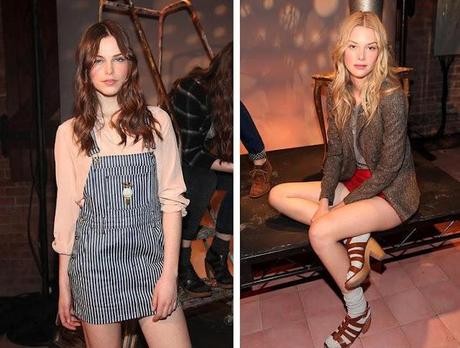 Alexa's 2010 Collection for Madwell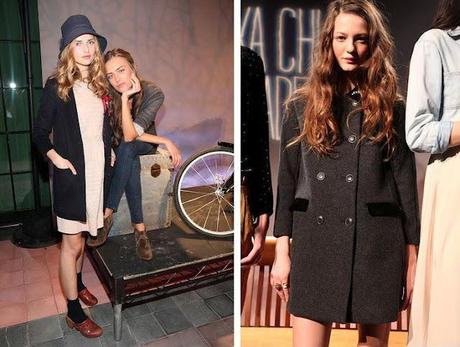 Alexa's 2010 Collection for Madwell
Are you excited about the news? What are you hoping to see in the line?