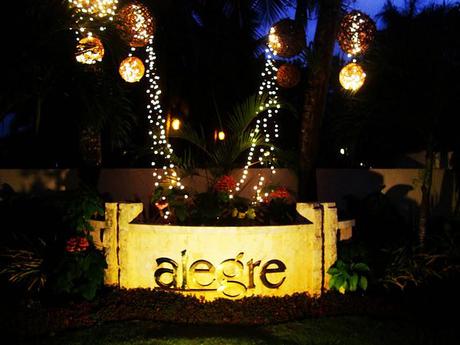 Last month, I had the chance to spend a day in this beautiful resort. Although I wasn't a guest at that time, I was able to roam around this small paradise.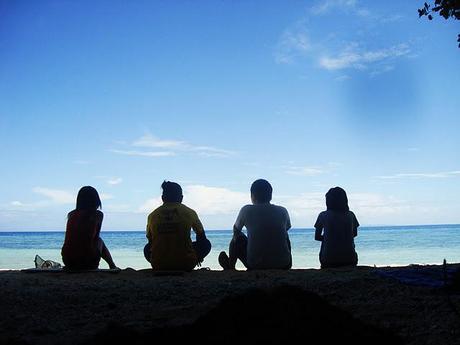 Alegre Beach Resort is located in Sogod Cebu. By road, it takes approximately 1 1/2 hours from the airport and slightly more from Cebu City. As a policy all guests are met by a resort representative at the airport and brought to the resort by car (mostly vans), a fleet partly owned by the resort. Further pick up points are major shopping malls in Cebu as well as ferry terminals. Upon check out guests are taken back. The road from Cebu to the resort leads thru various picturesque villages, past markets and old Spanish churches, all on good roads.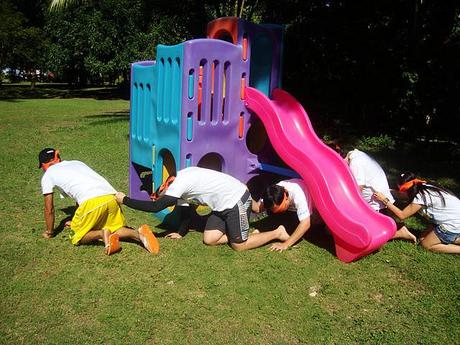 I was in Alegre as an Adventure Facilitator for a team building of a certain company. My control point was one of the funniest area during the mini adventure race.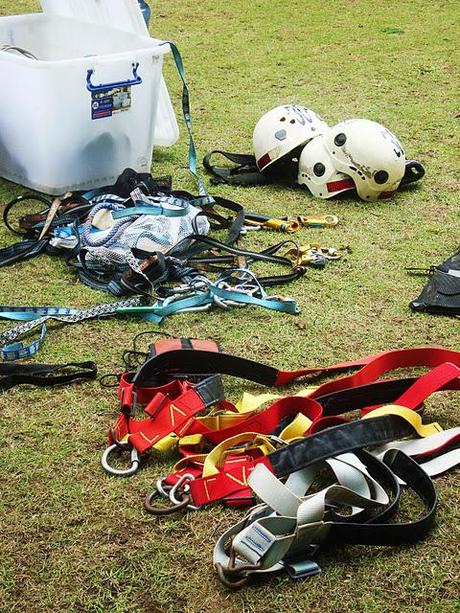 Everything was already set-up when we get there. The wall and zipline was done, and ready to be used.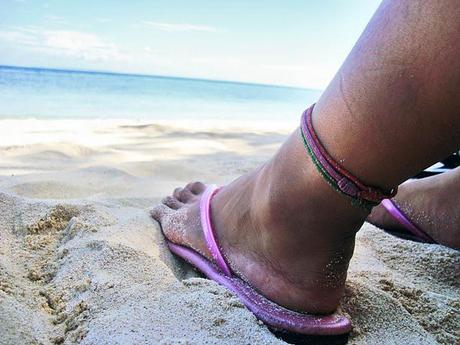 The resort has a beautiful white sand beach which we had the chance to enjoy after the activities. Their beach is one of the beaches in Cebu with a fine white sands.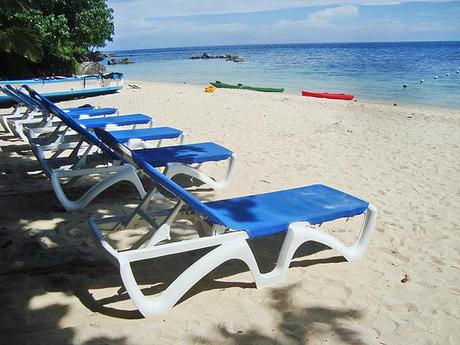 They have a long stretched beach that has comfortable chairs which you can use for your sunbathing or just relaxing beside the shore.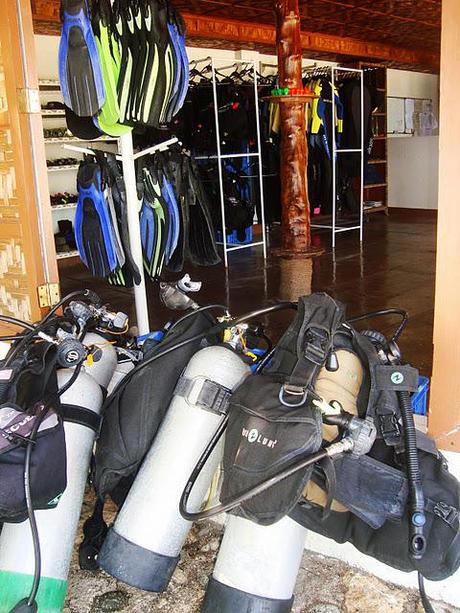 While your there, you can also try scuba diving. The resort have a great spot for diving and offers gears for guest to use.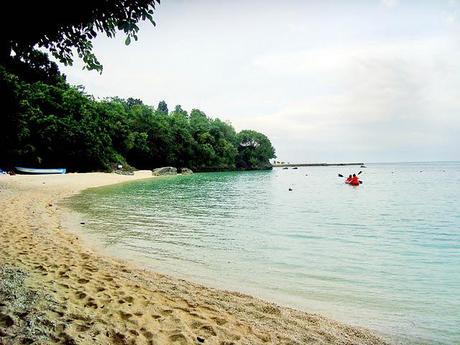 Kayaking is also available in the resort. They have few kayaks for the guest. With their long stretched beach, I'm pretty sure you have a bigger area to enjoy kayaking.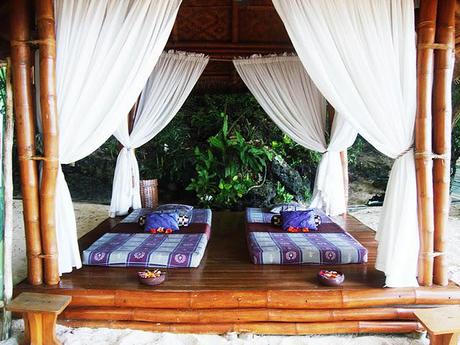 Aside from the comfortable sunbathing chairs, they also have this outdoor spa. You can have your full body massage here while enjoying the view of the ocean.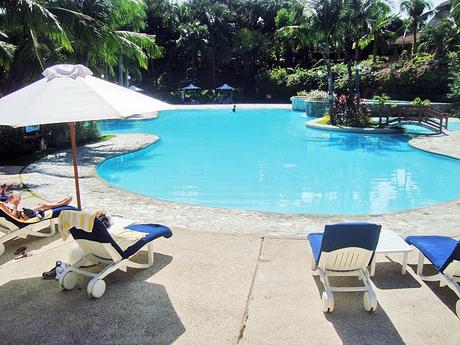 If beach is not your thing, They have this magnificent pool for you to enjoy.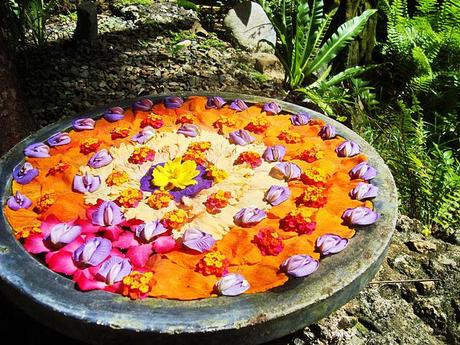 As we wander around this exquisite place, I notice this cute flower arrangement. These are flowers and petals arranged beautifully over a concrete basin of water. It gives out floral scent to the whole place.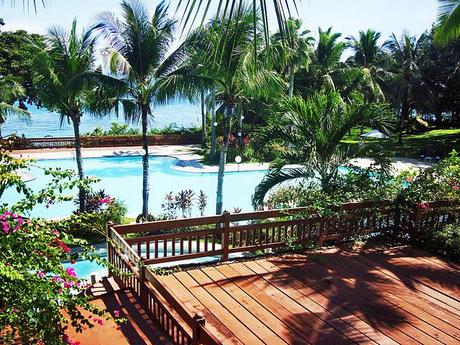 Alegre is a 4 star resort. It's been open to tourist for over 20 years (if I'm not mistaken). Most of their guest are foreigners. I'm glad I had this kind of opportunity. Sogod is one of the place in the North I wanted to experience. I never thought this trip would give me this great experience. 
ALEGRE BEACH RESORT & SPA
Calumboyan, Sogod, Island of Cebu, Philippines
Postal Address: P.O. Box 1094, Cebu City Philippines
Tel. Nos. +63 (0) 32 2549800; 2549811; 2549822;
Fax: +63 (0) 32 2549833
Direct Line: +63 (0) 32 2556388
Email address:

[email protected]

or

[email protected]