Before I share with you AJ's really fab invites and some of the highs and lows AJ has faced in her planning, I thought I would share with you some of our favourite images of AJ and Ed's romantic engagement session in Chester. If you would like to re-jog your memories about how this truly fab couple met and came to be engaged, click here.
Now Ed is not camera keen, but together with Jamie's cheeky charm and the magic of Chester, both AJ and Ed were loving their time infront of the camera!!! Here are some of our favourite shots from their engagement session.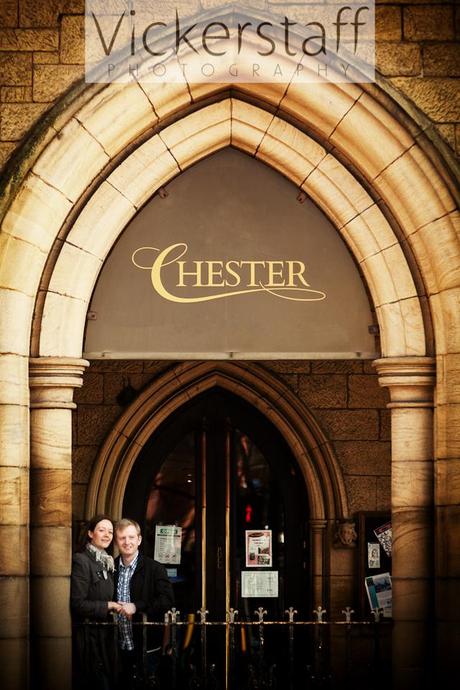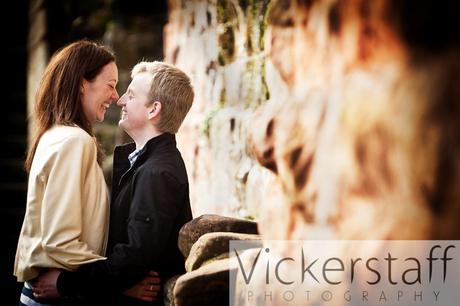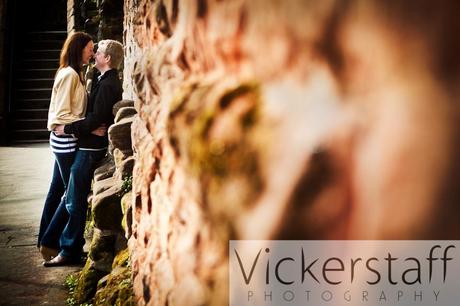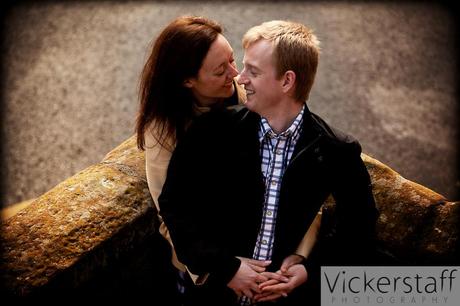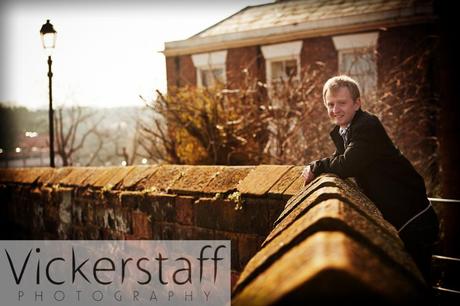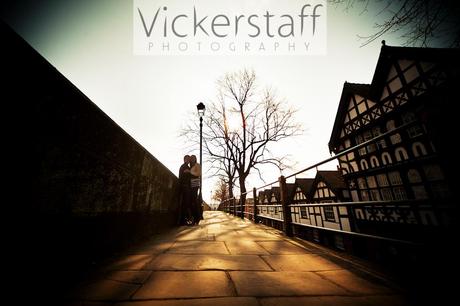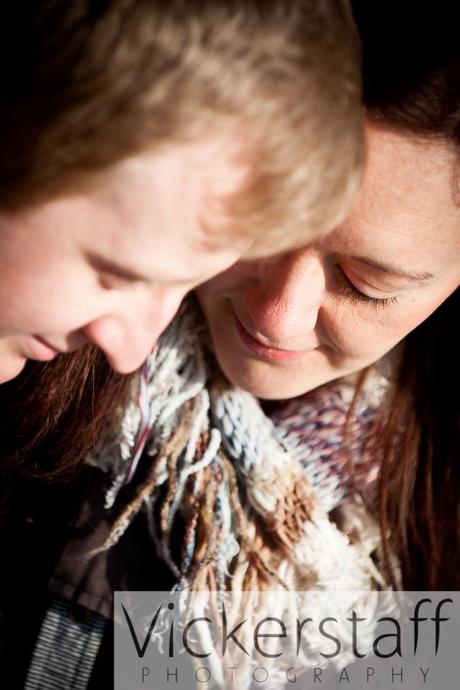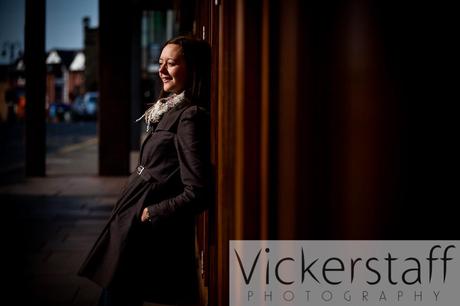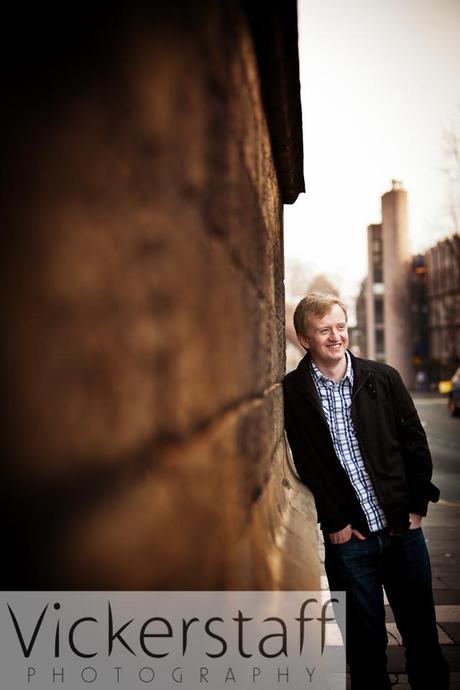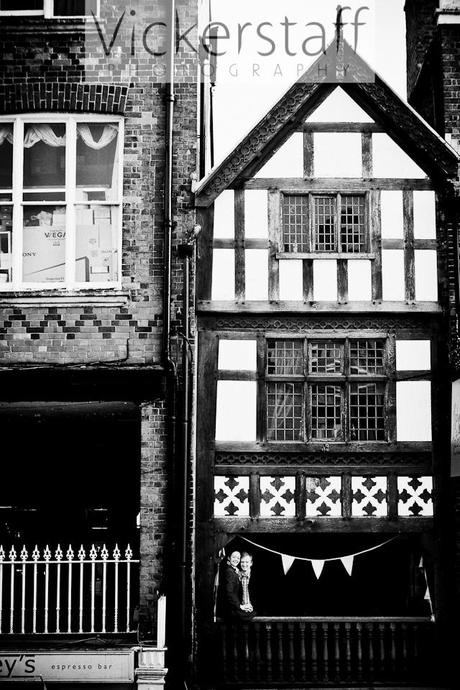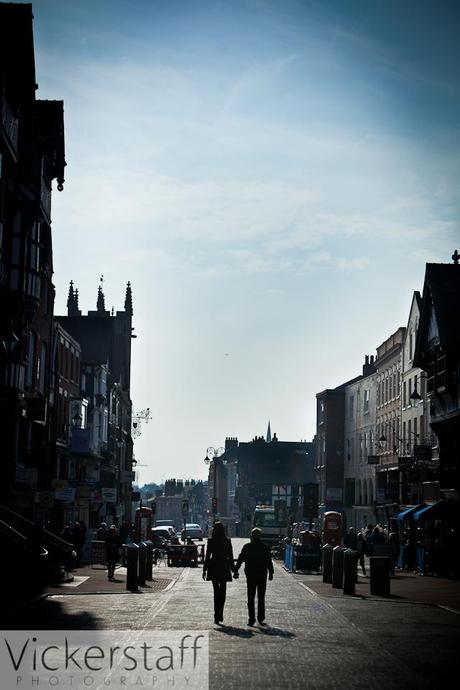 To see the full set of images of what was a truly lovely day catching up with AJ and Ed, hop on over to our
blog
.
The first thing AJ said to me when we were chatting about their wedding plans is that she wanted to enjoy being engaged! The minute you tell people you are engaged they ask you when the wedding is, where you are getting married, and you've barely had time to draw breath from saying 'yes'! Whilst AJ had always dreamed of getting married, it was now going to be a reality and it was a feeling she wanted to appreciate for a while. In her own words "I didn't stop smiling for weeks and couldn't stop looking at my new sparkly ring!!" And who can blame her?! As I write this I am smiling too!!!

Here is what AJ has to say about her planning so far:
When you start out planning a wedding there seems to be a million and one things that you should be doing and everyone will have their own opinion as to how you should be doing it.  I bought a few magazines and they cover everything from the venue to the thank you cards.  It was a bit daunting to see how much there was to organise.  But it is going to be the best day of your life so take a step back, don't stress and enjoy it.  Any time I have stopped enjoying planning our wedding I have stopped planning.  I only plan on getting married once so I am going to enjoy every step along the way.
Before I sign off, I am going to leave you with a little of AJ's creativity and the personal touches she has added to her and Ed's big day to help make it everything they have wished for and more!!
AJ sent us their save the date card (which I adored, and I have currently got it pinned up on the fridge). Everything from the daisy (first necklace Ed bought AJ for her first birthday as a couple) on the front to the garden string (Ed LOVES his garden!) is relevant to their story!
Their invites are no exception to this!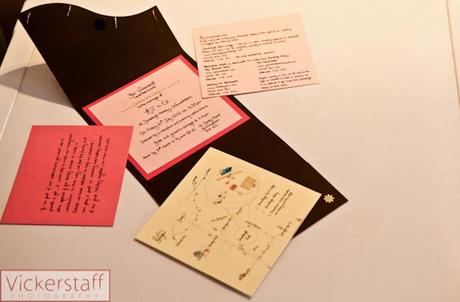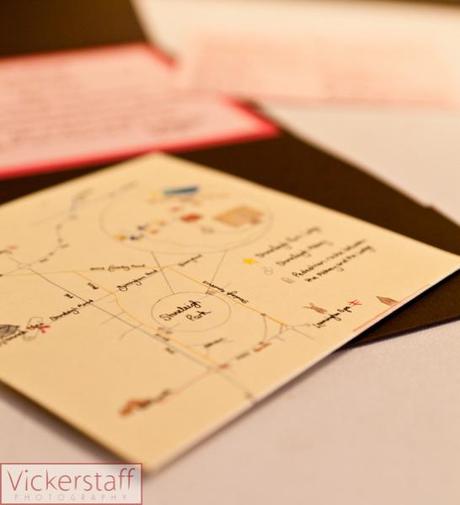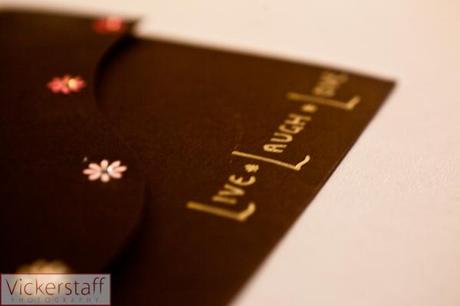 One final detail – AJ and Ed used olympic stamps to send their invites as a small recognition of the date of their wedding day (same day as the opening ceremony of the 2012 Olympics!)
Aren't they just fab?! I really can't wait to see all the final pieces of their big day come together, watch this space for updates, and for those all important wedding day pics!

Tory x x

Vickerstaff Photography Cheshire and the North West wedding photographer. All copyrights reserved 2012.