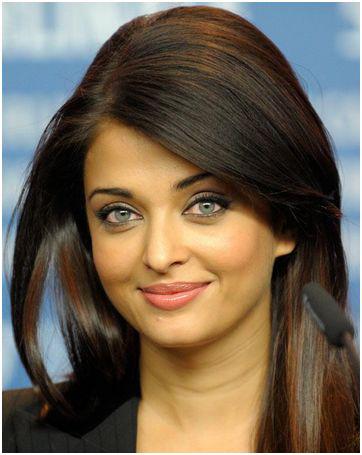 Bollywood actress Aishwarya Rai Bachchan is all set to return to films with Mani Ratnam's 'Rebecca'. This will be her first project after the birth of her daughter Aaradhya.
The most beautiful woman in the world, Aishwarya had to opt out of a film in June last year due to her pregnancy. For almost about a year, she was busy nurturing her bundle of joy Aaradhya and now she is ready to face the camera.
Ash's association with Filmmaker Mani Ratnam goes back a long way. She made her acting debut with Mani Ratnam's Tamil film Iruvar (1997). After ten years, they worked again in Guru (2007) and later in Raavan (2010).
Mani Ratnam's 'Rebecca' is an adaptation of Daphne Du Maurier's famous 1938 novel. Rebecca, the novel is about a newly married woman who, is constantly compared to the first wife of her husband by the housekeeper. While she feels belittled by the shadow of the deceased lady of the house, she later realises that her husband was never in love earlier.
Ash will be essaying the lead role – Mrs de Winter and if all goes well, the film is expected to hit theatres in 2014.