It has always been my dream to travel and experience the culture of another country. May it be a long trip, or a short one. When my father was assigned to work in Malaysia, I started to hear great things about the place. So I started to include it on my list of dream destinations. Never did it came to mind that my first international flight will be on this country, particularly in Kuala Lumpur. It's too good to be true, I just can't believe that the place which I only hear from my father's stories, and read in magazines & blogs would become a first hand experience, talk about a dream coming true.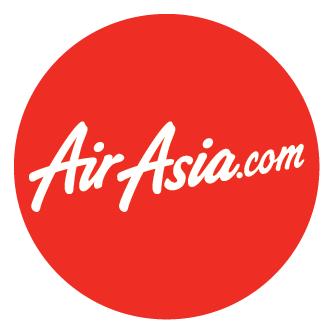 When AirAsia Zest launched their first flight from Cebu to Kuala Lumpur, they made my dream come true. Together with Malaysian Tourism, who is also preparing for their Visit Malaysia 2014, these two made a good team in making my dream a memorable one. They invited several media, travel agents and bloggers to experience the flight that marks another milestone for AirAsia Zest. And I'm one of the lucky few to have joined them in this exciting experience.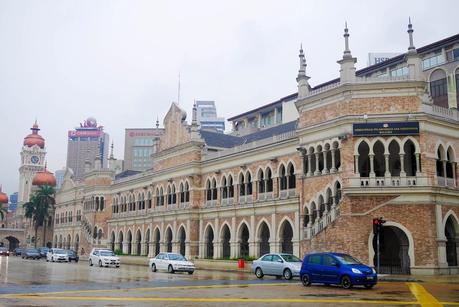 Kuala Lumpur has a variety of special treats to all visitors planning to spend their vacation, for a first-timer like me, this place is a tourist heaven. Since day one, I was dying to have a taste of what Kuala Lumpur has to offer. Art and Culture for one. They are one of the places I know that has diverse culture, and these cultures are reflected in their fascinating facades, traditional arts and crafts.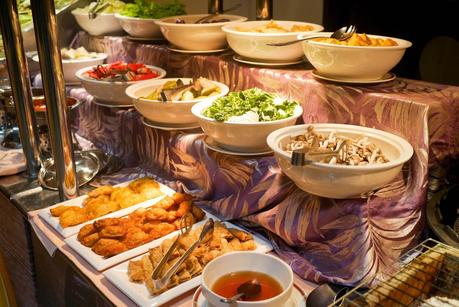 Food is a must try in this city. They say, in order to truly experience the culture of a certain place, you have to try their food. From grande cuisine to hawker's fare or international delights to local delicacies,  KL is a dream come true for all food aficionado.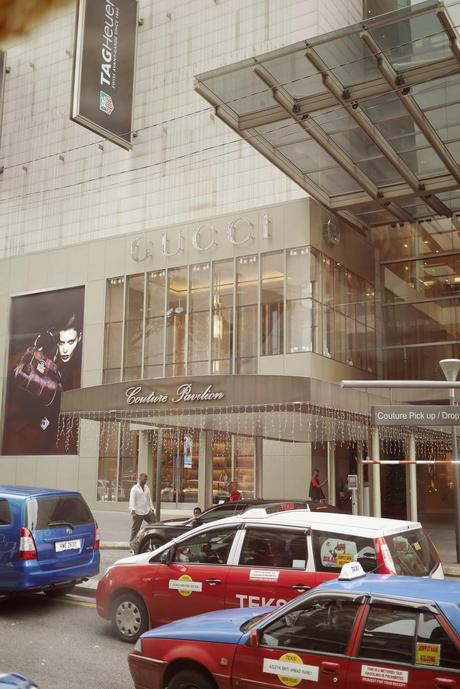 KL is a shopping haven with facilities that range from deluxe shopping centers to bazaars and night markets offering a wide range of goods. Depending on what you are looking for, there are different shopping areas that you can go to. Truly a dream destination for all the Shopaholics.
To those who can DREAM, there is no such place as FAR AWAY! -anonymous
For those of you who are dreaming to visit Kuala Lumpur, AirAsia Zest offers low airfare rates. So what are you waiting for? Book now to your next dream destination.
Flight Schedule Cebu-Kuala Lumpur:
Flight NumberFromToDepartureArrivalFrequencyAircraft
Z2 0187CEBKUL06:0009:50DailyA320
Z2 0188KULCEB10:5014:50DailyA320
★★★★★★★★★★★★★★
★★★★★★

This trip was made possible by AirAsia Zest - The Right Way to fly and Tourism Malaysia - Visit Malaysia 2014. AirAsia Zest now flies to Kuala Lumpur Malaysia from Cebu Mactan International Airport. Visit www.airasia.com for flight schedules, promos and online flight reservation. Follow them on Facebook and Twitter.