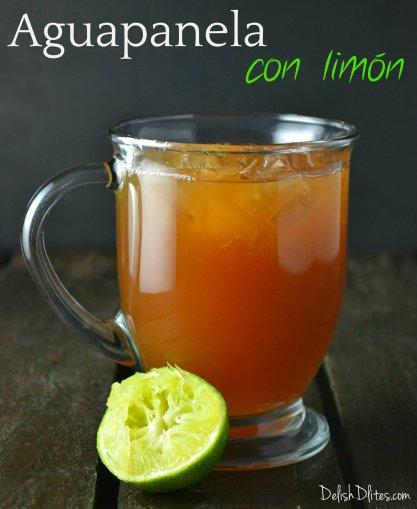 There are few things as refreshing as ice-cold glass of aguapanela con limón on a hot summer day. What is aguapanela, you ask? Besides being one of my husband's favorite drinks, it's a Colombian specialty that's a cinch to make, and super satisfying. Panela (also known as piloncillo in Mexico) is unrefined sugarcane that is sold in blocks or cones. It's made by boiling sugarcane juice and pouring it into molds, where it hardens into solid blocks. If you like brown sugar, you will absolutely love panela. It's got a much richer molasses flavor, and tastes just like biting into a stalk of fresh sugarcane.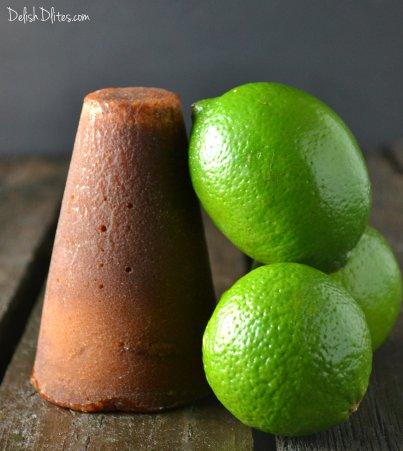 To make aguapanela (translates literally to panela water or sugarcane water), you simply chop the panela into pieces, and then dissolve in boiling water, until the sugar melts. Pour over ice, then squeeze in some fresh lime juice. When you need an extra boost of energy, this is a great alternative to coffee or tea. Try making your coffee with panela instead of plain sugar for a unique twist on your cup of joe. You can also drink aguapanela warm to soothe sore throats.

8 oz brick of panela
3-4 cups of water
3-4 cups of ice
3-4 limes, juiced

Chop the panela into chunks with a large knife (be careful, this stuff can be tricky to cut).
Pour the water in a pan and bring to a boil, add the panela, and stir until dissolved.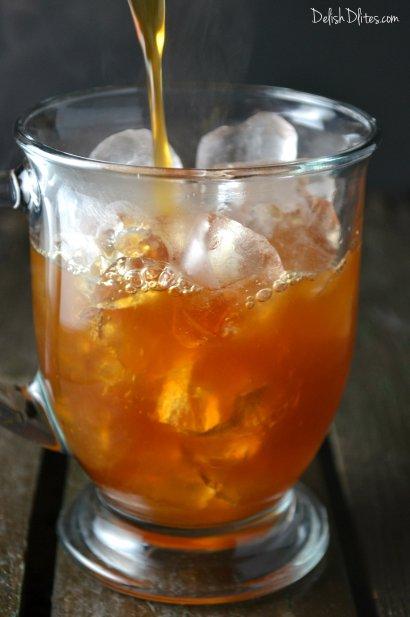 Pour the aguapanela over ice. Add in lime juice, to taste.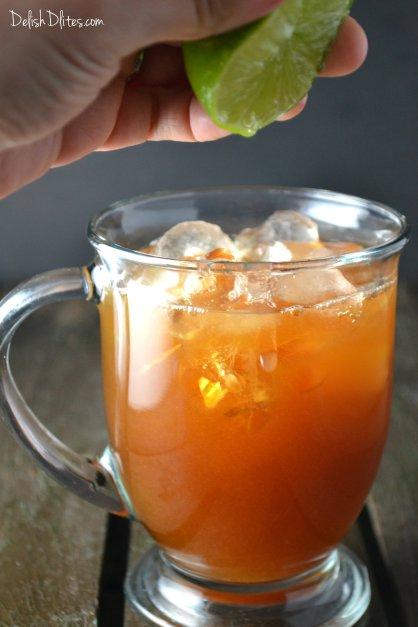 Stir to combine, then serve.