I just posted on Gwen Stefani last week, but had to share again.  These photos of Gwen from the October issue of Marie Claire Magazine are GORGEOUS!!!  I'm a photography nut, and when fashion meets gorgeous photography, my heart skips a beat.  Take a look and tell me you disagree!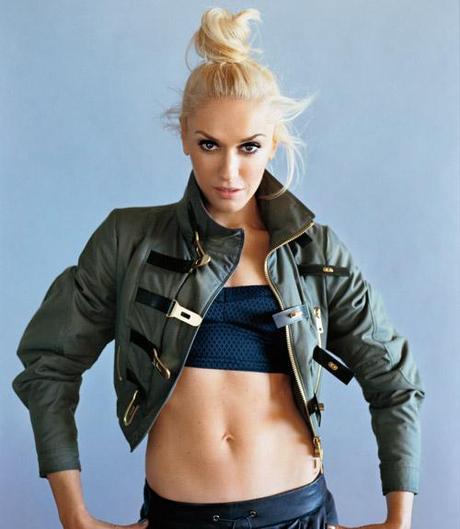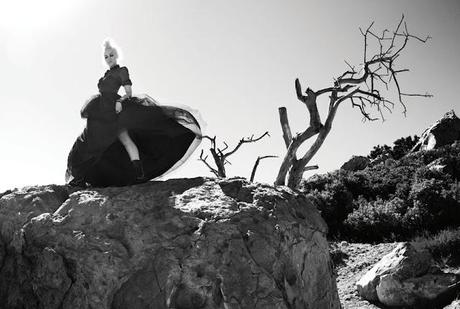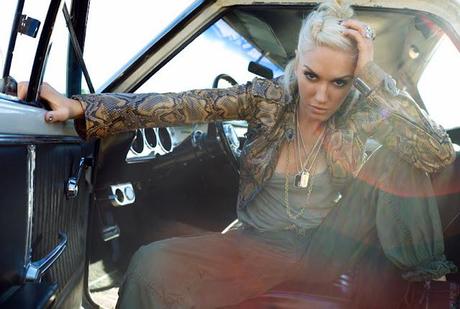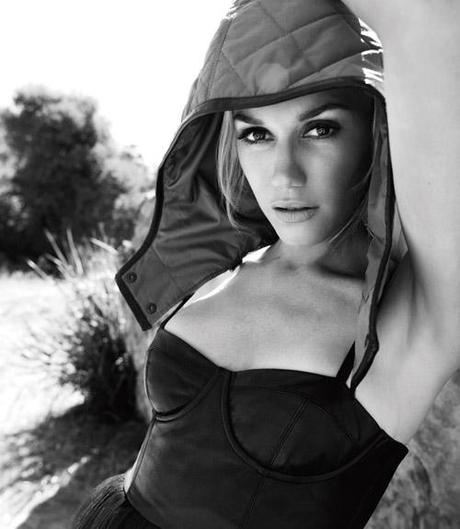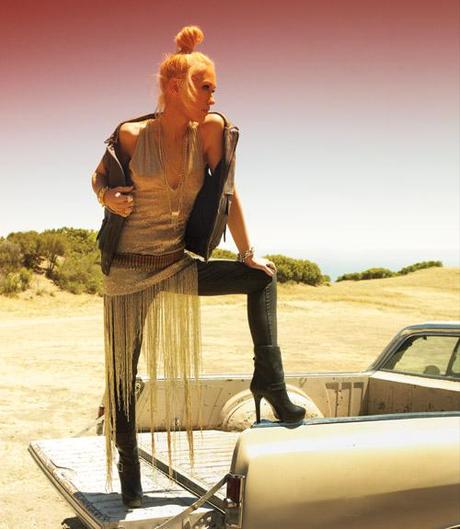 Was I right, or was I right?
All photos courtesy of Peggy Sirota for Marie Claire Magazine
Post sponsored by my fabulous friend Veronika of Veronika's Kandy Koated Dreams...head over and check her out!