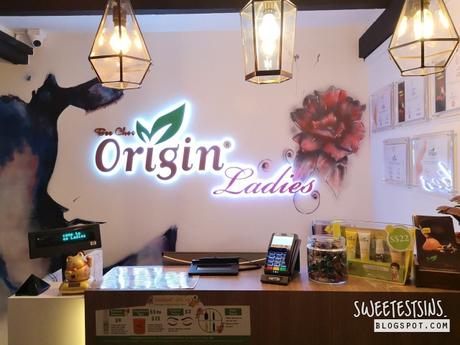 Are you stressed by work? Want to indulge in some self-pampering? Need some alone time? If you find yourself answering yes to any of the questions above, look no further. Join me on my visit to Bee Choo Origin Ladies at Pahang Street. 
Unlike other outlets, Bee Choo Origin Ladies at Pahang Street cater to ladies only. Sometimes, the men don't get it. Pun intended!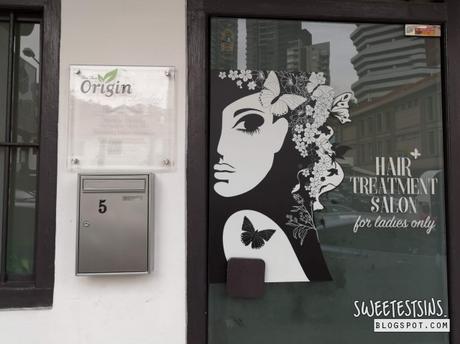 Upon entering Bee Choo Origins Ladies, I was greeted by this pretty sight - Victorian inspired décor.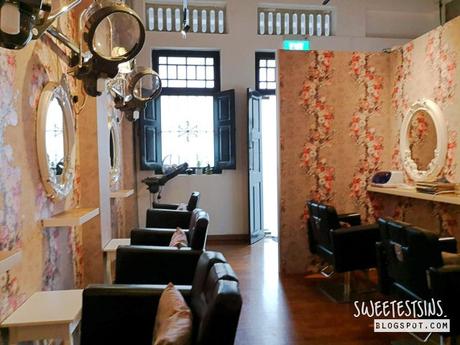 First, a scalp analysis was done to find out more on my scalp condition. Apparently, my scalp is rather sensitive as it appears to be red on-screen. Plus, I also found out that I have oily scalp.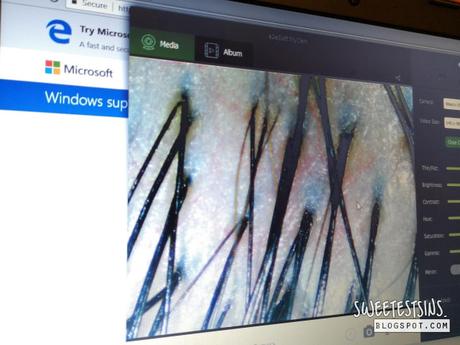 The treatment began with application of ginger on my scalp to open up the pores. I was given a scalp and a shoulder massage which really aid in relieving those sore muscles.
After which, olive oil was applied to the ends of my hair to protect them prior to application of the herbal treatment paste. Then, spa treatment was applied at the ends of my hair to combat the dry ends.
I like how my therapist placed a shoulder heat pad on my shoulders before prepping my hair to be steamed for 45mins.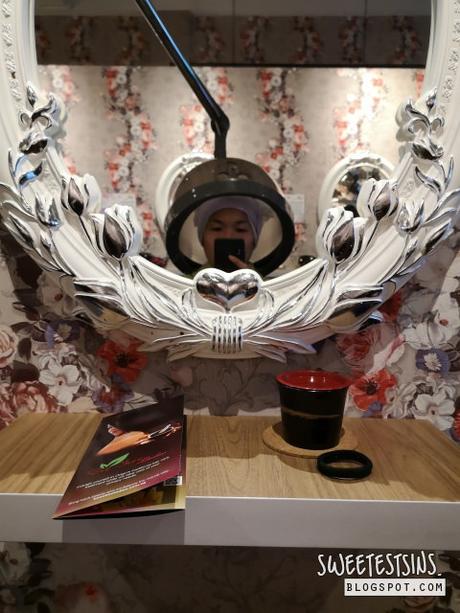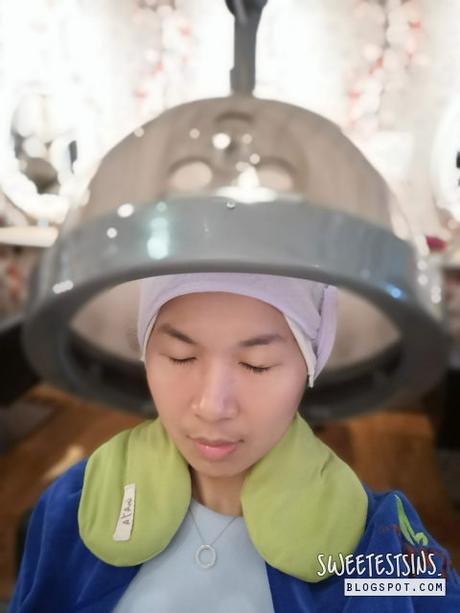 Some tips I got from my therapist to keep your hair healthy.
1) Use the right shampoo.
2) Wash your hair regularly. For a humid country like Singapore, it is best to wash your hair daily.
3) Have enough sleep.
At Bee Choo Origin, they have a wide selection of products. My favorite is the hair tonic. It feels very cooling on the scalp when applied.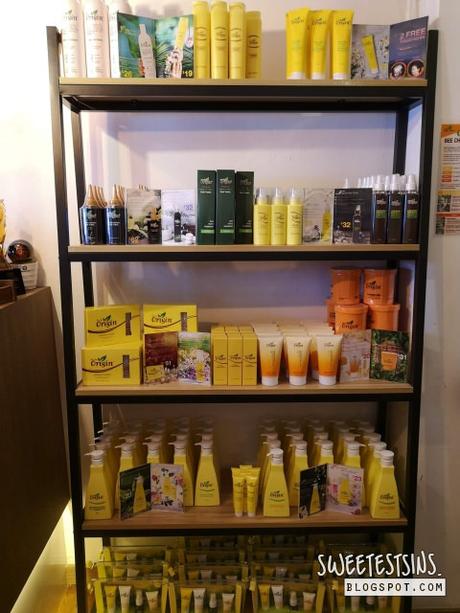 Don't wait, book your appointment online now for you definitely deserve some pampering!

Bee Choo Ladies
5 Pahang Street,Singapore 198606
Tel: +65 6291 5354

beechooladies.com.sg


--------------------

CONNECT WITH

--------------------

SWEETESTSINS