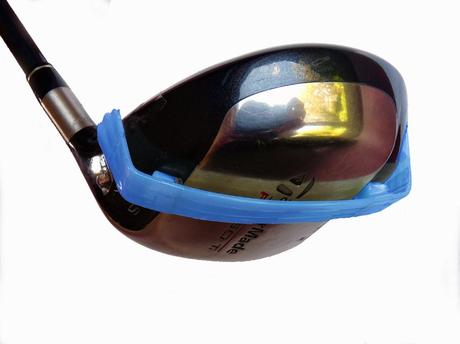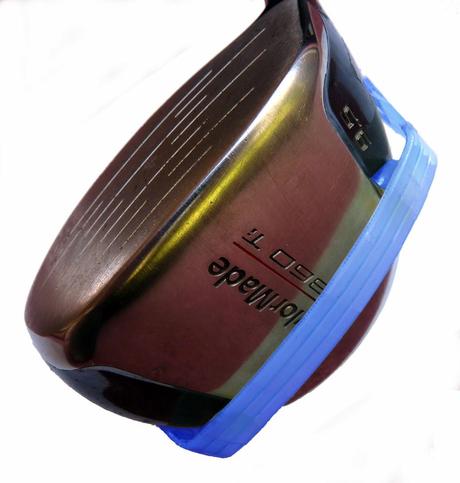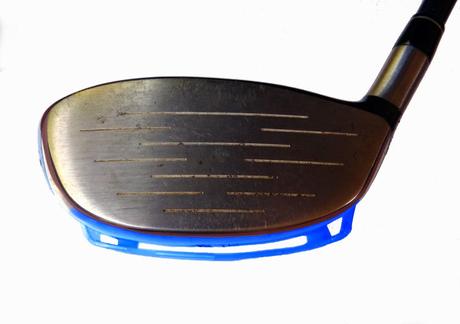 Golf Refugees have attached an 'aero kit' spoiler to the sole of our 'driver' club head. We believe it transforms the looks and the aerodynamic performance.
This aero kit spoiler is positioned across the sole, at the rear of the club head, from heel to toe. It provides three slotted areas to squeeze the airflow underneath the club head to increase aerodynamic performance and hence club head speed.
Two adhesive pads are used on each upright to secure the spoiler to the sides of the club.
Aero kit spoiler is made using a 3D Printer. You can select your favorite color and even watch your part being made.
ooooooooooooooooooooooooooooooooooooooooooooooooooo