May 31, 2016
Drone Aerial View of Signal Hill Newfoundland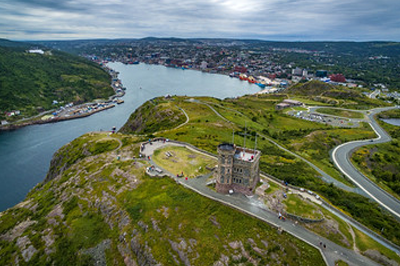 Signal Hill is a scenic hill that overlooks the city of St. John's in Newfoundland and Labrador. Cabot Tower situated on the highest point of Signal Hill was built between 1897-1900, to commemorate both Queen Victoria's Diamond Jubilee and the 400th anniversary of John Cabot's (Giovanni Caboto) voyage to the New World.
It is often considered a must stop location for anyone visiting Newfoundland because of it's history and the spectacular scenic view.
The video below is a scenic aerial view of Cabot Tower captured with a Phantom 2 drone and GoPro Hero 3 that provides a view of Signal Hill that most people will probably have never viewed before.
[source:
chingascook62
 ]
By canadiangis
Filed in: Drone - UAV Aerial Views
Tags: drones, Giovanni Caboto, GoPro, Newfoundland, Phantom 2, Signal Hill, St.John's, UAV
Also Check Out ...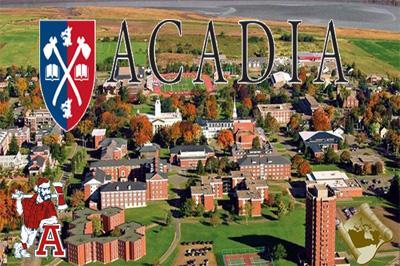 Aerial Drone Footage of Acadia University
Acadia University, located in Wolfville, Nova Scotia is one of Canada's oldest and most respected universities. This aerial drone video features the campus highlighting some the various architecture found at Acadia University.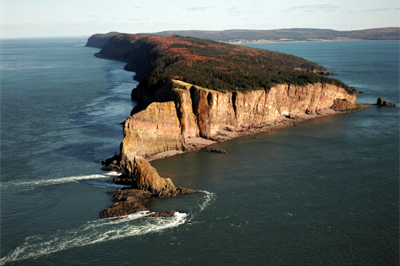 Scenic Cape Split captured with a UAV
Cape Split is a scenic headland located on the Bay of Fundy in Kings County. The 8 km Cape Split trail offers hikers one of Nova Scotia's most famous coastal views. Here is a video with some stunning high resolution aerial footage of Cape Split captured with a UAV.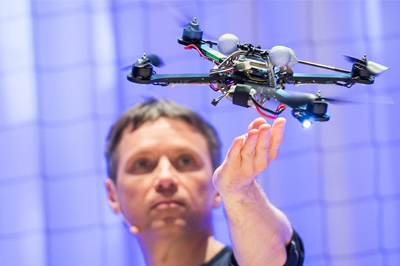 Meet the dazzling flying machines of the future
When you hear the word "drone," you probably think of something either very useful or very scary.
But could they have aesthetic value? Autonomous systems expert Raffaello D'Andrea develops flying machines, and his latest projects are pushing the boundaries of autonomous flight — from a flying wing that can hover and recover from disturbance to an eight-propeller craft that's ambivalent to orientation … to a swarm of tiny coordinated micro-quadcopters.
Echosec Recognized as Finalist in 2016 VIATEC Technology Awards