Sports have been a part of humans since long back and have played a key role in their personal and social being. Sports date back to around two and a half thousand years and since then there has been a lot of change in the way we perceive them.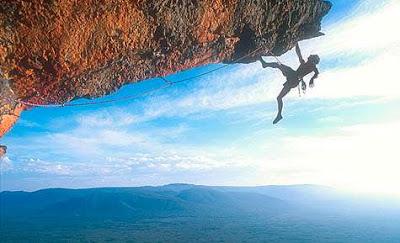 With the passage of time 'adventure sports' aka 'extreme sports' have gained popularity. These sports include a variety of options ranging from aero sports such as paragliding, wind surfing, parasailing, skydiving, hang gliding, bungee jumping, kite surfing etc. to water sports like scuba diving, snorkelling, kayaking, Rafting, etc. to various other extreme sports like rock climbing, mountain biking and cave diving. Unlike the traditional sports, adventure sports are governed by a number of uncontrollable factors like wind, snow, terrain, water, mountains etc. depending on the specific sport. These factors cannot be kept constant as is the case with traditional sports. Some of these factors include snow for snowboarders, height and shape for surfers, rock quality for hill climbers. One major factor distinguishing the traditional sports and adventure sports is the high level of risk involved in adventure sports which adds to the thrill one experiences in these kind of sports.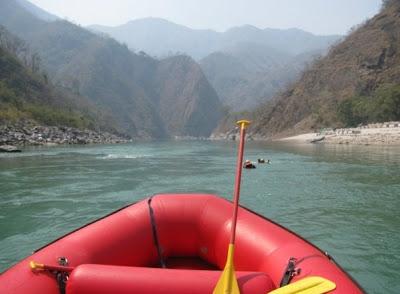 One needs to provide a lot of physical exertion as input but attains a lot in return. Apart from fun, there are a lot of other benefits that are associated with extreme sports. Most adventure sports provide a sense of exhilaration and the best part is the sense of achievement one derives out of them.
Adventure sports provide motivation and confidence. They help us to lead in life by providing the courage to take risks and face hurdles. They help promote a positive attitude towards life. People tend to rediscover their own personality and hence improve their way of living. Above all, these sports offer various health benefits. They help in reducing stress and hence provide overall mental and physical fitness.
So, wait no longer and quench your thirst for adventure by indulging in some breath taking adventure sport and feel the difference
To read similar articles visit Soulsearch