Pick up any account of India's most beautiful destinations and it will have a mention of many places in the State of Uttarakhand. It is no surprise that this state is called the 'Abode Of The Gods'. One factor which is common to almost all the popular destinations in the state is the river Ganges. This river has been aptly described by many as the lifeline of India. Year after year millions flock to destinations in Uttarakhand to worship this holy river. Rishikesh is one of the more popular destinations situated on the banks of the Ganges.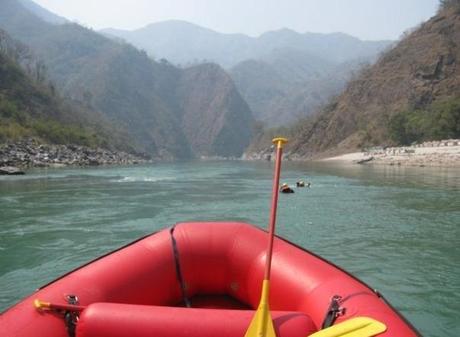 Rishikesh is located 20km to the North of the holy city of Haridwar. It is a popular spot for white water rafting enthusiasts from India and abroad. The Ganges in this region offers medium to rough rapids rated class 3 and class 4. This provides for the thrill of a lifetime. The growth of tourism in Rishikesh as a result of the rise in popularity of this adventure sport is testimony to the high quality of facilities available. India's first and only bungee jumping camp has also been setup in Rishikesh and has been greeted with open arms by  tourists and locals alike.
The pace of life today especially in urban parts of the world leaves little time for relaxation. Therefore, any holiday must provide tourists belonging to these areas a sense of peace and relaxation. The answer for this is again Rishikesh. It is believed that meditation in Rishikesh brings one closer to attainment of 'Moksha'. The same is said of a dip in the Ganges that flows through it. Rishikesh has been nicknamed the "World Capital Of Yoga" owing to numerous  Yoga centres  it has. People from all parts of the globe come to Rishikesh every year to learn the art of Yoga.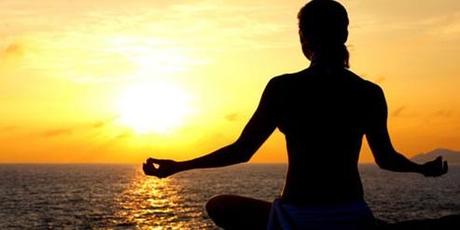 Rishikesh also has an 'Aarti'(prayer) every evening on the banks of the Ganges. Although this prayer is not as well attended as the one in Haridwar, it has its own charm and the light from a few thousand diyas is a sight to behold.  It is because of all these reasons that a visit to Uttarakhand is incomplete if Rishikesh is not on the itinerary.
Article By : Maanas Lal – [email protected]