Hi All,
I have been thinking a lot lately about how I can change up my holidays a bit. As you well know, I am an outdoors girl at heart. Although I love New York and Paris, I am much happier sitting in a field with mud around my ankles and a good book in hand.  Although I will never grow out of humble camping holidays, I have to admit that  want to try the unique, wonderful and adventurous holidays out there. From skiing, through to surfing in Australia, they all have to go on my bucket list.
So, I thought I would compile my favorites for you, to inspire and to be inspired by your experiences.
The traditional Ski Holiday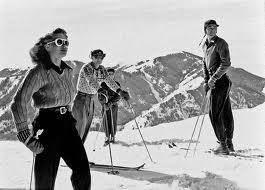 I am off to Austria in exactly 1 months time (I am very over excited about this), but the snow will be long gone by the time I arrive. Skiing in the Alps is one thing that I simply have to try at some point. It is about the entire culture for me, the skiing, drinking hot chocolates by a log fire and trying out a hot tub in the freezing temperatures.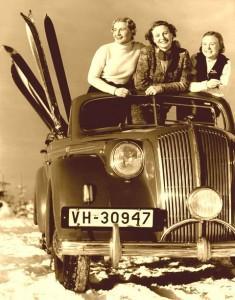 So I am looking at winter deals so that I can hit the slopes in the not so near future. Now I know it is somewhat odd to be considering a winter holiday when we are just entering the summer months, but I am gutted to not be able to ski whilst staying at a ski resort.  You can find cheap ski deals on SnowTrex, which was great for picking the right places for novices to try and ski. I am well prepared to do some falling over whilst I am there and have accepted the fact that I will spend more time on my bottom than on my feet, but you don't learn unless you try do you?
Surfing in Australia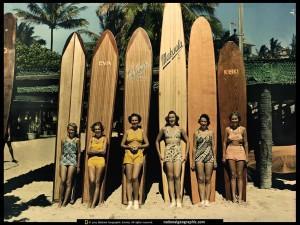 I know, Australia is the most obvious choice, but I am literally on the other side of the world, so to me it is a distant dream. I long to not only surf, but dive the great barrier reef and even jump in a cage to watch the great whites – as long as I am in the water then I will feel right at home. My only worry about this is the wet suit. Now, I am no stranger to the wet suit, but I have very interesting memories of trying to get the damn things on and off, never easy or flattering!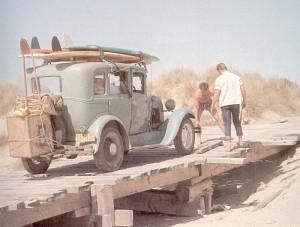 There are many places to hire a surf board in Australia and you certainly wont be short of instructors, I am pretty sure that there are hundreds of them. Again, like skiing, this is as much about the act of surfing as it is about the culture of beach living! Drinking whilst watching the sun set – ummm perfect.
Hiking in the Canadian Wilderness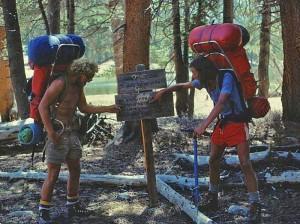 Last, but by no means least is hiking in one of the remotest places on the planet – the Canadian wilderness. Ever since I read about the amazing abundance of wildlife, unusual fauna and of course the chance to hike amongst nothing, I have had a hunger for this idea. I am guessing that this is probably the most dangerous idea on the list and I have read some amazing stories of survival in the Canadian wilderness, but I wouldn't go alone and it is important that you follow a guided route. There are many pre-planned Canadian adventures out there and this would have to be done in the summer months, I really don't fancy it in -20 temperatures.
Have you been on any adventure holidays? Share your stories with us and spread the love!
Going on holiday soon? Check out the Clever Little Buttons guide to packing this year