February 12, 2016
Vancouver Island University (VIU) has developed as one of Canada's centers for GIS education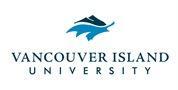 VIU's Advanced Diploma in GIS Applications (ADGISA)is offered both with either an In-Class or a fully Online version. In both options, students learn how to use GIS as spatial information and problem-solving tools in addressing real world problems. The eight month In-Class program is equally divided between learning hands-on concepts and mastering GIS as a tool in solving real world problems.
The online program is similar to the In-Class program but spread out over sixteen months and tailored to those who are currently employed or can not relocate to Nanaimo, British Columbia.  Both options are delivered as a package and no individual courses are offered. ESRI's ArcGIS is the main software package used in the delivery of these programs including a select number of course modules, available through ESRI's Virtual Campus.
VIU has six experts in GIS and Remote Sensing, three of whom teach full-time in the ADGISA program. All of the ADGISA instructors are dedicated, full-time faculty members committed to ensuring our students' success. A very high proportion of program graduates have successfully secured full-time jobs in GIS.
The VIU Master of GIS Applications (MGISA) program is a two-stage program offering both Blended (Face-to-Face/Online) and Fully Online options. The program is designed for both students who have little exposure to GIS and for students who have already completed a post-graduate GIS Diploma. For students with little experience, the program is 2 or 2½ years in length, depending on whether the Blended of Fully Online option is chosen. Those students who already hold a post-graduate GIS Diploma may be eligible for advanced entry into the final year of the program.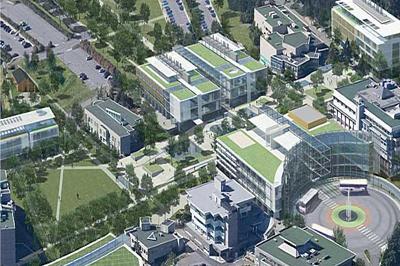 Contact Info:
For more details refer to the GIS Applications Vancouver Island University site https://www2.viu.ca/adgisa/ or the Mater of GIS Applications program page http://www2.viu.ca/mgisa
By canadiangis
Filed in: College Programs, GIS & Geomatics Education, Online Education, University Programs
Also Check Out ...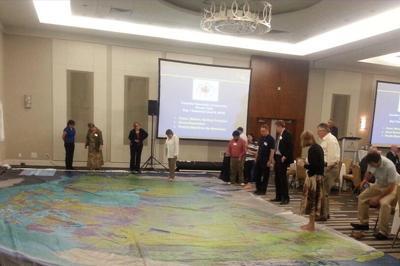 Giant Canadian Floor Map Series
Canadian Geographic is providing Canadian educators (K to 12) with a new innovative hands-on creative way to teach Canada's rich geographic history to younger generations. Their "Giant Floor Map Program" is a free resource that teachers can borrow to help enhance students' geography experiences through a hands-on, fun creative way to learn.
It is really hard to appreciate the true size, resolution and quality of these maps through photos on the web, however one of the maps were displayed at the June CGCRT national workshop that I attended and I must say, these giant floor maps are just as impressive as they sound and certainly will provide many young people with a new perspective for mapping and the spatial extent of Canada.
The Giant Floor maps are available on loan for 3-week periods …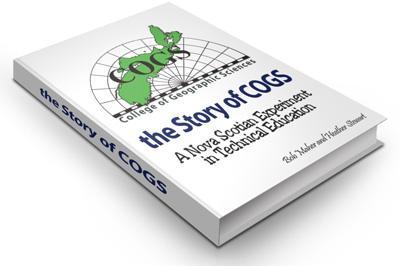 A Nova Scotian experiment in Technical Education
After several months of waiting, Bob Maher has finished writing the history of COGS and has made it available on the website that I created for the project. Find out how you can download the book for free and learn the history of COGS …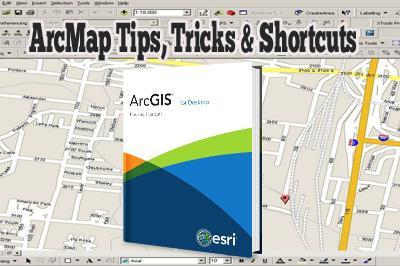 ArcMap Tips, Tricks and Shortcuts
Great little presentation providing information for almost all levels of users from beginners to experienced, with topics including: map navigation tips and tricks, keyboard shortcuts, customization, magnifier window, creating symbols, modifying existing symbols, working with map layers, layer files, python scripting and much more.
Many of the shortcuts they mention in the presentation can also be found in this helpful summary document.
GIS Appreciation Day
Open Data - Questions and Answers