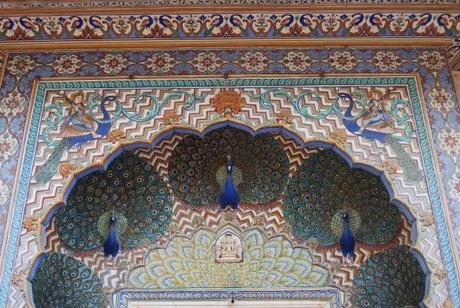 The geometric patterns of India were not the only thing we fell in love with during our exploration of the temples and forts.  These features were almost always coupled with some amazing artwork that would put most museum pieces to shame.
In similar fashion to the geometric patterns featured in our last post, we spent a good amount of our time searching for the beautiful artwork and capturing them for our photography collection.  Since we have dozens of these as well, we cannot help but share a large collection of our favorites here!
The following is a large collection of our favorite artwork we found during our stay in India.  Do you like these patterns as well?  Please share this post on Facebook, Twitter, or specific images on Pinterest to help us out!  Our sharing buttons are available on our sidebar.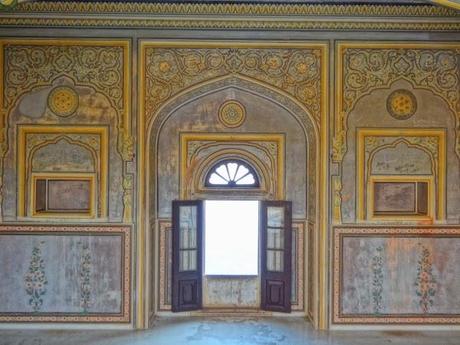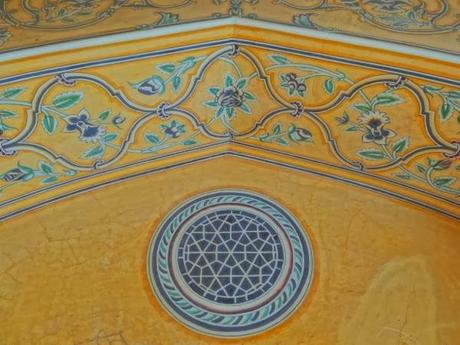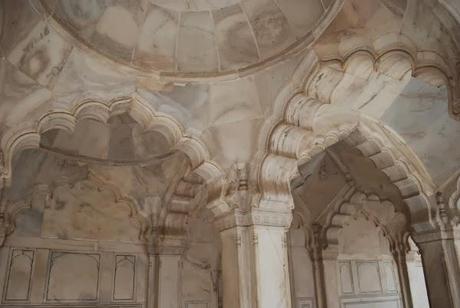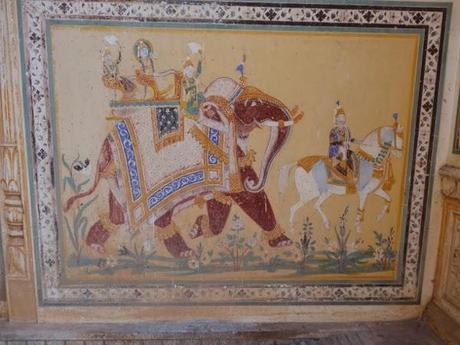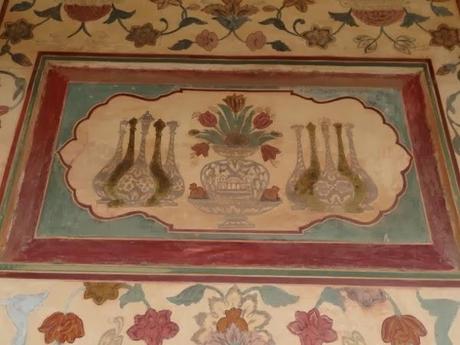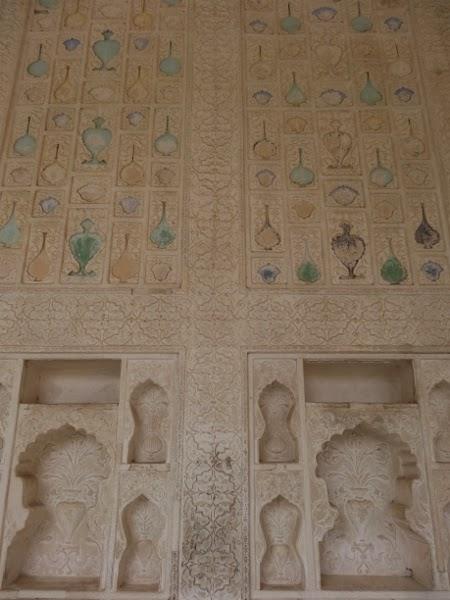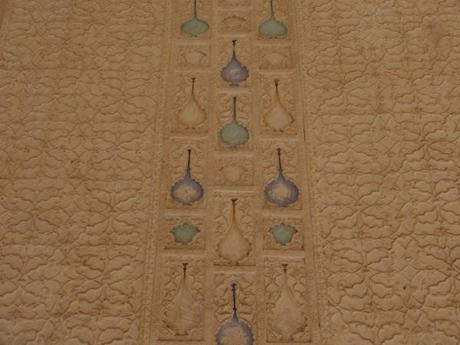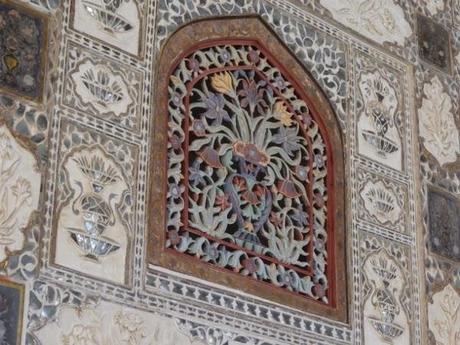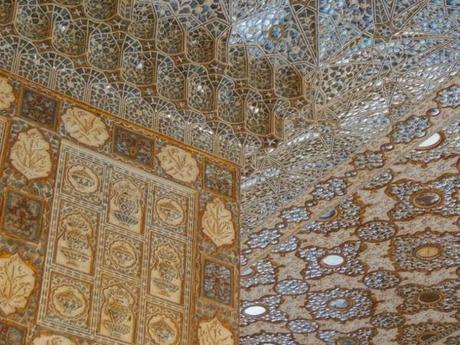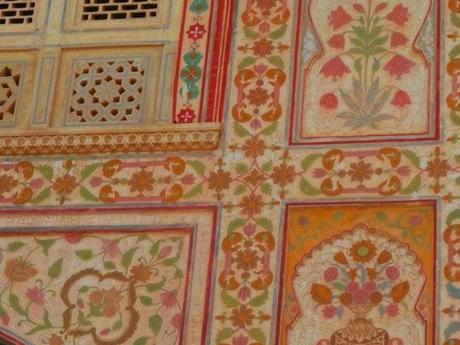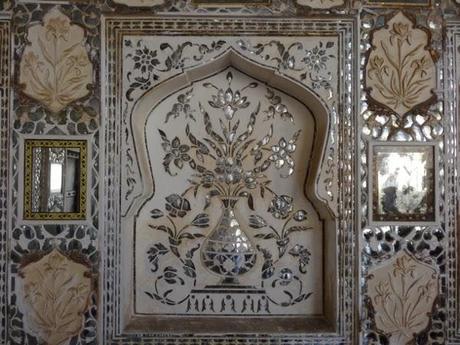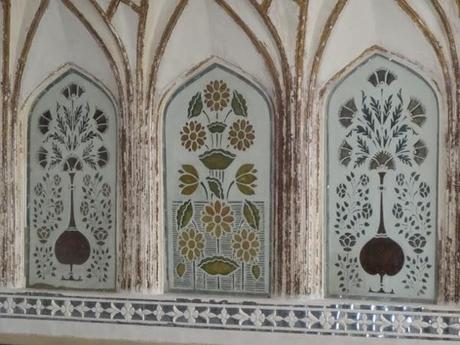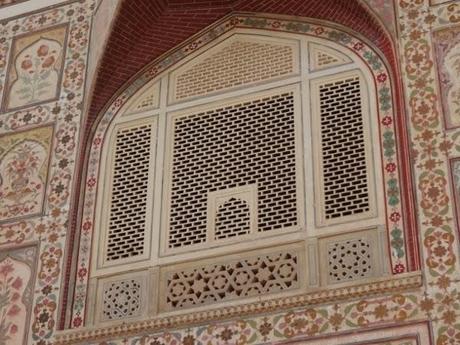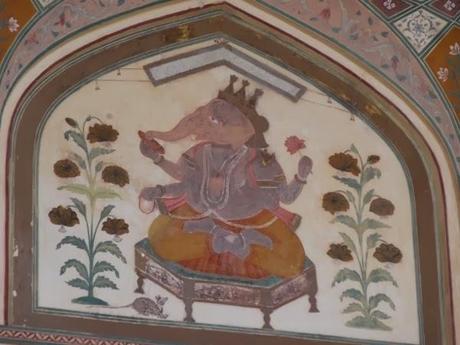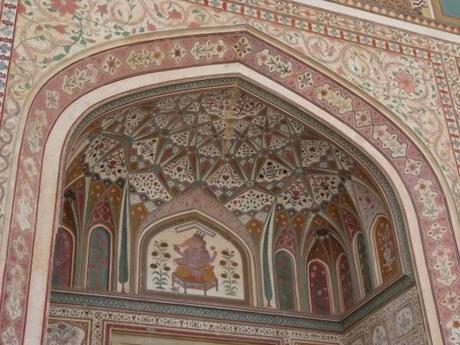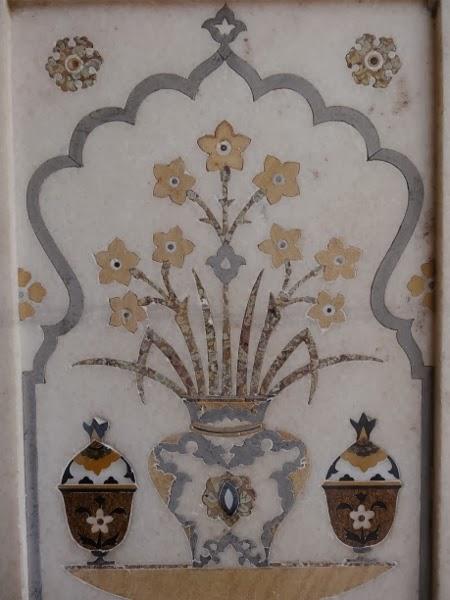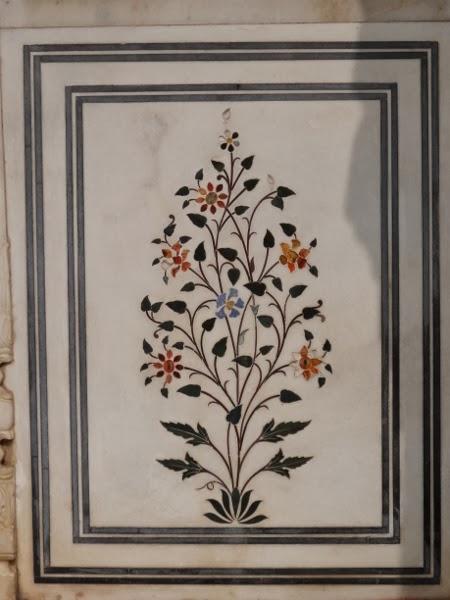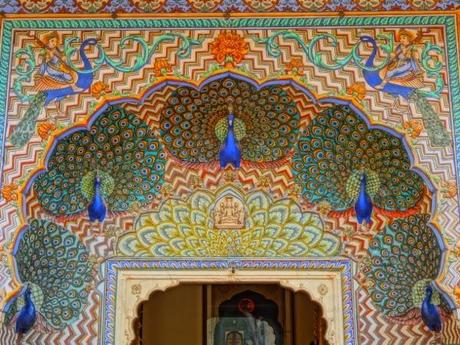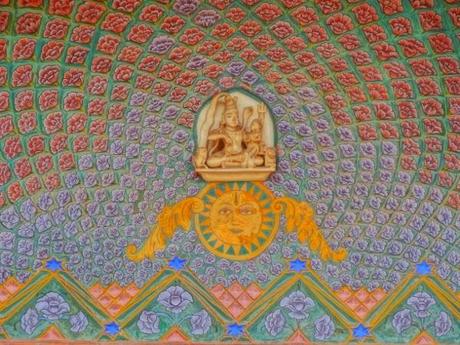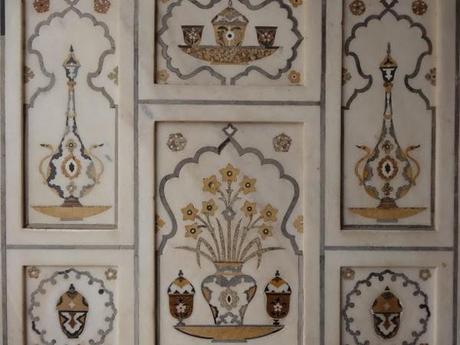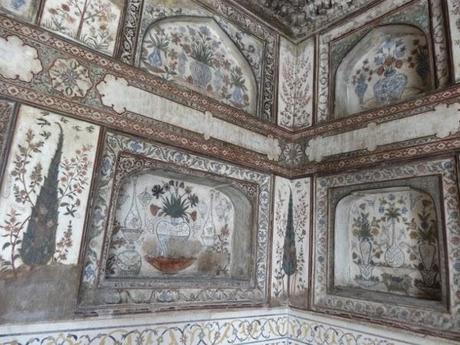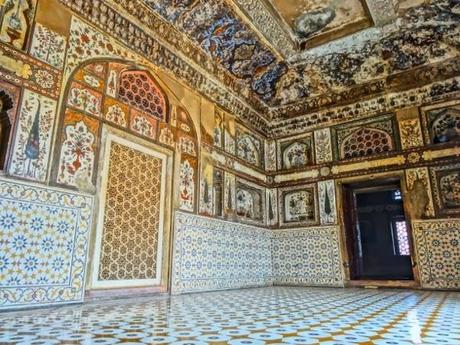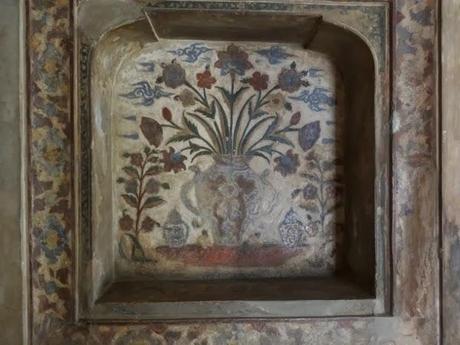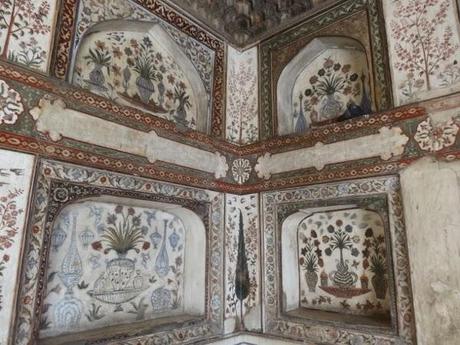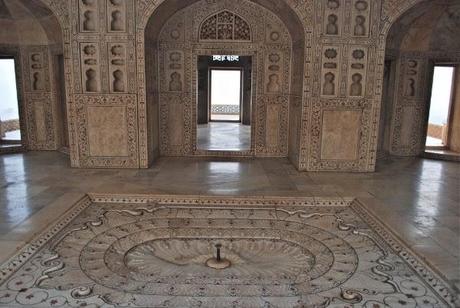 Do you have a favorite photo from this set or your own photo of a gorgeous artwork from India? If so, comment below and let us know!