Hello Fashionistas! I hope we are finding amazing deals this Holiday Season . I am returning with a fabulous find, not just for the Holiday's but year round. Adore Me is an amazing Lingerie Club  that makes shopping for lingerie effortless and fun not to mention everything is personalized for you and your unique style. Amazing right!  I simply went to their site and I was greeted with questions about my personal style  and choices in what's hot in lingerie. Professional stylist hand picked my collection and created my own personal showroom.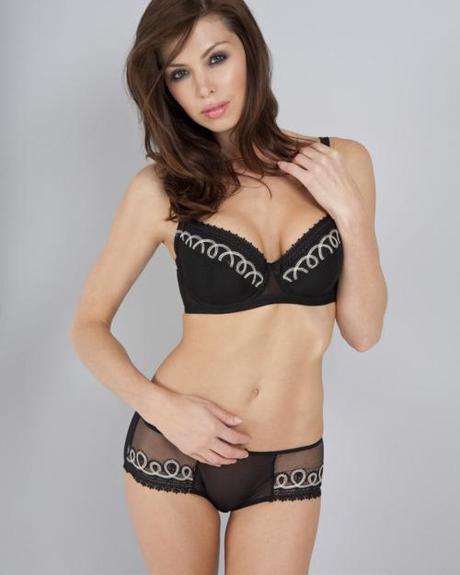 I love how interactive the site is. Having a professional stylist to assist in picking out versatile but still sexy lingerie made me feel so like a super star.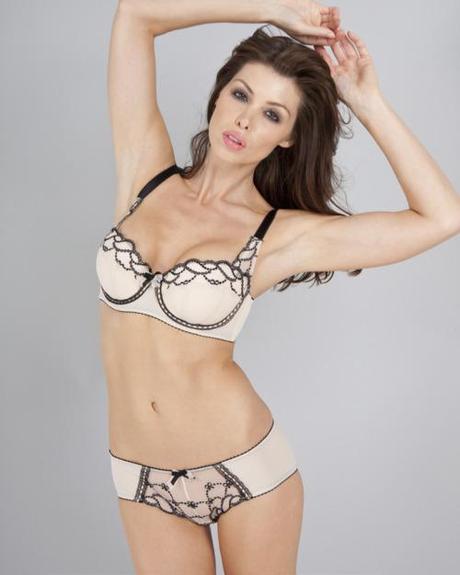 You get to access your personal showroom for free 24 hours a day 7 days a week. The prices are amazing , just $39.95 per matching set. Plus you get free delivery and free exchanges if need be. In addition you can invite your friends and shop from their personal showrooms that they create. Banana's !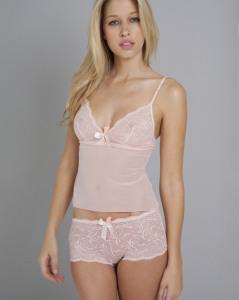 I have feel totally in love with Adore Me. I can shop from the comforts of my home and I have professional stylist doing the work for me. Who knew being fabulous can be so easy ! My sweetie is excited about  the sexy selection's that are on the way for me .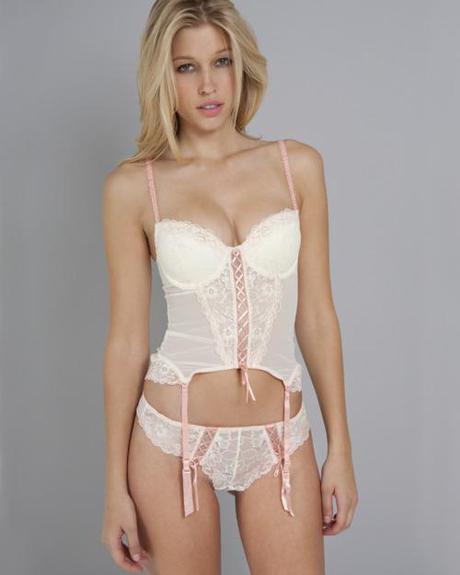 Adore Me's knowledgeable stylist can answer any questions about finding the perfect fit and you wont feel like a total moron asking . They are here to make your shopping experience an amazing one.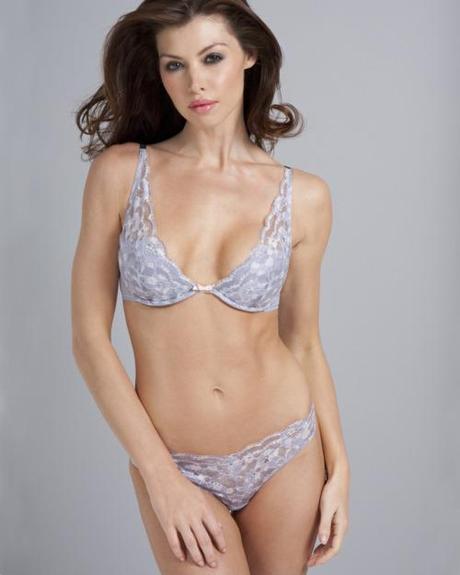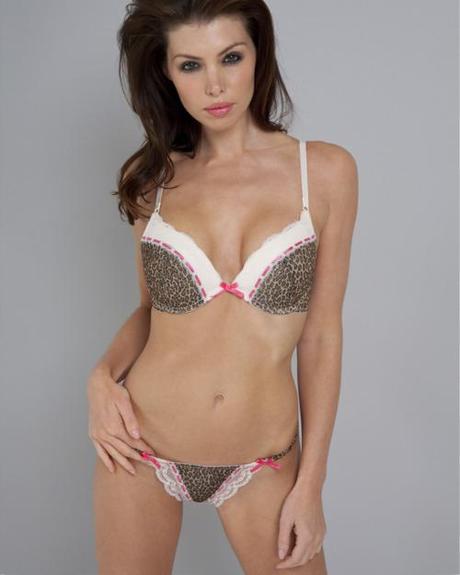 Go and check it out for yourself , visit http://www.adoreme.com/ today and begin your personalized intimate apparel journey . Adore Me is totally a Fashionista's Fabulous Find.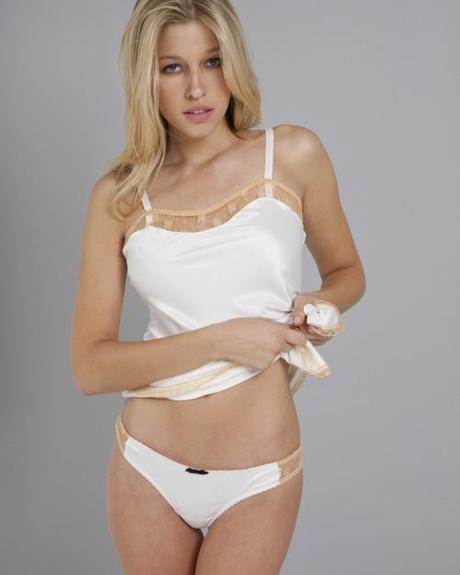 Stay tuned to part 2 of my fabulous experience with the Adore Me stylist and the showroom they put together for me. I can't wait to see the styles they choose for my personalized showroom.
Until next time…..
Stay Fly…..