I only use Essie when I do my own manicures.  Now that warmer weather is on the horizon, I will be doing that much more I suppose!  Take a look at the 2012 Resort Collection from Essie here.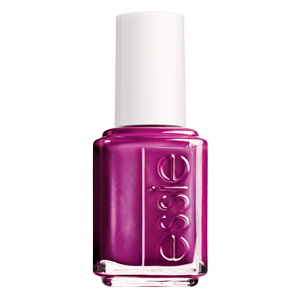 Sure Shot by Essie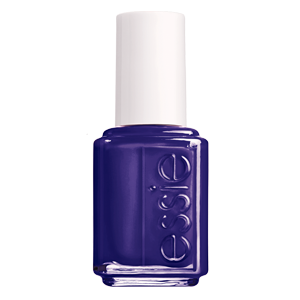 No More Film by Essie
I like the No More Film and Sure Shot colors.  Be sure you browse the topcoats and cuticle oils, they are just as great as the nail polish and just as important.  Unless you are 13 years old, and have everyday after school to paint your nails a new color, you want topcoat to protect your manicure so you don't have chips in your hard work just hours after finishing.  I love to paint my nails and take a nap right after.  I tend to lay pretty still so I don't smudge the polish, so don't do this if you toss and turn and sleep all crazy. 
I also love that the polish has stuck around the same price even after it really became a top competitor of OPI.  $8 is fine for a quality product, which Essie is.  I have seen some OPI polish in Target for $11.  No thank you. 
Resort Collection…I need a vacation so I can use these nail polishes in the way that they were designed to be used!