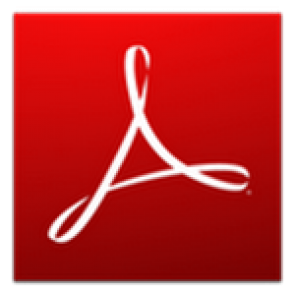 Adobe may have forgotten Flash for mobile, but they still have power over areas of the document.
Adobe Reader is running a formal application is not very impressive, with third-party PDF reader application more attractive. 
But now Adobe wanted to re-take control, as in today released an update to version 10.2 for Adobe Reader application for Android or IOS.
Some improvement in the updated version as:
Facilitate signaling in PDF with sticky notes, freehand drawing tool or highlight, strikethrough, and underline.
Leave a comment anywhere on your PDF files to sticky notes.
Fill out form PDF form.
Signature Ink tool uses to sign PDF documents using your fingers.
Sending PDF files to other electronic signing using Adobe Echosign.
In addition, new iPad users will see improved performance and memory improvements when viewing PDF in a retina. With a markup tool, also make you easier to indicate parts of the document or just want to scribble on the document. For professional users, they can now fill out the PDF form, and a second platform (IOS and Android) has now fully integrated with Adobe EchoSign system. 
EchoSign not only allow you to legally sign documents on your phone or tablet, but also provides a tool to ask for signatures of other users, and set the status of the request and menneliti signature.
Adobe to introduce EchoSign IOS platform last December as a stand-alone application, but fully integrated into their own mobile document reader on Android and IOS that will increase their use of eSignature platform significantly. Please for those of you who like to scribble on a document or digital form to fill out PDF download the application 
here for the 
Android
 and 
here for IOS
 .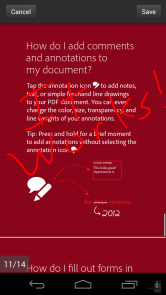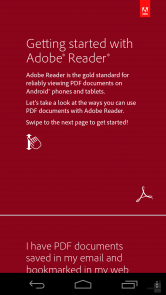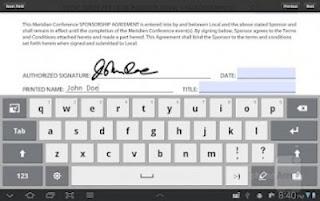 source regards, hpmurah2u latest info of mobile price and get your own mobile right now